Verified
Color measurement systems: Aeros®
Non-Contact Color Measurement of Large, Irregularly Shaped Samples within Seconds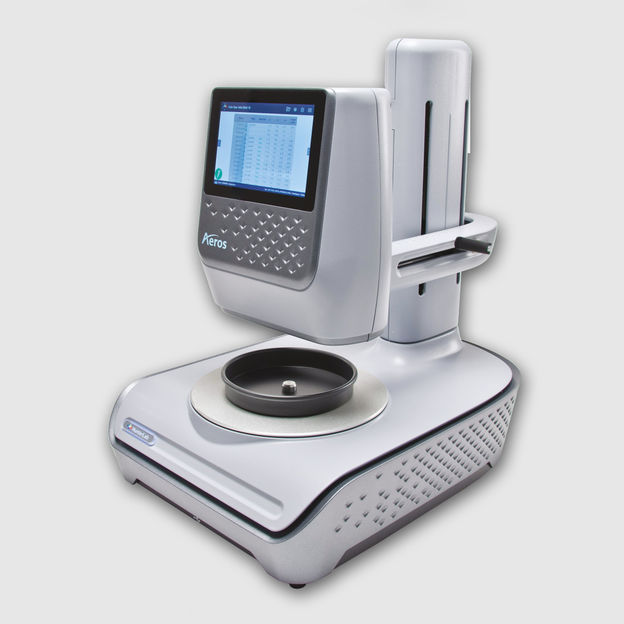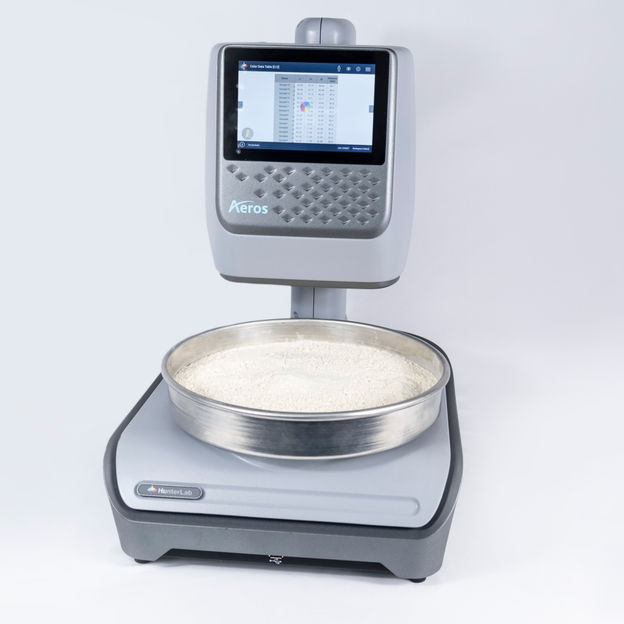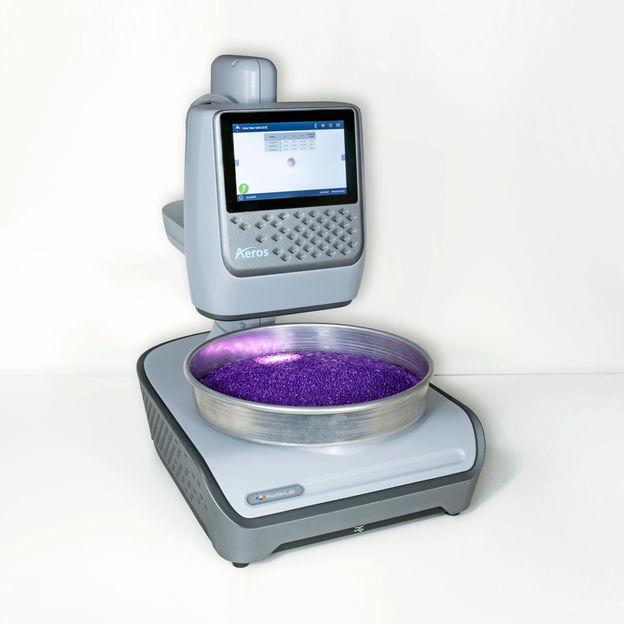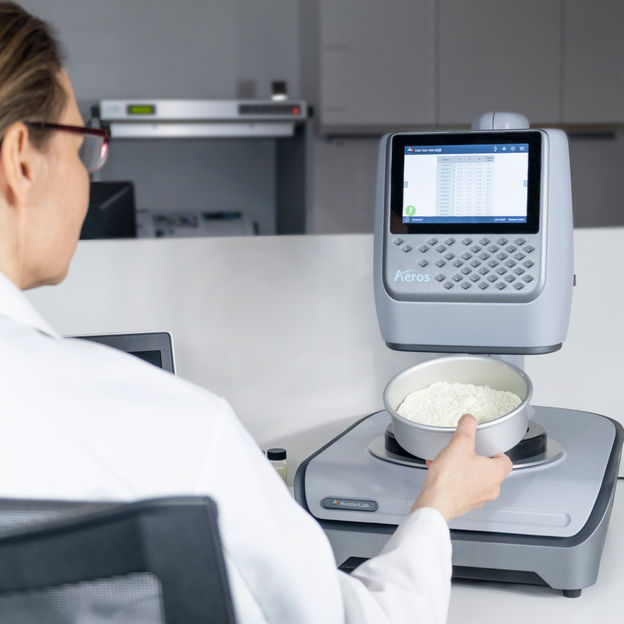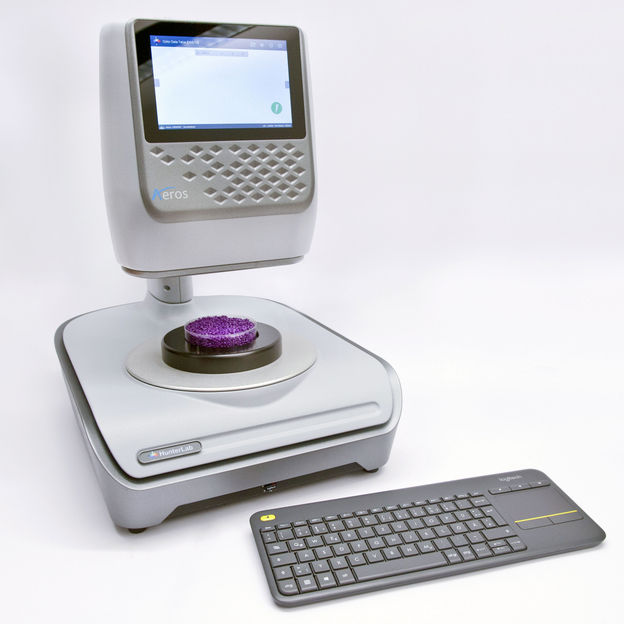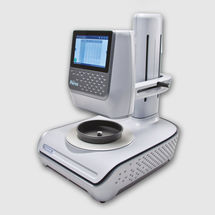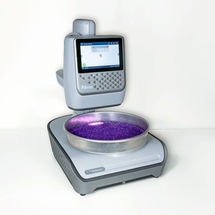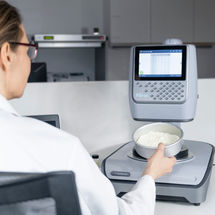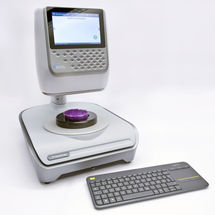 Fast and accurate color measurement results of heavily textured and non-uniform samples
HunterLab's new Aeros® is a spectrophotometer for non-contact spectral color measurement of large, irregularly shaped food samples. In a matter of seconds it reproduces human color perception according to the CIE standard valence system in an absolutely reliable, safe and reproducible way. This makes Aeros the ideal companion for quality assurance. Thanks to its robust design, the spectrophotometer is particularly suitable for routine production and demanding food industry environments.
Smart, accurate and versatile.
Aeros is designed to be extremely robust: dirt, dust and liquids are kept out, the high-quality optical components protected to guarantee long-term stability. Examine samples directly to determine their color in different sample containers without contacting them, whether you are analyzing powders in the chemical and pharmaceutical industries or raw materials or plastics, such as granules.
Auto height positioning
The Aeros spectrophotometer has an integrated laser distance sensor. For a sample with a different height, the sensor automatically compensates for this by adjusting the distance. Five measurements per second are performed while the sample rotates below the sensor. During a full rotation of the sample platform, an average of 25 measurements is taken. This is a decisive advantage, especially when examining inhomogeneous food samples.
Integrated QC software
The included software directly evaluates the required spectral values ​​and indices. The easy-to-use and high-resolution color touchscreen displays tolerances, working standards and deviations. This means that chromaticity, color space and trends can be visualized and individually configured at the press of a button. The results can be passed on directly by e-mail, transferred into existing laboratory networks, saved on an external medium via the USB interface or printed out.
Typical applications of the spectrophotometer Aeros:
All kinds of irregular shaped products, such as granules, powders, polymer pellets, building materials and a lot more.
Ensure the quality of your product with Aeros spectrophotometer. For more Information and live-demonstration please contact us.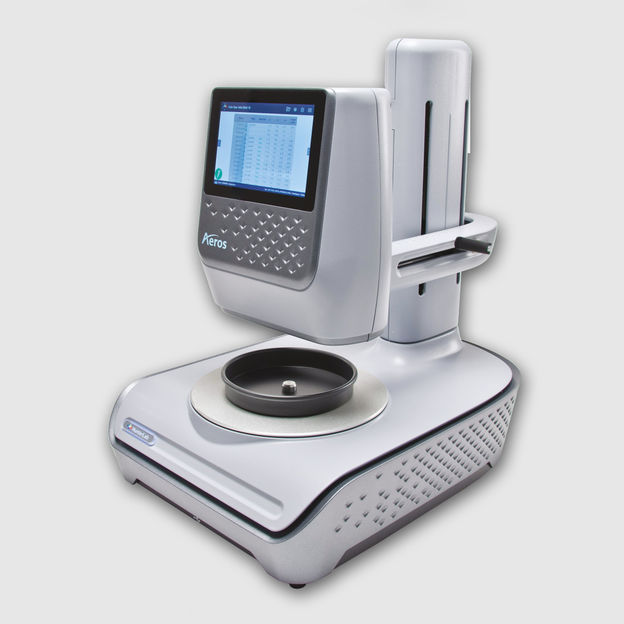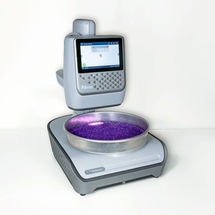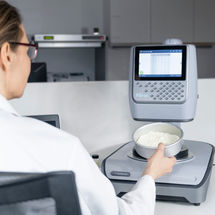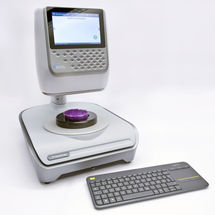 Product classification
Applications
Product categories
Request product information now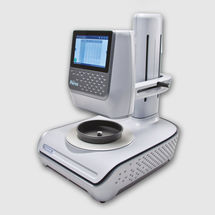 Color measurement systems: Aeros®
Non-Contact Color Measurement of Large, Irregularly Shaped Samples within Seconds

All about HunterLab