Verified
Particle size analyzers: PSA Particle Size Analyser
Analyze the particle size of liquid and dry samples with just one device
Accessories for small sample quantities and automated measurements with high throughput
Unique features and robust design for highly accurate results
Conformity to ISO 13320 and 21 CFR part 11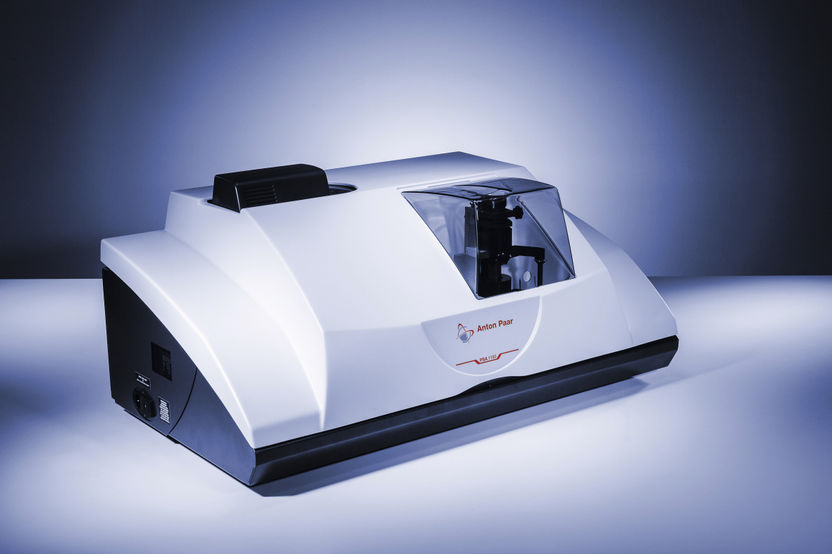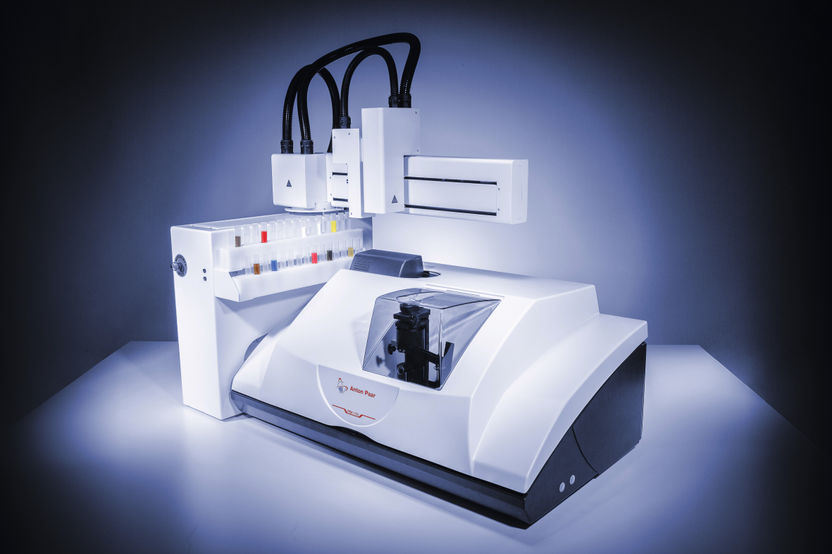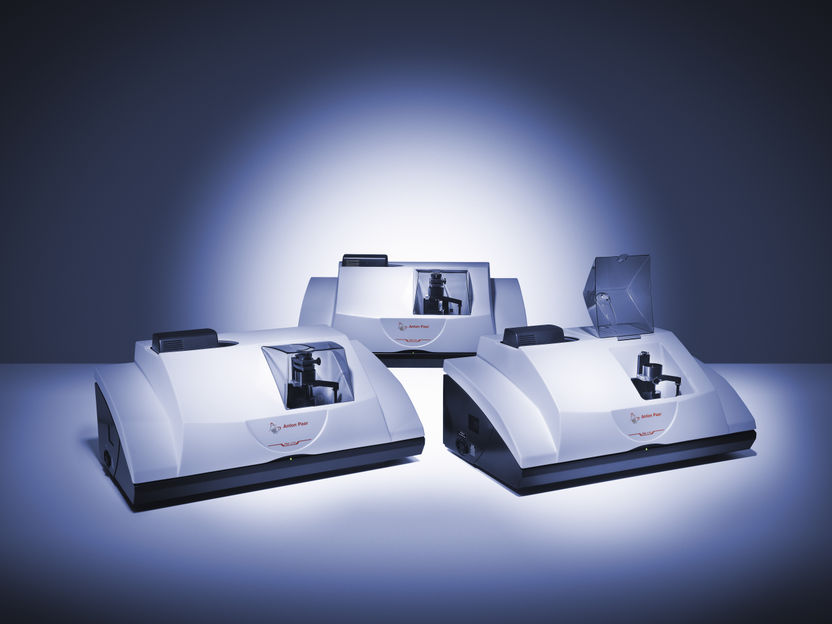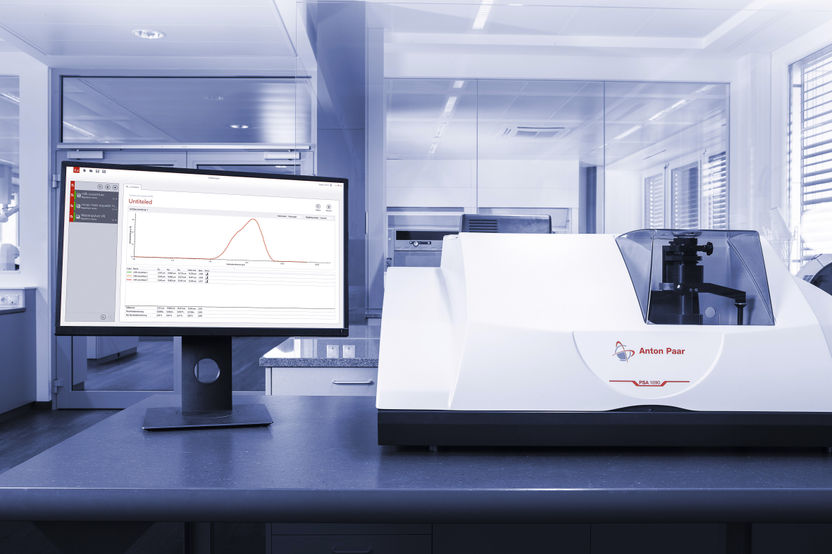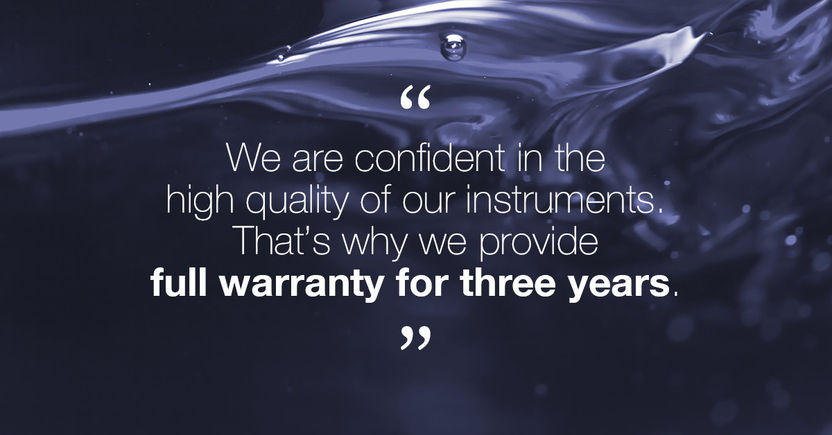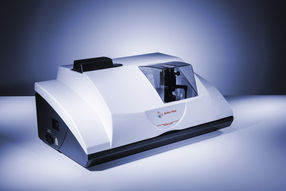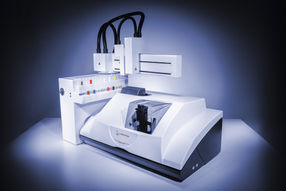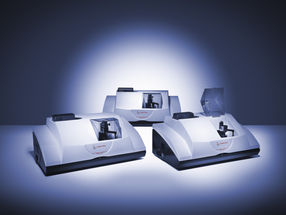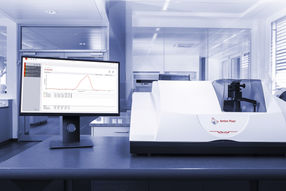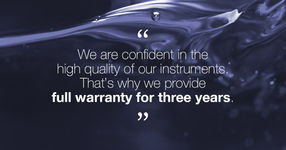 The PSA (Particle Size Analyzer) series is the world's first laser diffraction device to determine particle size. It allows working under GMP guidelines and in harshest environments as well. Ultra-modern software simplifies lab work.
Different configurations are available – analyzing particles as small as 40 nm up to 2.5 mm. PSA instruments are the only particle size analyzers that can be configured for liquid and dry dispersion types. In case of dry dispersions, the patented Dry-Jet-Dispersion-Technology enables the efficient dispersion and precise analysis of powder particles (also sticky samples). PSA series fulfills the requirements for traceable, accurate and repeatable results and is suitable for the pharmaceutical, food and cosmetics industries.
The PSA series can be equipped with either a Small Volume Unit or an autosampler. The Small Volume Unit was specially designed for users who need to reduce the volume of the measured sample, e.g. to use costly samples sparingly. The autosampler can automatically take up to 30 samples of liquid and dry dispersions.
Specifications
Type: particle size analyzers
Method: laser diffraction
Min. measurement range: 40 nm
Max. measurement range: 2500000 nm
Parameter: particle size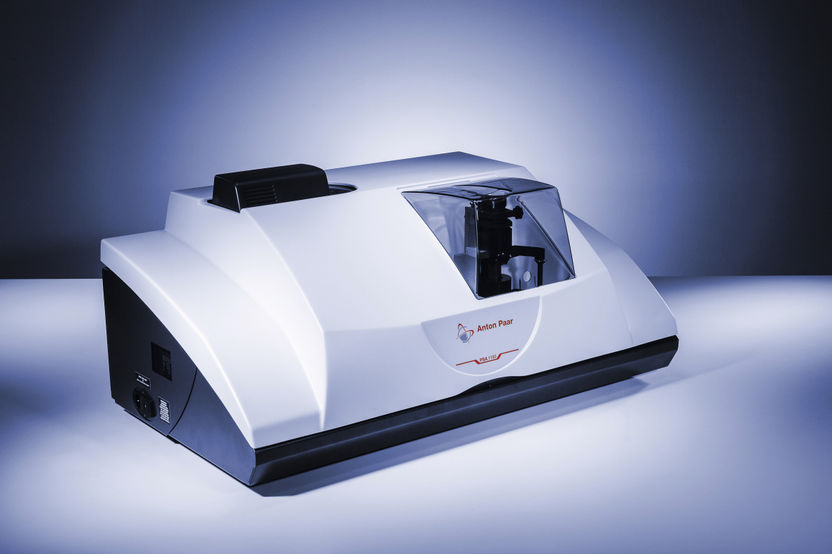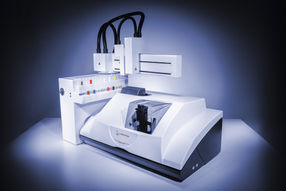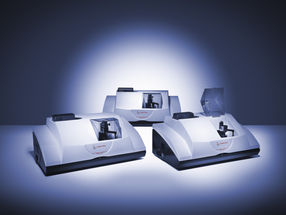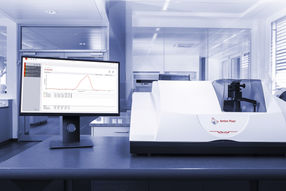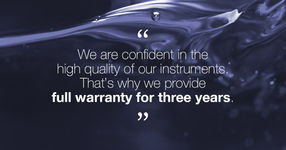 Product classification
Applications
particle size measurement
Product categories
Target Industries
Request product information now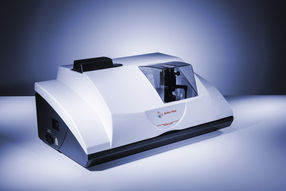 Particle size analyzers: PSA Particle Size Analyser
Analyze the particle size of liquid and dry samples with just one device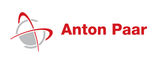 All about Anton Paar
Find 7 more particle size analyzers on chemeurope.com