AnaTox

Verified
Auswahl von direkt angesteuerten Systemen
Automatic Instrument Qualification by AIQ-Tool Software – Manufacturer Independent, Reliable, Easy
Automatic IQ/OQ - reliable, easy and can be carried out by everyone
For every HPLC-, GC- and MS-system
Highest data integrity, results and data can be verified at any time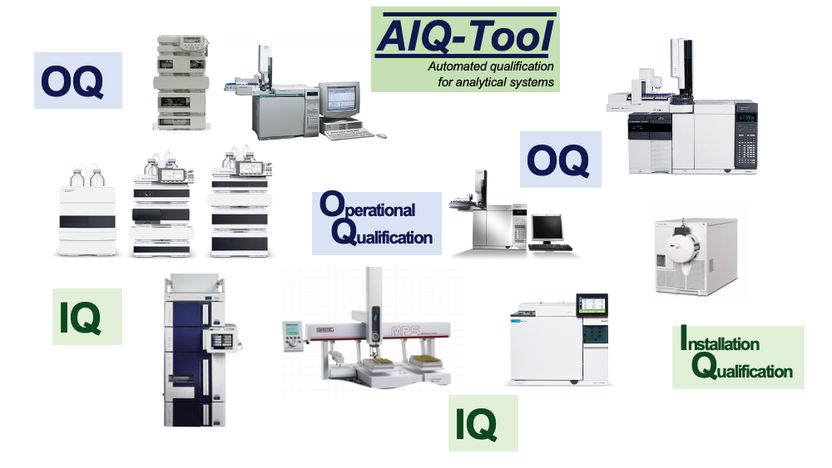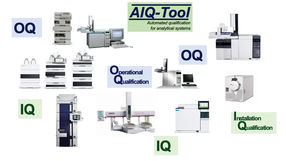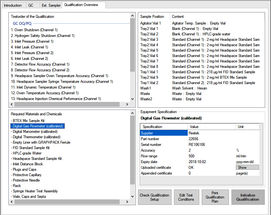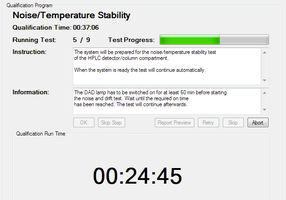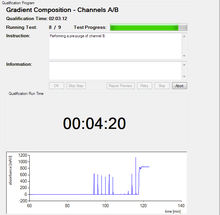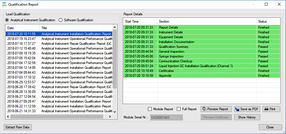 Highest Data Integrity According to USP <1058> and ALCOA
The AIQ-Tool® software for the automatic qualification of GC/HPLC/MSD instruments is the first manufacturer-independent tool in a regulated environment that meets the ALCOA guidelines on data integrity of the FDA.
This naturally includes, among other things User administration (with certificate tracking), freedom from manipulation, automatic data evaluation and that all based on database. One of the key features is the "Level 4" hardware support of the instruments from many manufacturers with blocking of all connected controllers.
This ensures guaranteed and reproducible control of the instruments and direct data acquisition. No critical data import is necessary.
Each user is guided through the procedure step by step.
The final reports are digitally signed. The qualification procedure can be applied to any chromatographic instrument according to USP <1058> and <621>.
The software can be used by the users themselves or by appropriate technicians
Product classification
Applications
Product categories
Request product information now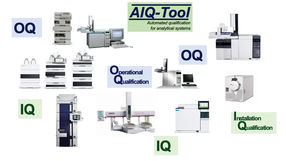 Auswahl von direkt angesteuerten Systemen
Automatic Instrument Qualification by AIQ-Tool Software – Manufacturer Independent, Reliable, Easy