SUEZ Water Technologies & Solutions

Verified
Sievers 500 On-Line TOC Analyzers
Protect Critical Assets and Improve Process Control with Accurate, Stable On-Line UPW Monitoring
SUEZ Water Technologies & Solutions
Operating range of 0.03 ppb to 2.5 ppm
Analyze low-levels of contaminants with one parameter
Exceptionally easy to install, operate, and maintain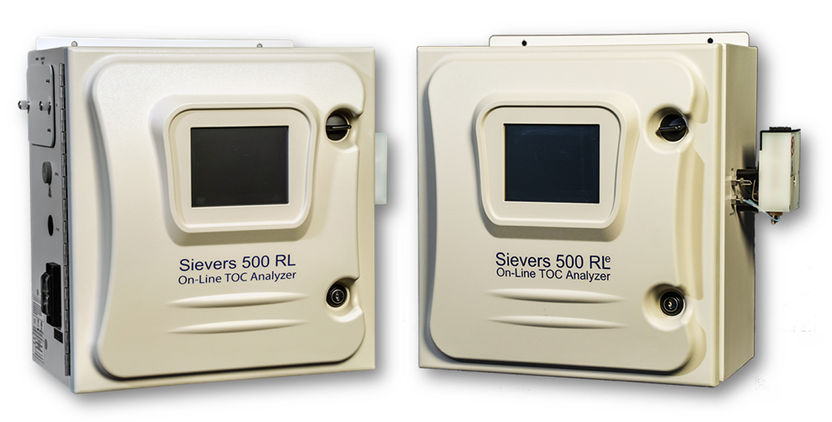 Offering the lowest limit of detection for reagentless, on-line UPW TOC analyzers
Whether in a Food & Beverage plant, Refinery, Chemical Processing facility, or Power Plant, the water needed for steam generation needs to be ultrapure. Capturing low levels of contaminants such as sugars, cleaning agents, cooling fluids, or organic acids can be difficult. Sievers 500 RL TOC (Total Organic Carbon) Analyzers are designed to provide continuous monitoring of organic contaminants in industrial applications with just one parameter—TOC. TOC measurements can detect feedwater contamination that may cause irreparable damage, requiring downtime or even plant shutdown.

The Sievers 500 RL On-Line TOC Analyzer provides the robustness and precision customers need for online UPW monitoring. Sievers' technology ensures accurate recovery of all classes of organic compounds commonly found in UPW waters.
The Sievers 500 RLe On-line TOC Analyzer is specifically designed for the semiconductor industry to monitor low-level TOC measurements in microelectronics applications. It accurately detects problematic compounds such as urea, trimethylamine (TMA), organic acids and organic bases.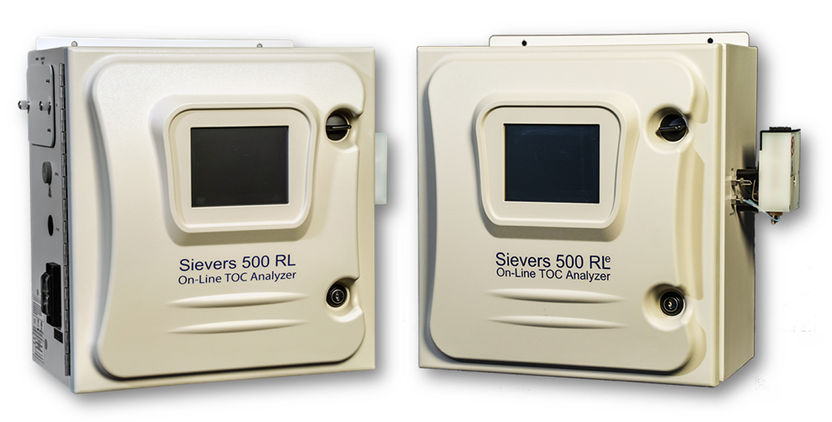 Product classification
Applications
Product categories
Target Industries
Request product information now
Sievers 500 On-Line TOC Analyzers
Protect Critical Assets and Improve Process Control with Accurate, Stable On-Line UPW Monitoring
SUEZ Water Technologies & Solutions