Verified
Micro Motion® 4200 2-Wire Transmitter
Introducing the all new Micro Motion® 4200 2-wire Transmitter
Emerson Automation Solutions
Reduced installation cost with 2 wire loop powered outputs
Integrated predictive maintenance solution with Smart Meter Verification
Safety with Design according IEC 61508 to be integrated in SIL2/3 control loops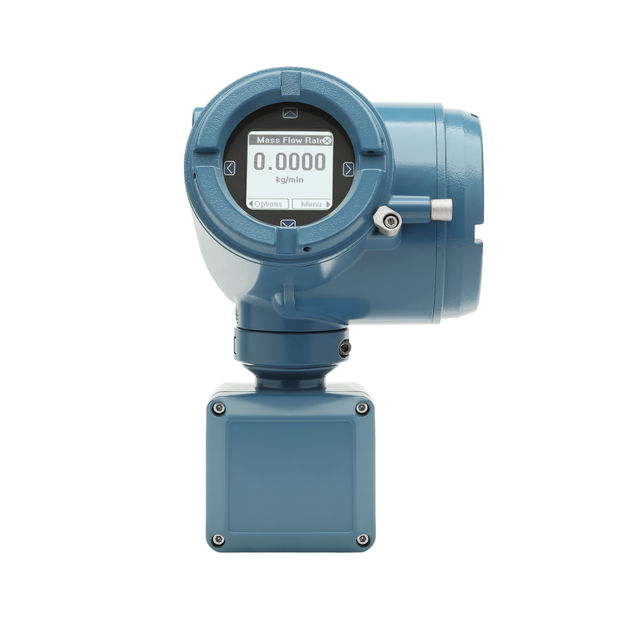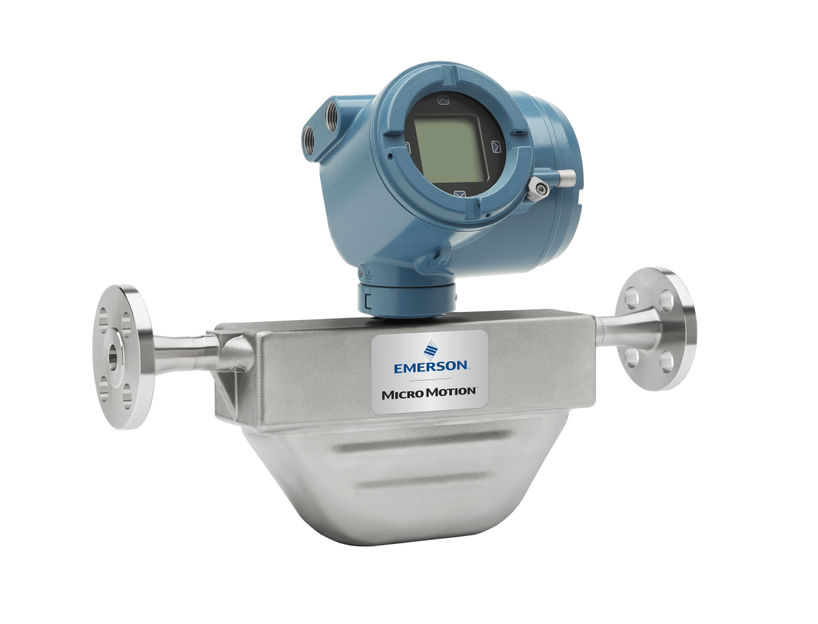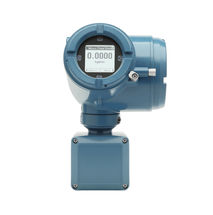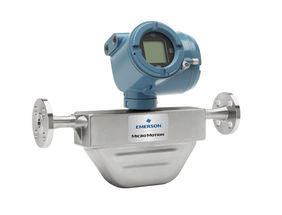 Reduce your wiring, NOT your expectations - choose the Micro Motion 4200 2-wire transmitter!
Two-wire Coriolis flowmeters with diagnostics are now a viable option for many facilities including chemical plants, refineries and power generation stations.
The 4200 2-wire Coriolis meter lowers capital expenditures and provides a faster commissioning time with the ability to share power and signal over the same pair of wires reducing installation, engineering, and planning costs. The 2-wire Coriolis meter does not require any straight runs or flow conditioning providing a robust, repeatable, and reliable solution with no moving parts, and wide turndown, improving product quality leading to less rework and waste. 
Replacing existing 2-wire transmitters to improve flow measurement performance, installing new flow meters without running power cables separately and verifying your flow meter is working properly can be challenging requirements. It is now possible to replace existing 2-wire flow devices with this loop powered transmitter all without additional power or cabling expenses.
Easily integrate Coriolis meters into existing processes for improved measurement and reduced maintenance. The 4200 features high accuracy to perform multi-variable measurement and is offered as an integral or remote transmitter.
Do not hesitate to get in touch with us to find out more.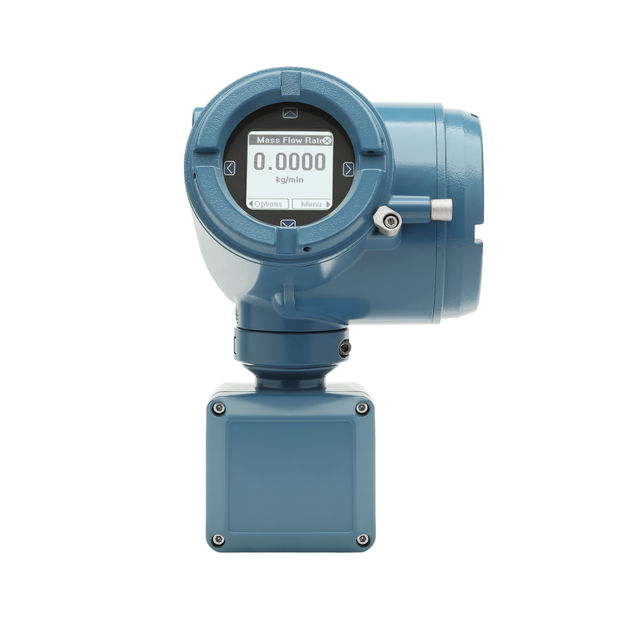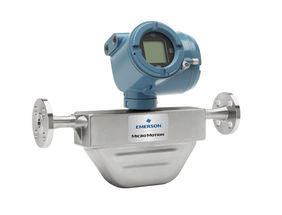 Product classification
Applications
Product categories
Target Industries
Request product information now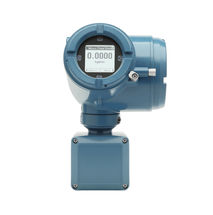 Micro Motion® 4200 2-Wire Transmitter
Introducing the all new Micro Motion® 4200 2-wire Transmitter
Emerson Automation Solutions