Minebea Intec

Verified
Industrial balances: Bench- and floor scale Combics® - Bench- and floor scale
Bench- and floor scale Combics® - Tailor-made solutions for challenging weighing tasks
Configurable platforms for load ranges of between 3 kg and 3 t
Choose from three easy-to-use indicators for various requirements
An extensive range of accessories, options and add-ons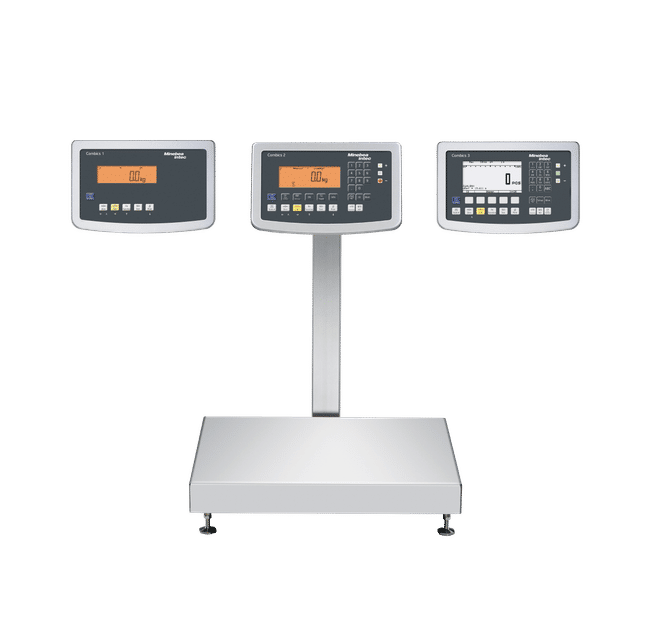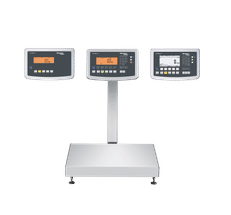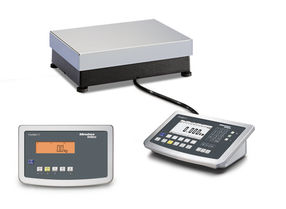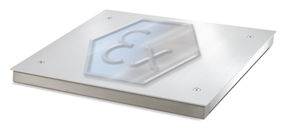 Robust, highly accurate and exceptionally short weighing times
The bench and floor scale Combics® combines precision and versatility. All platforms are equipped with proven precision strain-gauge technology, and some models have highresolution electromechanical force compensation (EMFC).
The modular design allows for maximum flexibility to install the indicator and platform separately as well as targeted replacement of individual components. Platforms are available in various designs, sizes and variety of finishes, e.g. stainless steel.
As EMFC version the industrial scale can be equipped with a built-in motorised calibration weight. This allows the scales' accuracy to be checked at the touch of a button without the need for an additional test weight. The sensitivity of the scales can also be easily calibrated by touching a button.
To ensure that legal requirements are complied with and that weighing results are traceable, we can also provide calibration and conformity assessments (previously verification) of scales during servicing.
Arrange a consultation with our experts, e.g. via a personal online product presentation in our virtual showrooms!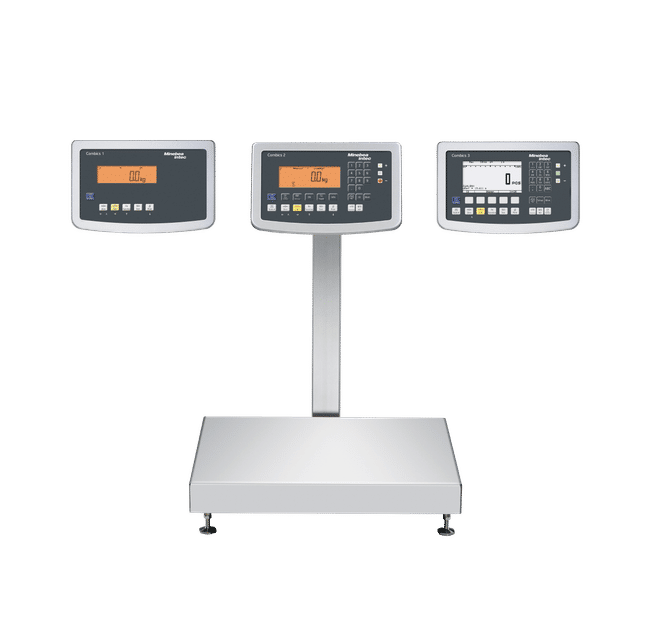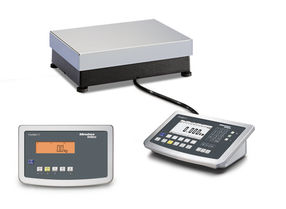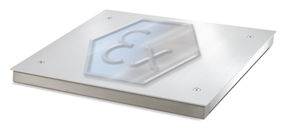 Product classification
Applications
statistical process control
Product categories
Target Industries
Request product information now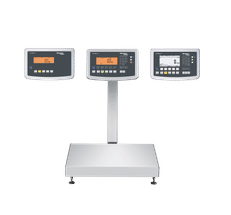 Industrial balances: Bench- and floor scale Combics® - Bench- and floor scale
Bench- and floor scale Combics® - Tailor-made solutions for challenging weighing tasks