Minebea Intec

Verified
Weighing cells: Converter Connexx® - Digital Converter
Converter Connexx® - The digital upgrade for load cells for an extensive range of options
Quick and easy installation and set-up due to automatic load cell detection
Analogue or digital? With the Converter Connexx® the load cell Inteco® can do both
The standard interface CANopen ensures straightforward commissioning and calibration via PC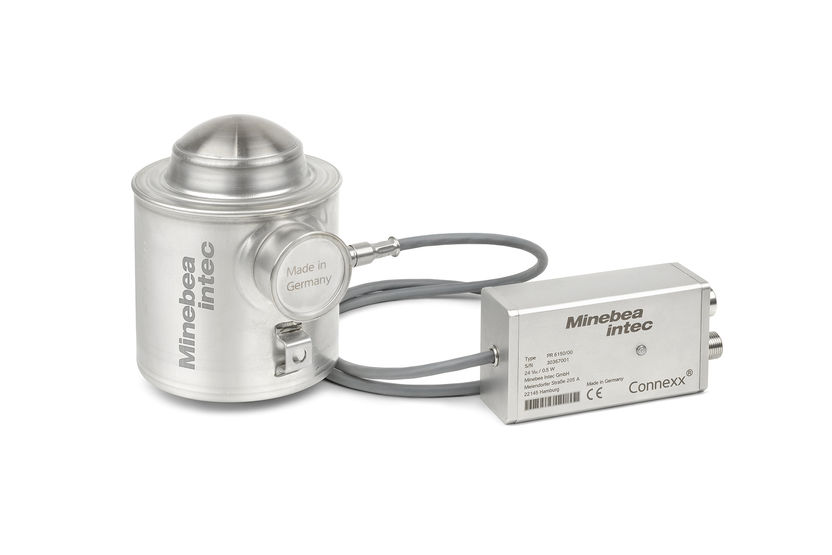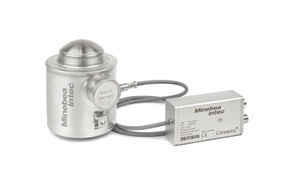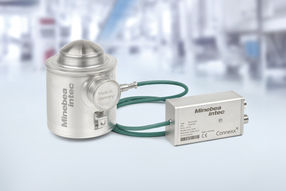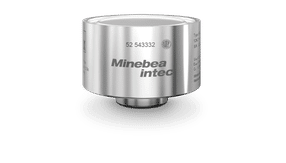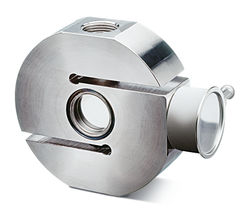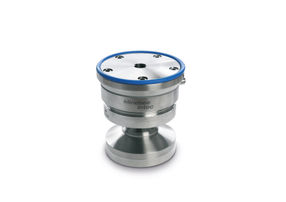 Fast signalling times ensure reliable, precise dosing processes and optimal transparency
In combination with the converter Connexx®, the load cell Inteco® converts into a digital weighing solution equipped with digital assistance technology (DAT). With the help of this technology, weighing solutions can be commissioned more quickly, monitored completely and serviced efficiently.
Quick and easy installation and setup of the weighing solution is supported by features such as automatic load cell detection, automatic corner adjustment and an indication of uneven load distribution.
Equipped with the Connexx® converter, it is also possible to increase the Overall Equipment Effectiveness (OEE) during operation via the extensive diagnostic functions.
Fast signalling times ensure reliable, precise dosing processes and optimal transparency. Weight values can also be generated individually – per load cell – meaning that defective load cells can easily be identified and replaced. The standard interface CANopen ensures straightforward commissioning and calibration via PC. It is also possible to use cables up to 200 m in length.
Arrange a consultation with our experts, e.g. via a personal online product presentation in our virtual showrooms!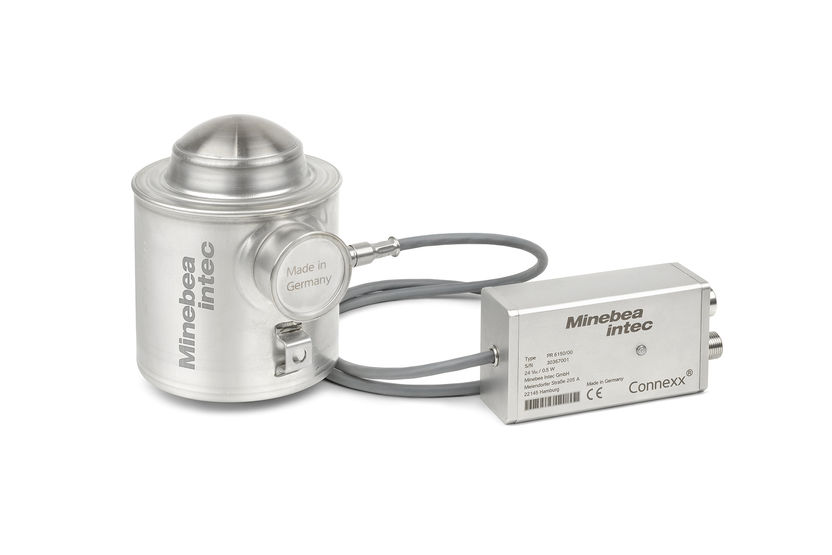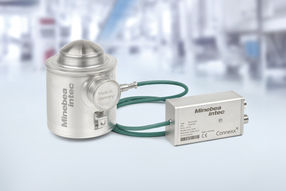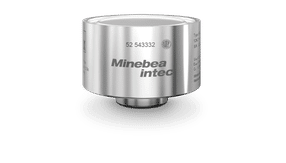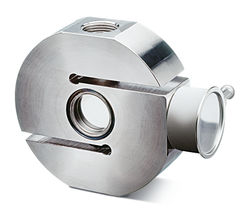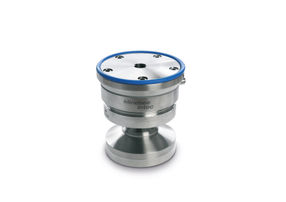 Product classification
Applications
Product categories
Target Industries
Request product information now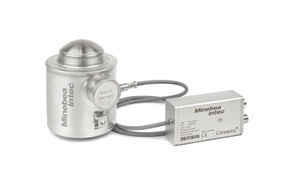 Weighing cells: Converter Connexx® - Digital Converter
Converter Connexx® - The digital upgrade for load cells for an extensive range of options