Verified
EXCALIBUR Flange HD
Industrial Flow Cells for Process Analytical Technology (PAT)
Robust Construction – Safe Operation
CE Certification acc. to DGRL 2014/68/EU
Rapid Implementation - Flexible Deployment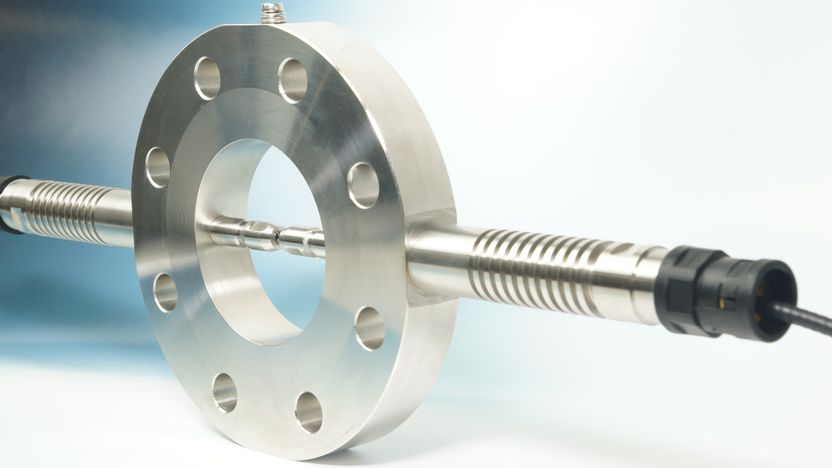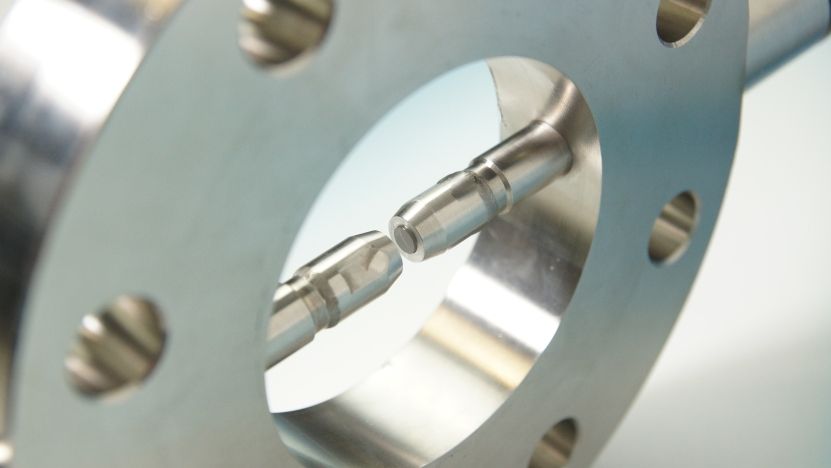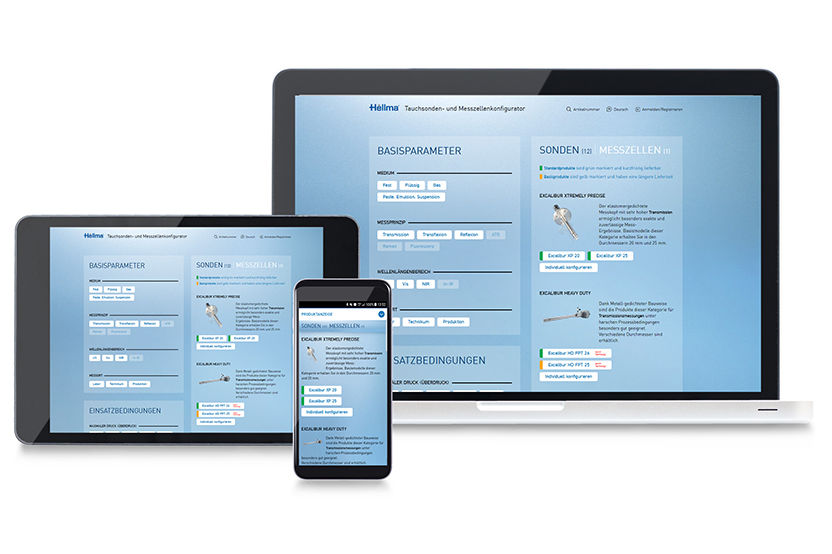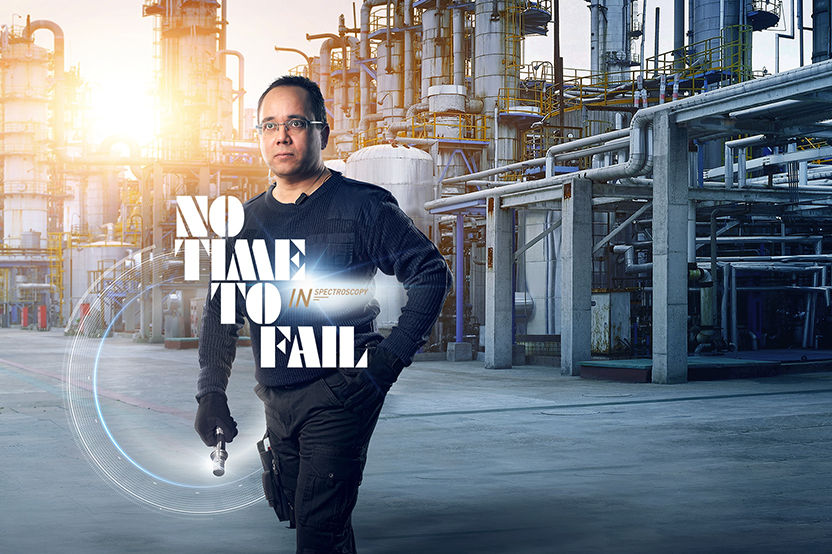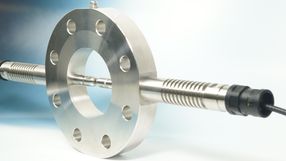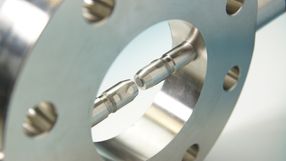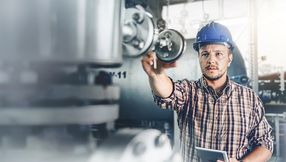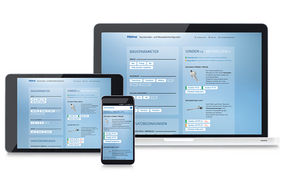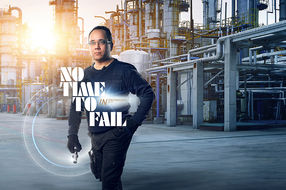 Modern online analysis using UV/Vis/NIR spectroscopy
A greater regulation on handling chemicals, to protect people and the environment, demands closer monitoring and a better understanding of industrial and chemical processes.
Modern online analytics using spectroscopic methods are all very well suited to flow-cell measurement in industrial and pilot-plant applications.
Flanged flow-cells from Hellma consist of two fibre-optic coupled probes built into a central section mounted into a flange; so creating a flow-cell at any point in a pipeline. This simple design enables the rapid integration of an industrial flow-cell into any new or existing system.
The materials used are resistant to organic solvents and a wide range of acids and alkalis. Patented metal seals are used that are more chemically compatible and temperature stable compared to elastomer seals.
This design and attention to detail guarantee a long working life, with optimum performance and trusted results.
Hellma's flanged flow-cells are the only ones of this type that are CE labelled for use in pressure vessels, removing the need for separate acceptance procedures.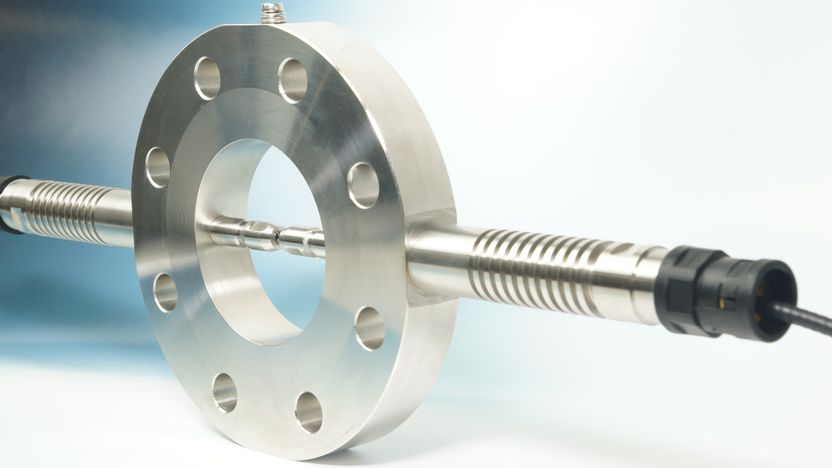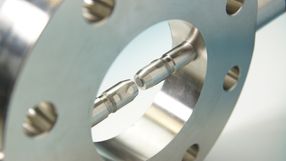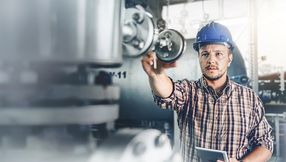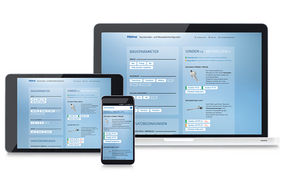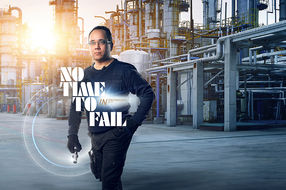 Product classification
Applications
Product categories
Target Industries
Request product information now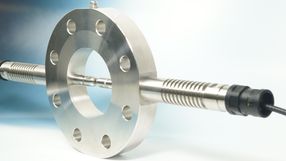 EXCALIBUR Flange HD
Industrial Flow Cells for Process Analytical Technology (PAT)

All about Hellma