Verified
Optical immersion probes: Excalibur HY 25 (3-A) Optical Immersion Probe
Efficient control of production processes in hygienic applications with the
Excalibur HY 25 (3-A)
Compliant production and certified safety
Precise and reproducible measurement results
Easy to clean thanks to Cleaning & Sterilization in place (CIP&SIP)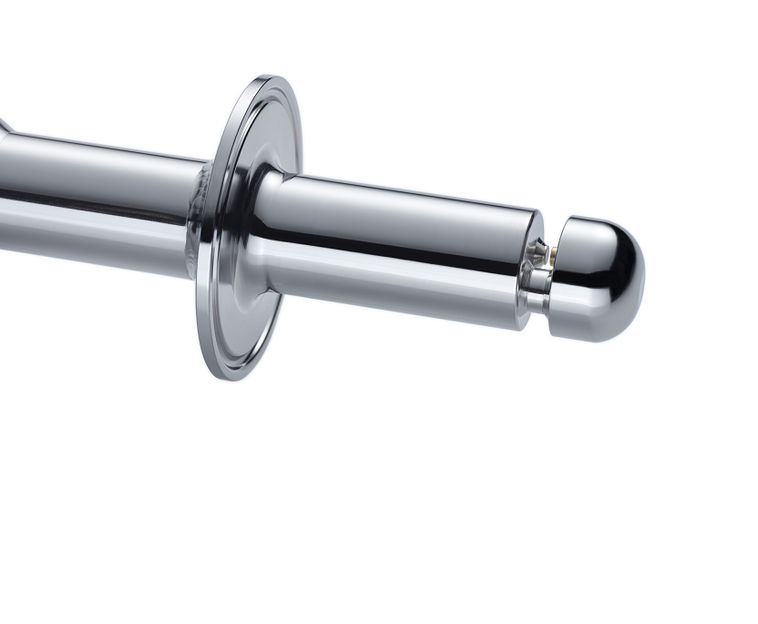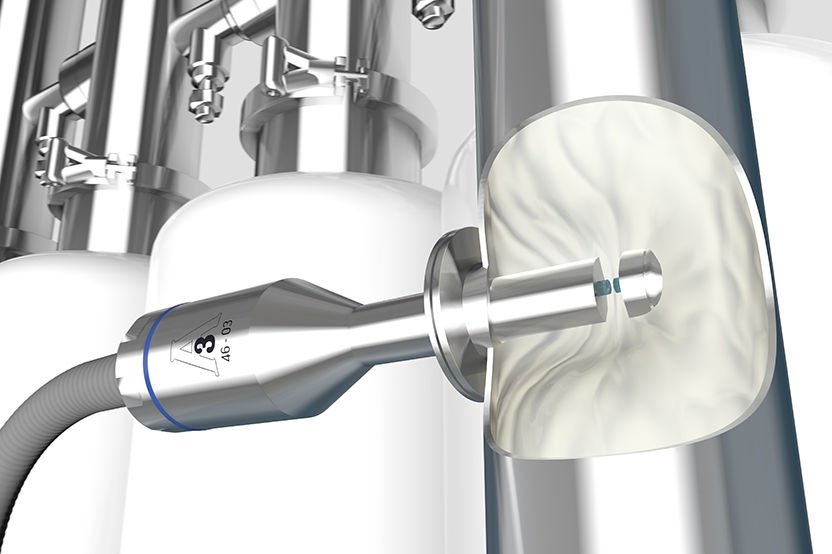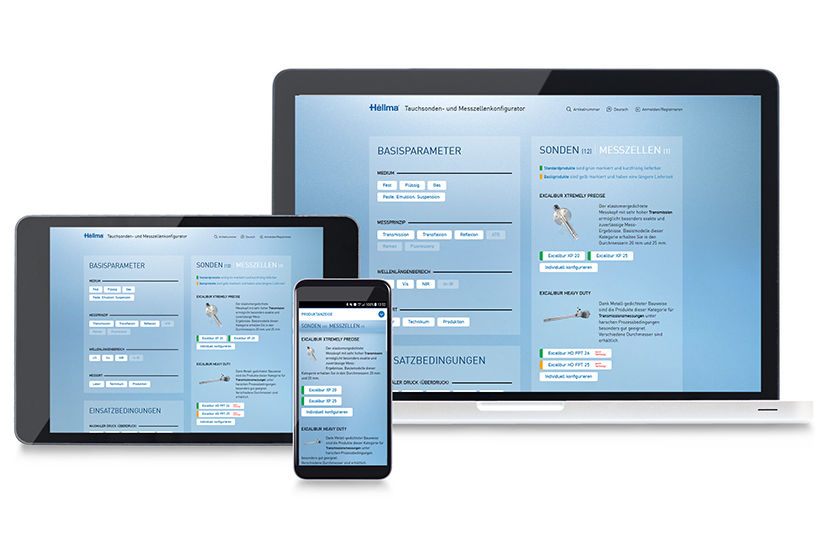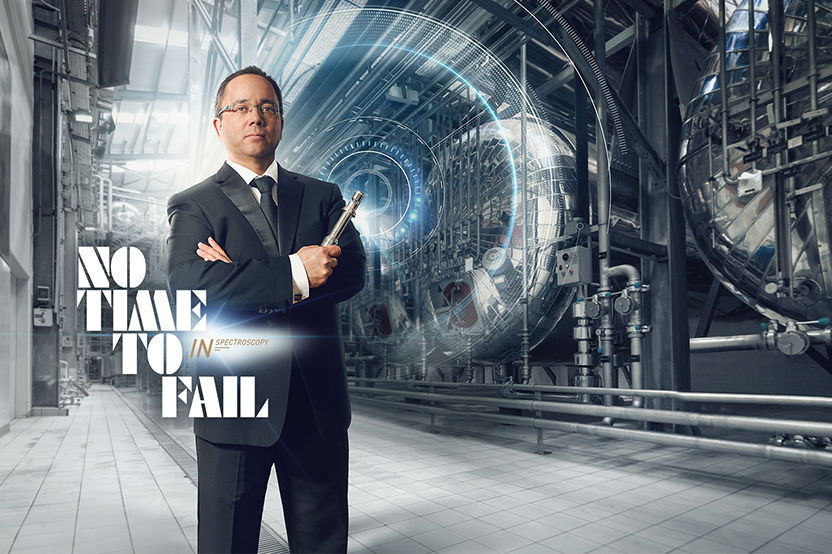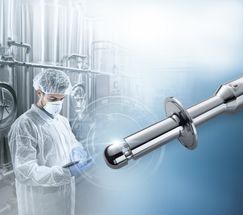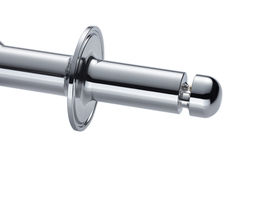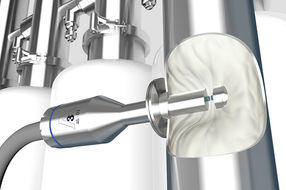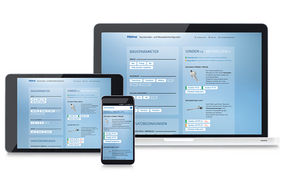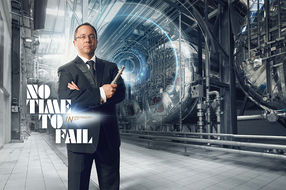 Spectroscopic online measurements in the UV/VIS and NIR range with optical immersion probes
In the food and pharmaceutical industry, particularly high demands are placed on the hygienic properties of the plant equipment. By using 3-A certified technologies, the safety and conformity of the production process can be guaranteed.
Due to the 3-A certification, the optical immersion probe "Excalibur HY 25 (3-A)" is particularly suitable for the use in the milk processing industry, as the highest hygienic requirements are placed on product quality here. It can also be used in the production of food or pharmaceutical products when special hygienic requirements must be met.
Thanks to the high accuracy of the optical path length, the optical probe delivers precise and reproducible measurement results. The workload for method transfers to other measuring points and production plants is thus reduced. The »Excalibur HY 25 (3-A)« is also CIP and SIP capable, it can be easily cleaned without interrupting the process. The use of soldered sapphire windows makes the probe maintenance-free, thus avoiding follow-up costs.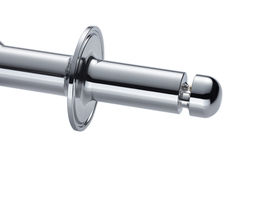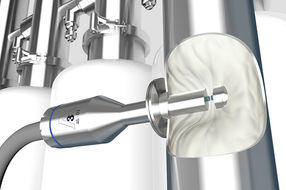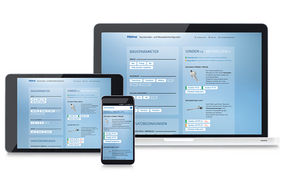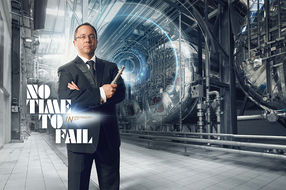 Product classification
Applications
Product categories
Target Industries
Request product information now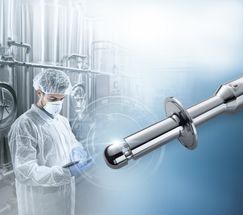 Optical immersion probes: Excalibur HY 25 (3-A) Optical Immersion Probe
Efficient control of production processes in hygienic applications with the
Excalibur HY 25 (3-A)

All about Hellma