Verified
Probennehmer / Samplers
Take samples – but do it right!
Cross-contamination is completely excluded
Cleaning after use not necessary
Saves time and money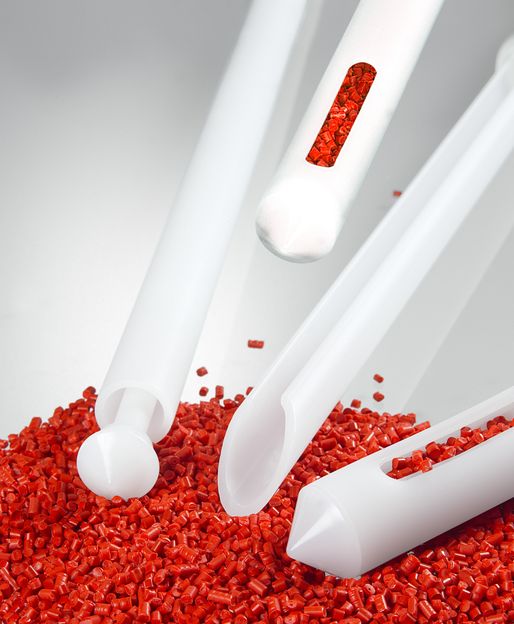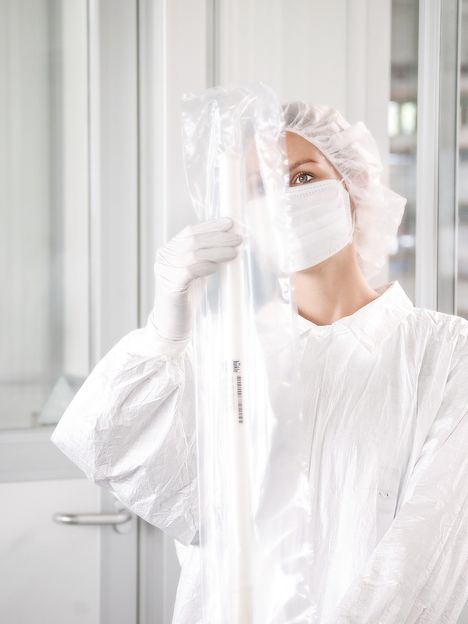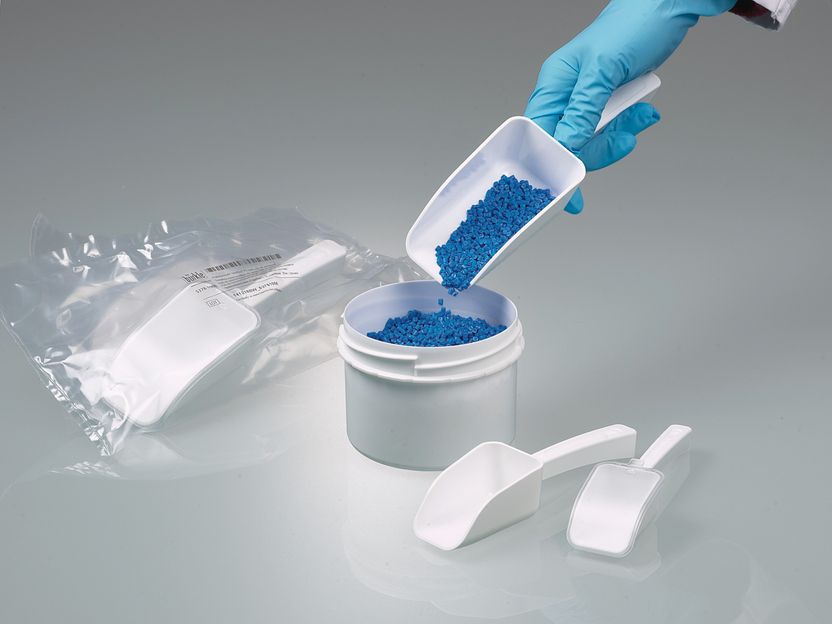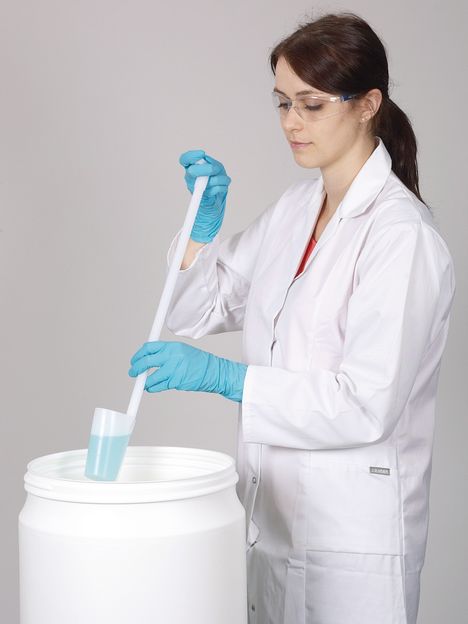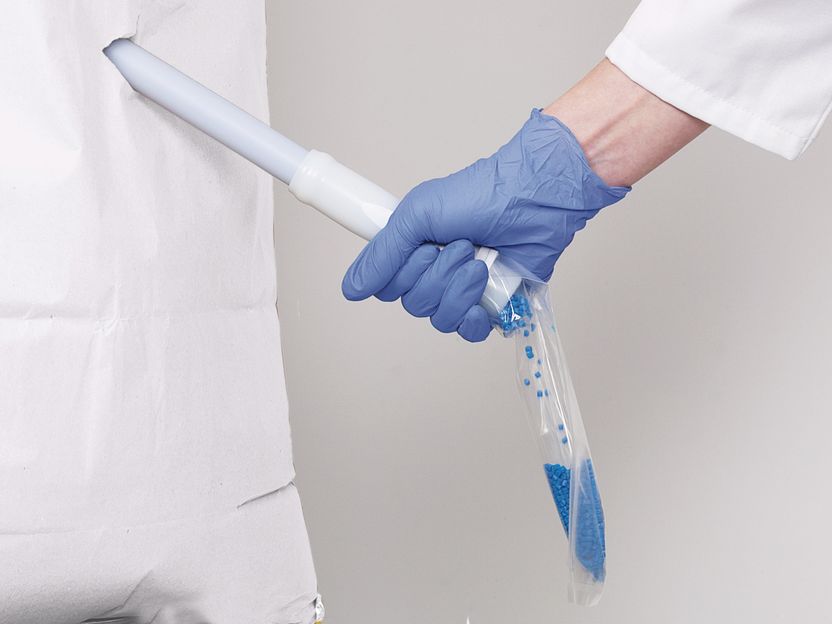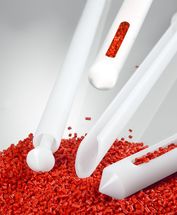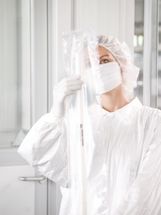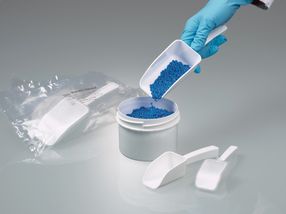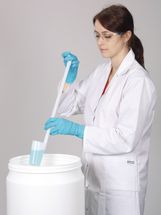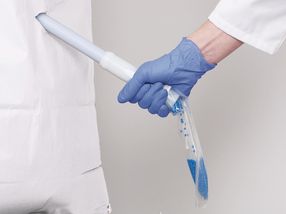 Clean room manufactured and individually packaged disposable samplers for the highest standards
Sampling for monitoring and analysis plays a important role for quality assurance in modern production processes. Very precise material analyses can be carried out using technical methods. However samples must first be taken professionally as taking samples incorrectly leads to inaccurate and therefore worthless analysis results. The purity of the sampler and devices used is a significant factor here. This is because the sample taken must not be affected by external factors as even the smallest external contaminations can falsify the examination result. Reusable samplers made of stainless steel, aluminium, PTFE are usually used.
Our new disposable samplers are an alternative. These individually packaged plastic samplers are manufactured under clean room conditions and are even available optionally as sterilised samplers. Disposable samplers do not have to be cleaned before or after sampling as they are disposed of after use.Therefore the cleaning method does not need to be validated during audits.The disposable samplers also comply with EU food requirements and FDA regulations.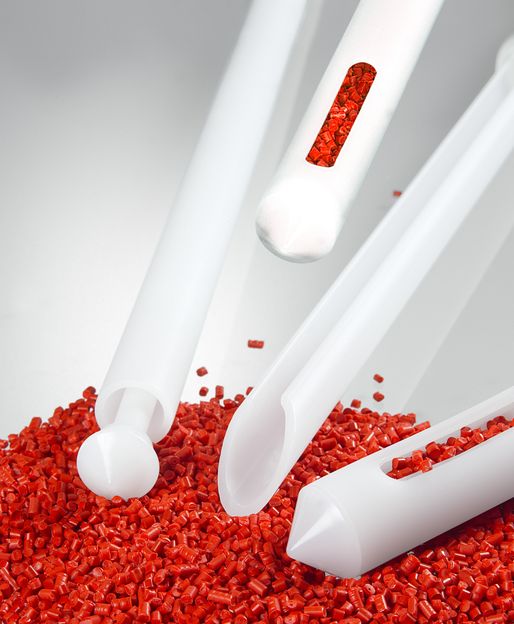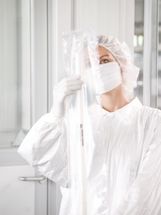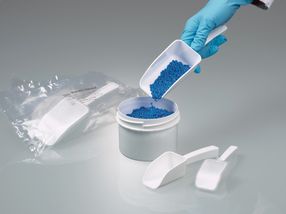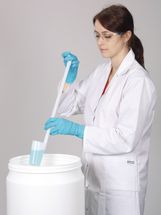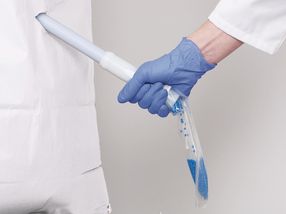 Product classification
Applications
Product categories
Target Industries
Request product information now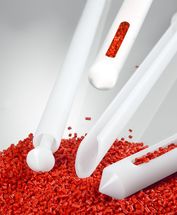 Probennehmer / Samplers
Take samples – but do it right!