Verified
TOC & TN Analysatoren für flüssige Proben
Analysis of TOC, TC, TEC, TIC & TN / Protein in solid or liquid samples quickly and reliably
Separate or simultaneous determination of TOC/TN in liquid samples
TC, TOC, TEC, TIC and TN in solids and liquids
Alternative to Kjeldahl without the use of dangerous reagents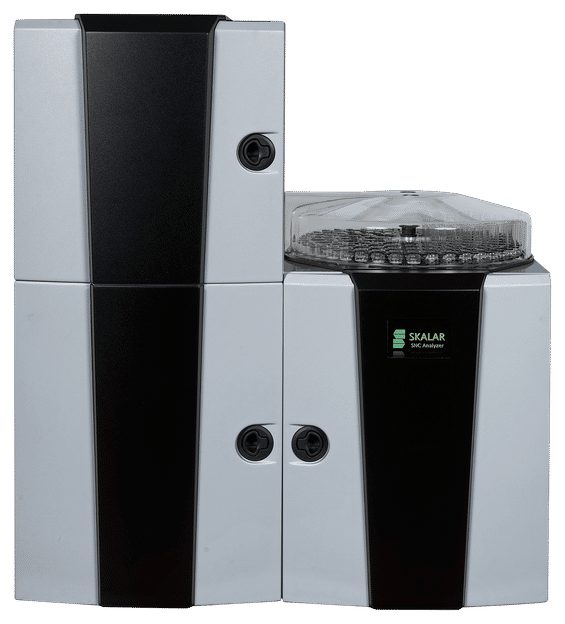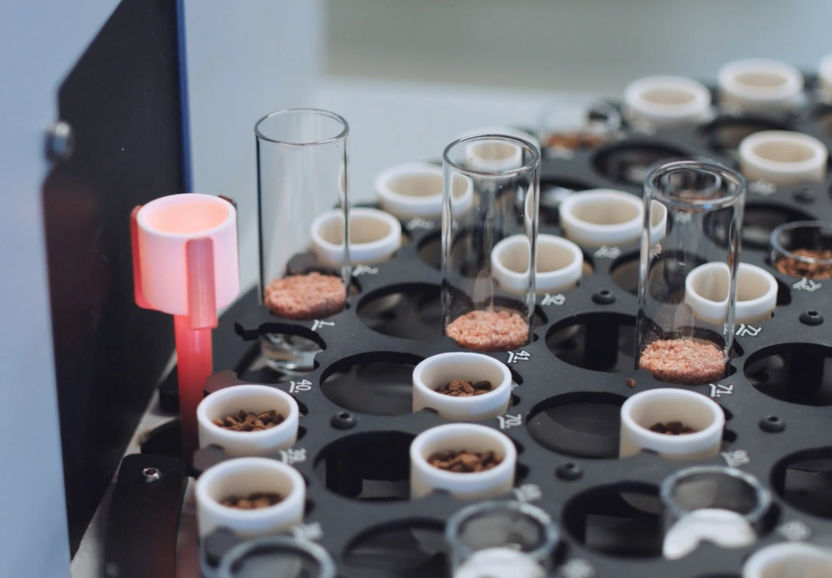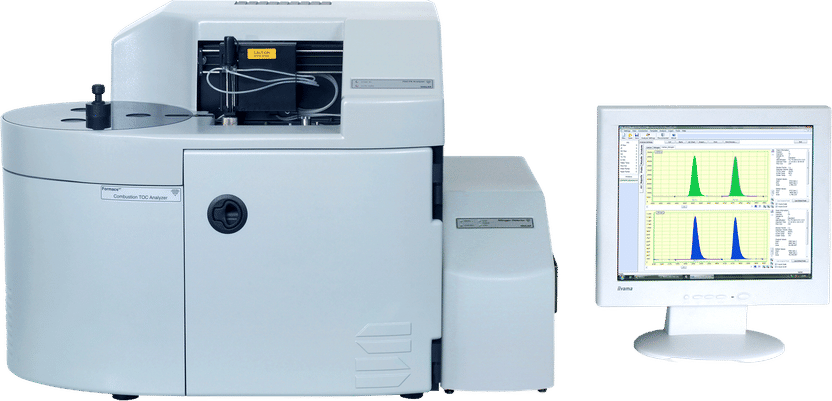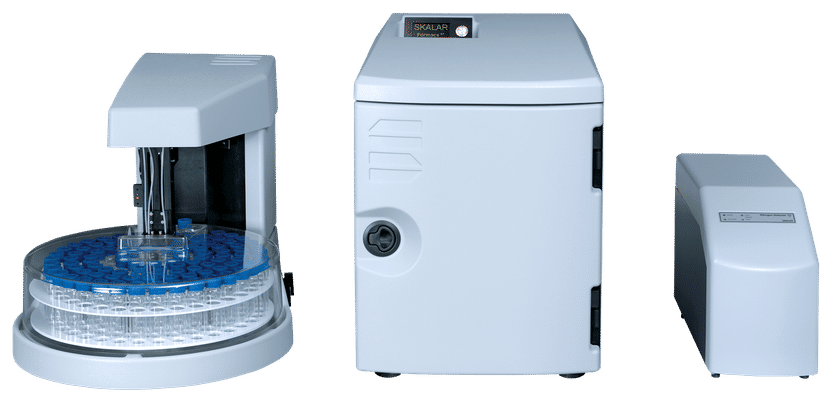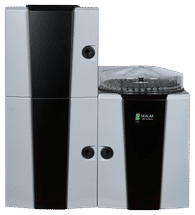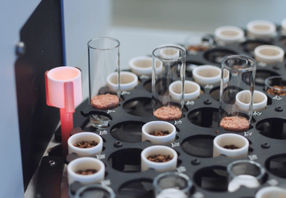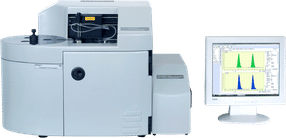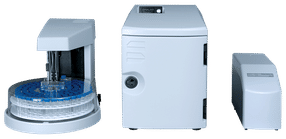 High-temperature combustion with infrared or chemiluminescence or thermal-conductivity detector
Skalar offers a choice of TOC/TN analyzers for liquid or solid sample analysis, methods according to international regulations.
Either by flow-through or direct injection, the Formacs-series offers fast, reliable analysis for all water applications up to 25000 ppm C / 300 ppm N.
The autosampler provides automatic preparation of working standards and pre- and post-dilution of overrange samples.
The system also offers automatic stirring, acidification and sparging for NPOC analysis. The Primacs-series provides fast, reliable and low-level analysis of TC, TOC, TEC and TN/Protein in soil, plant, fertilizer, feed, malt, food, sludge, sediments and environmental waste etc.
Combustion/method settings are programmable, and a special temperature ramping program allows the analysis of TEC, according to DIN 19539. The analyzer has a unique vertical sample introduction system for reusable, ceramic sample crucibles.
The measuring range for nitrogen is 0.02-100 mg N and for carbon 0.01-200 mg C. All systems come with a software package, with pre-installed methods and integrated QC features.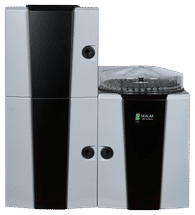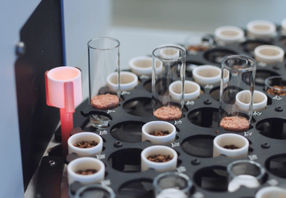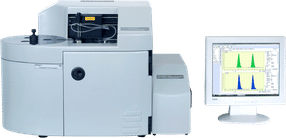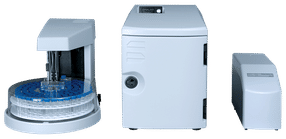 Product classification
Applications
Product categories
Target Industries
Request product information now

TOC & TN Analysatoren für flüssige Proben
Analysis of TOC, TC, TEC, TIC & TN / Protein in solid or liquid samples quickly and reliably