Verified
Automated sample preparation systems: Dreh-Greifmodul EHMD
Gripping and rotating vials and decapping/capping
Infinite electrical rotation and electrical or pneumatic gripping
Ideal for use in laboratory automation, for decapping of different sample vials.
The unique Z module automatically adjusts to the thread pitches of the caps.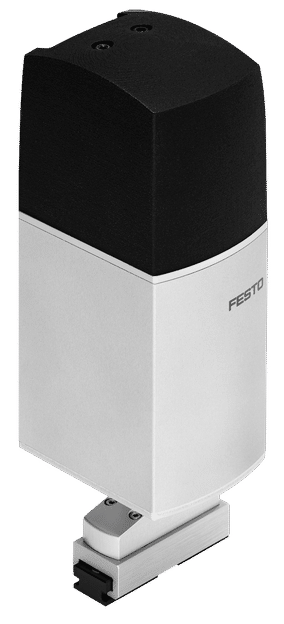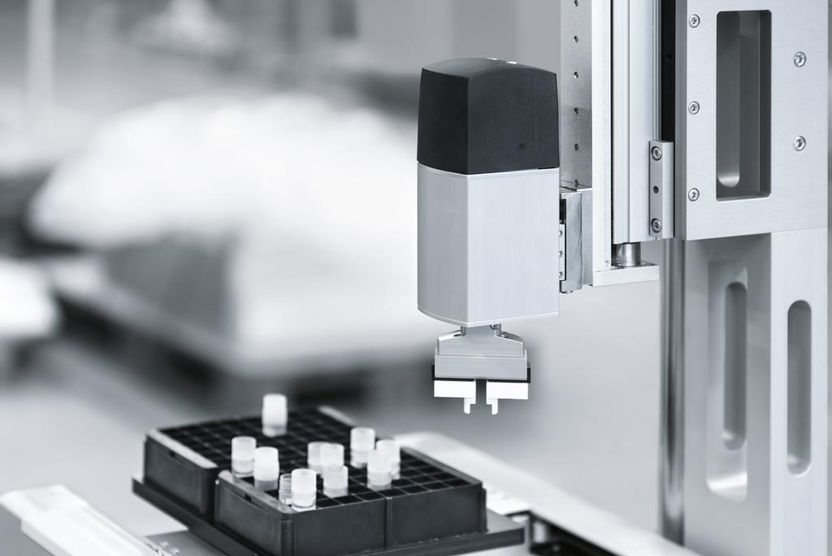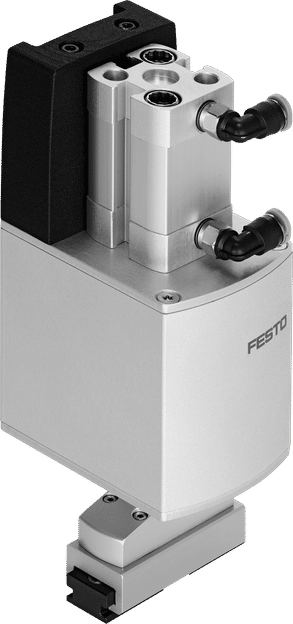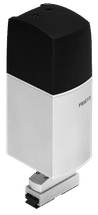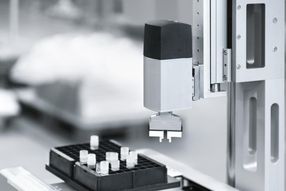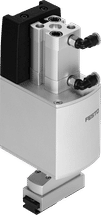 The most compact rotary gripping module in its class is ideal for handling of small vials
The EHMD is ideal for use with small objects in laboratory automation.
Whether for in-vitro diagnostics, cell or genome research or sample inspection in the biotech and pharmaceutical industries, the EHMD is completely reliable. When preparing and analyzing samples, when loading centrifuges, when gripping, rotating and placing microwell plates or even when opening and closing bottles and vials of different sizes.
Combined with a 3D gantry and a camera, it can support quality inspections, rotating samples in front of a barcode reader, or labels printed with a label printer, not just in batch throughput.
A mounting adapter for extended thread pitch compensation can compensate automatically the thread pitch on bottle and vial caps. This means that the Z-axis does not need to be used during rotation – the capping and decapping process becomes easier, faster and applicable for a wide variety of cap types and thread pitches.
When powered by motor controller CMMO-ST or CMMT-ST, it allows sample containers of unknown size to be gripped with variable levels of force.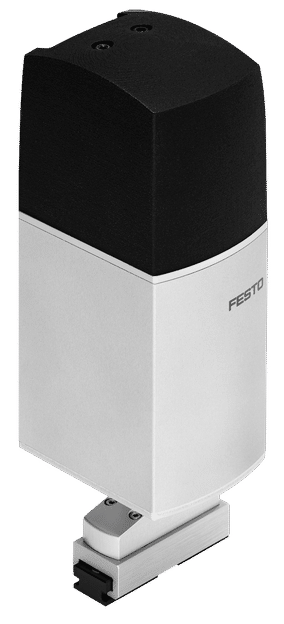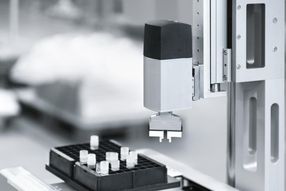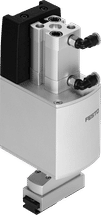 Product classification
Applications
Product categories
Target Industries
Request product information now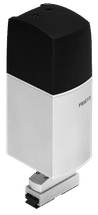 Automated sample preparation systems: Dreh-Greifmodul EHMD
Gripping and rotating vials and decapping/capping