Verified
Thermostats: MAGIO
Maximum ease of use: the new MAGIO!
Powerful pump made from stainless steel.
Modern touch display. Easy to operate with a fingertip.
Simple data exchange via modern interfaces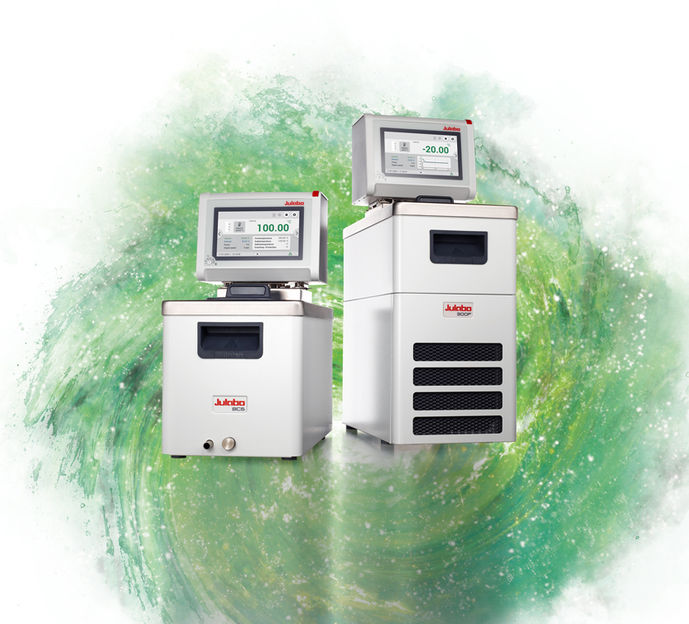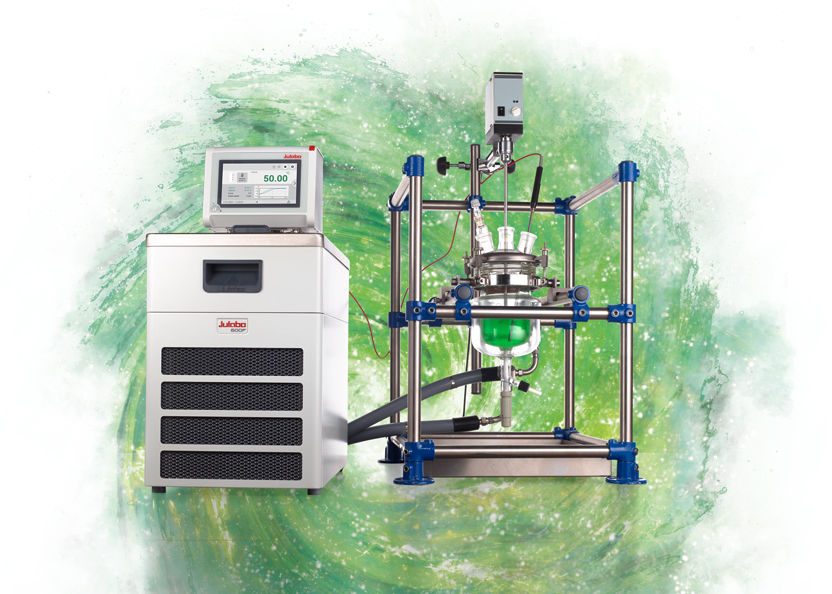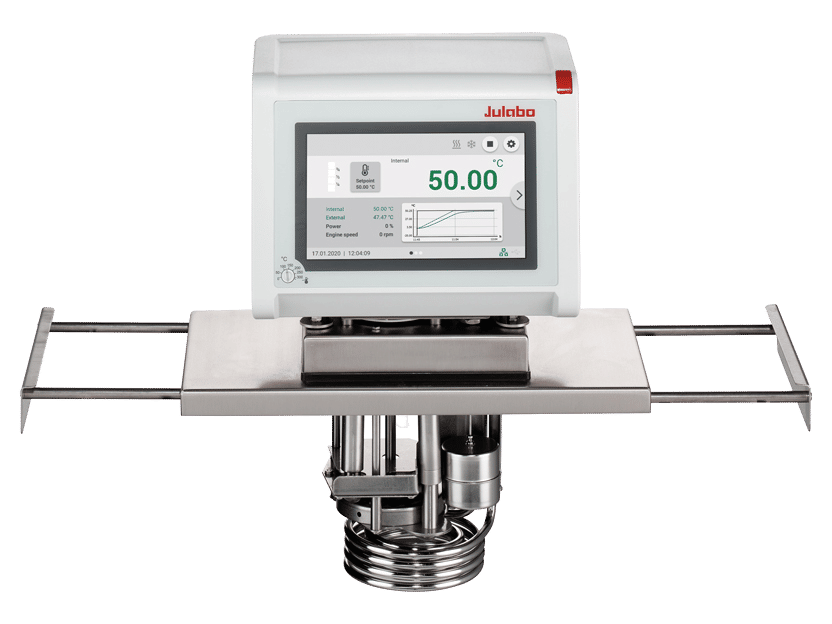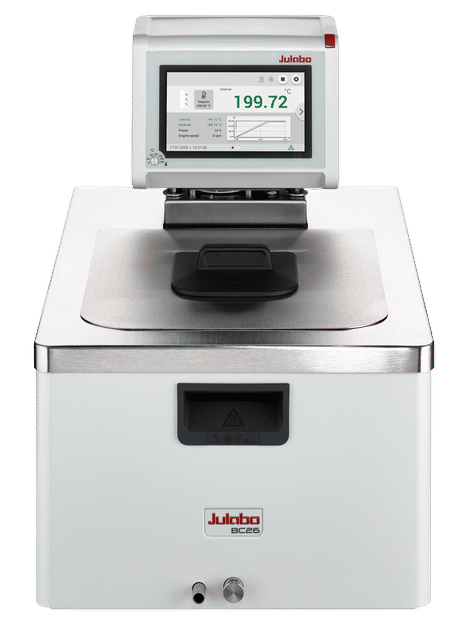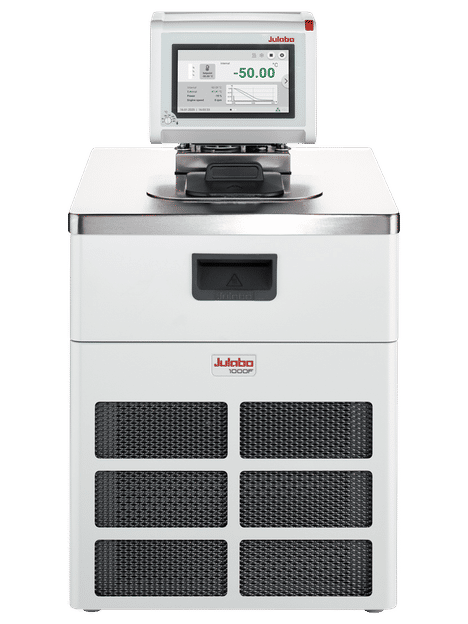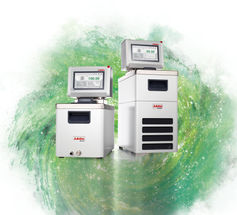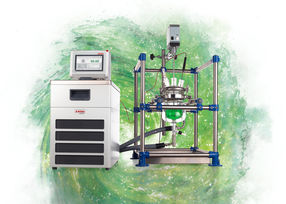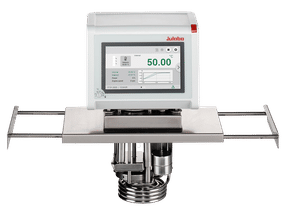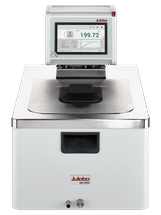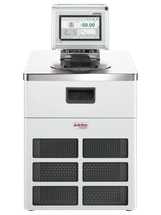 The new MAGIO premium circulators are here.
With the new MAGIO series, JULABO is expanding its product portfolio of high-end bridge mounted circulators, refrigerated and heating circulators – naturally all in the usual premium quality. The circulators operate in a working temperature range from -50 °C to +300 °C and with a heating capacity of up to 3 kW. Excellent heating/cooling performance guarantees very short heat-up and cool-down times.
As with all circulators from the MAGIO range, the refrigerated circulators stand out thanks to their premium quality, high performance and intuitive operation. The devices offer extra strong pressure and suction pumps, thus fulfilling the highest demands for temperature control of external applications. Whether in basic research, material testing or technical systems – the MAGIO refrigerated circulators offer high-tech solutions for high customer requirements. Samples can also be temperature controlled by the heating circulators in the internal bath of the high-quality, insulated and closed bath tank.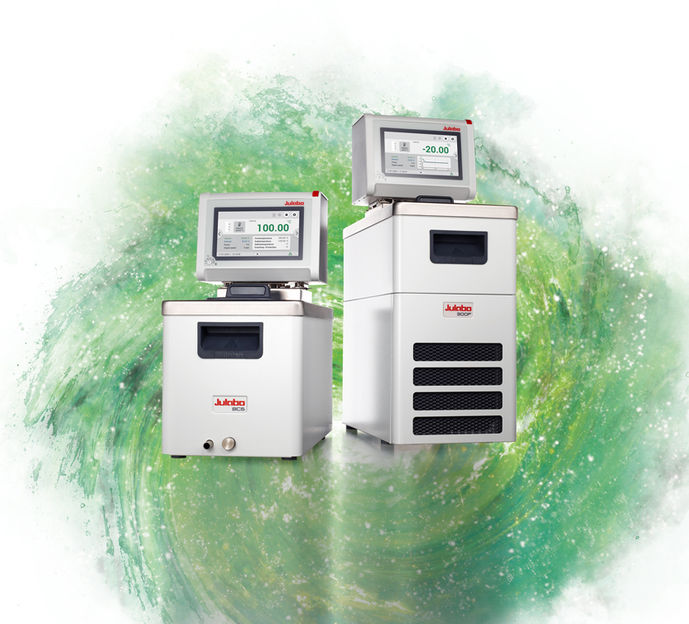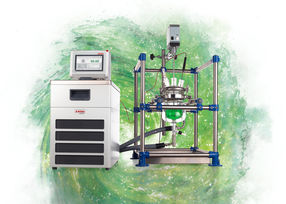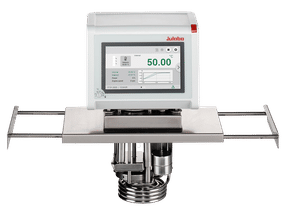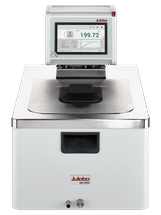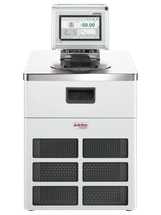 Product classification
Applications
Product categories
Target Industries
Request product information now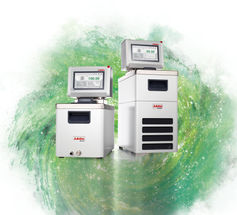 Thermostats: MAGIO
Maximum ease of use: the new MAGIO!

All about JULABO
Find more thermostats on chemeurope.com