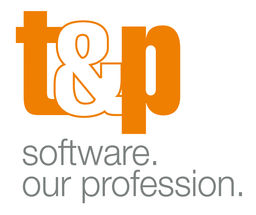 Verified
lisa.lims
lisa.lims Your lab - our mission
Maximum cost-effectiveness and efficiency for any laboratory.
You take care of your laboratory tasks, lisa.lims does the rest.
Experience and state-of-the-art technologies for your competitive advantage.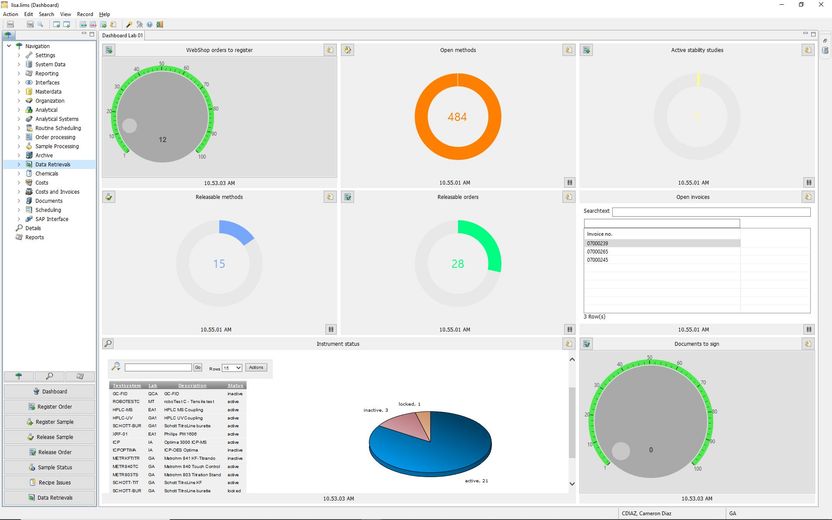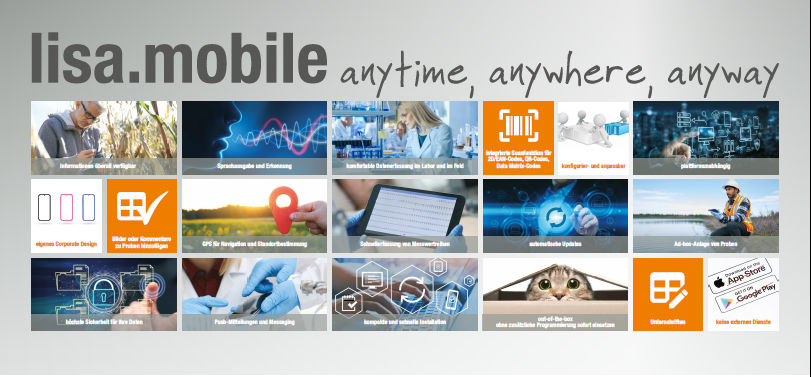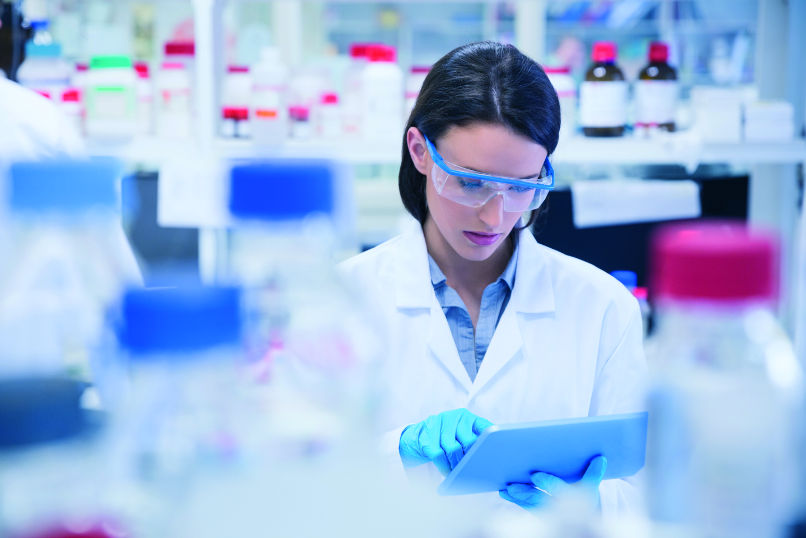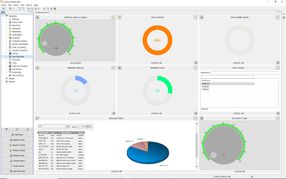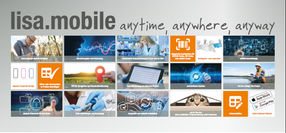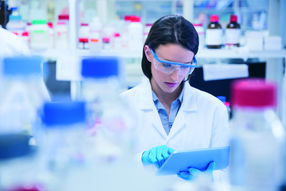 lisa.lims - the LIMS for every laboratory. From practice for practice.
A service laboratory is different from a classic R&D laboratory? And both are different from a public-sector laboratory or a laboratory in the manufacturing industry? If you're of this opinion, then you're right!
If you also think that each type of laboratory would therefore need to be equipped with different software in order to handle the various processes in the optimum manner you should get to know lisa.lims first. After all, lisa.lims is a laboratory information and management system that is flexible enough to handle any process in the optimum manner – whether you're looking to manage data, automate procedures, standardize processes or integrate new components.
The flexible combination of basic functions and freely selectable, sector-specific additional modules makes this possible. We tailor all tools precisely to your requirements and combine them to create a system which ensures maximum cost-effectiveness and efficiency at all times.
Trust lisa.lims, the specialist for the specific requirements of all types of laboratory.
Product classification
Applications
Product categories
Target Industries