Verified
Filter media: Components for chemical analysis
High-purity components for sample preparation for chemical and biochemical analysis
sensitive environmental monitoring
reliable food control
high consistency from batch to batch in filtration performance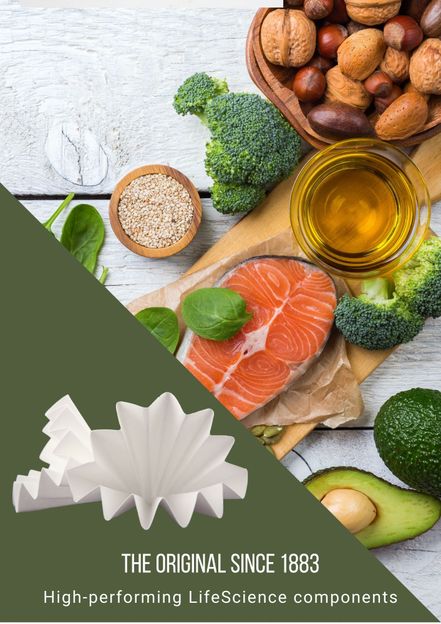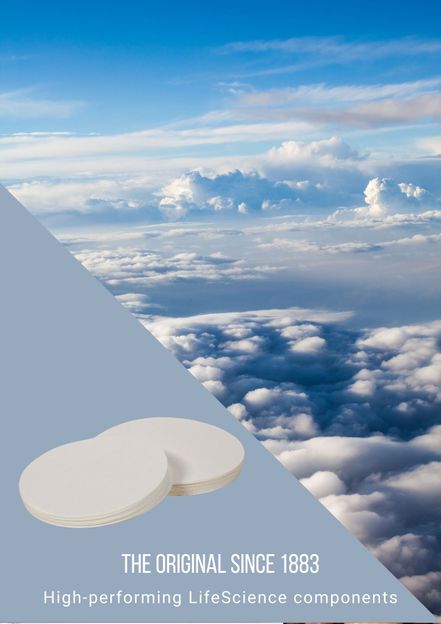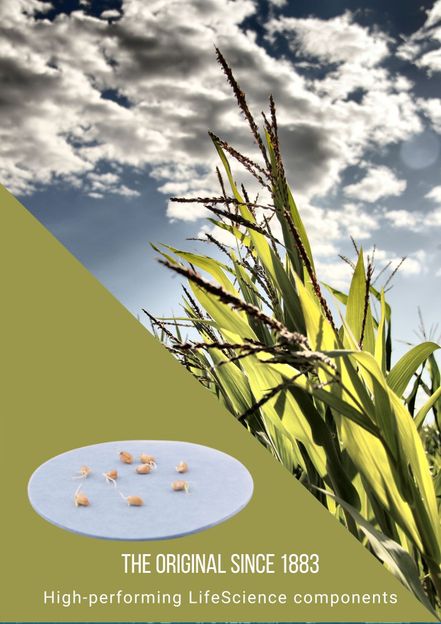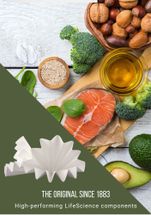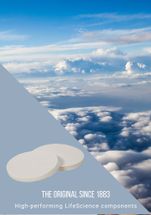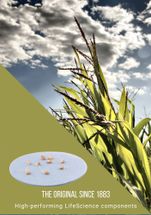 Optimized for food control according to § 64 LFBG and compliant with many EU and DIN regulations
The purity of the filter media for the food & beverage sector permit the direct contact with food. The specially developed papers enable highly sensitive evidence of ingredients and contaminants in food analysis in accordance to the section § 64 LFBG.
Hahnemühle's filter materials simplify and support the contamination-free sampling of suspended solids from water and particles in emissions or chemicals. Owing to their consistent performance, our pure filter papers are ideally suited to situations where unambiguous analytical results are required.
Glass microfiber and quartz microfiber filters from Hahnemühle are recommended for the analysis of atmospheric contamination. Due to their purity, chemical stability and high filtration performance, these materials are very well suited for controlling air and exhaust gases.
Hahnemühle is the preferred and trusted Seed Testing Paper manufacturer for many Seed Testing Companies around the world for the TP, BP and PP methods.. The strict requirements of ISTA are complied with during the production of the specialty papers.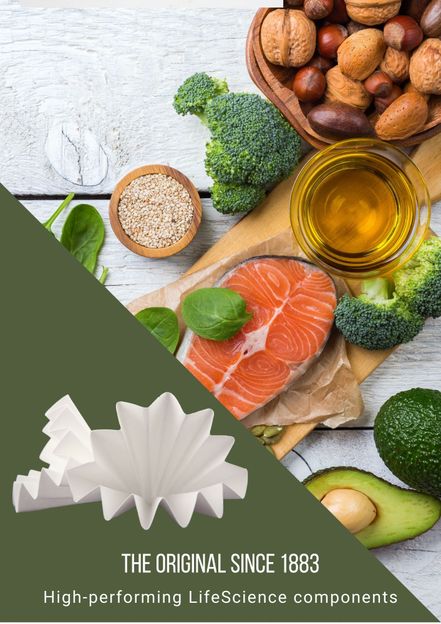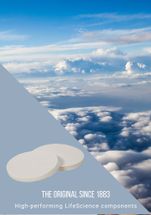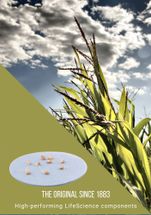 Product classification
Applications
Product categories
Target Industries
Request product information now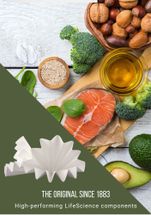 Filter media: Components for chemical analysis
High-purity components for sample preparation for chemical and biochemical analysis

All about Hahnemühle