Verified
DSC 214 Nevio
Studying Phase Transformations of Pharmaceuticals, Foods and Cosmetics
Highest degree of automation and high level of data integrity
Evaluation and identification with just one click
Fastest heat flux DSC on the market - lowest and highest heating/cooling rates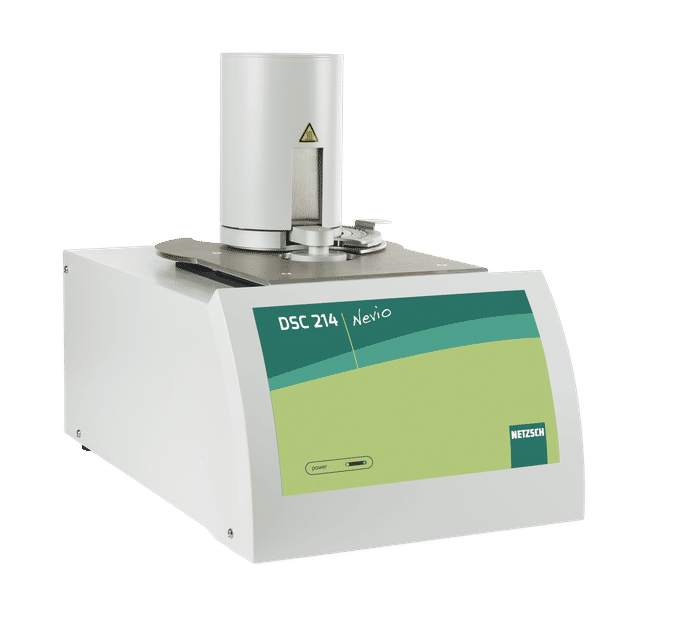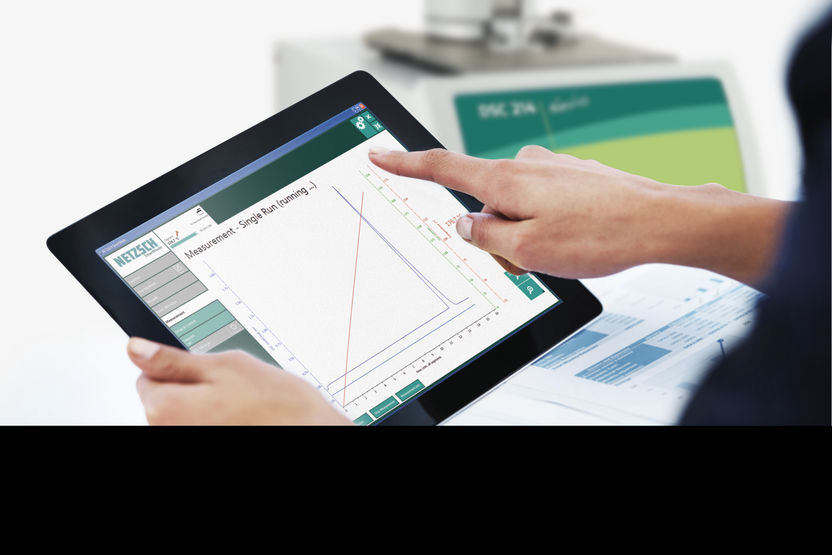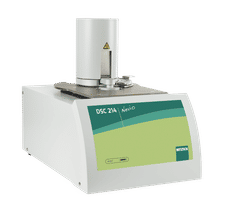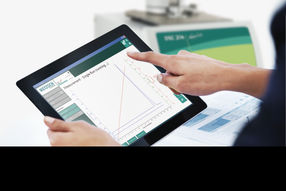 A New Expression of Efficiency
The NETZSCH DSC 214 Nevio provides a high sample throughput thanks to the automatic sample changer with 20 positions.
Our software Proteus® with Proteus Protect ensures data integrity at the highest level and meets the requirements of 21 CFR Part 11 or EU Annex 11.
AutoEvaluation, a unique feature of the Proteus® software, evaluates endothermic or exothermic effects fully automatically with just one click. The result of this evaluation can serve as a second opinion when assessing samples of unknown composition. Identify is a database system for curve recognition and interpretation. The included libraries currently contain more than 1200 entries. However, customers can easily create their own libraries.
The fastest heat-flux DSC on the market offers a braod range of heating/cooling rates for demanding measurements.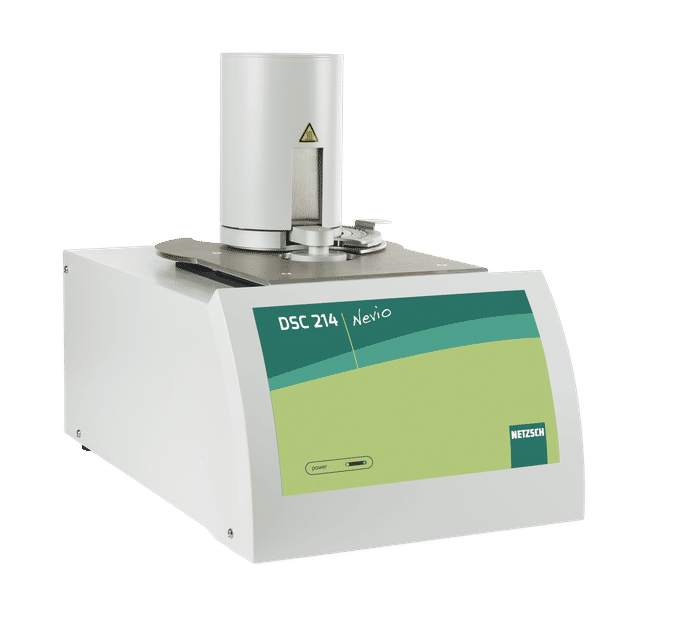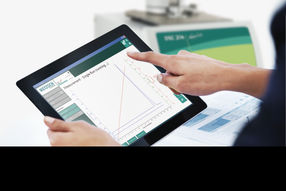 Product classification
Applications
differential scanning calorimetry
Product categories
differential scanning calorimeters
Target Industries
Request product information now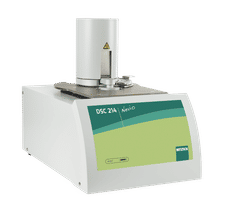 DSC 214 Nevio
Studying Phase Transformations of Pharmaceuticals, Foods and Cosmetics

All about Netzsch