Verified
GC/MS-systems: Intuvo 9000/7010B Triple Quadrupole GC/MS/MS
Expand your capabilities with sensitive, robust MS/MS
Agilent Technologies Sales & Services GmbH & Co. KG
Intelligent, Self-Aware, Connected GC/MS
Fast Analysis
Unrivalled Sensitivity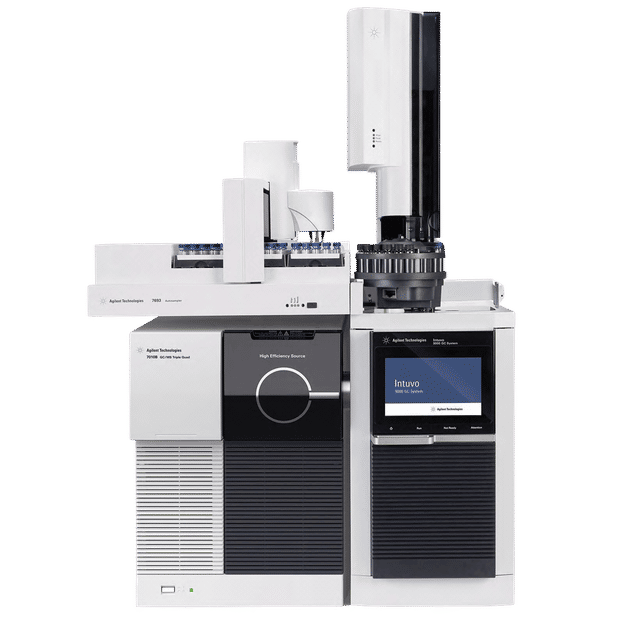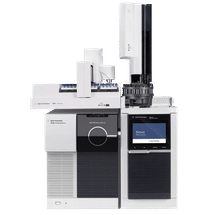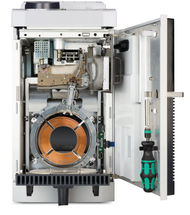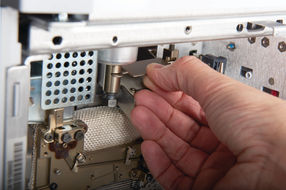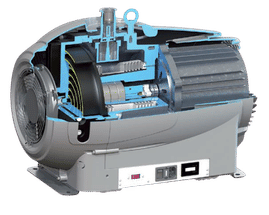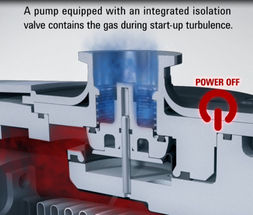 New Agilent 7000D and 7010B with expanded capabilities and unprecedented ease of use
Intuvo GC is designed for fast, robust analysis, self-awareness and easy guided maintenance with intelligence built in. Smart, self-aware and able to troubleshoot and guide you step-by-step through maintenance, the future of analysis is here.
Meet the most sensitive version of our compact, benchtop triple quadrupole GC/MS.
The 7010B delivers attogram detection limits in EI mode. Breakthrough sensitivity lets you optimize sample preparation, reduce maintenance cycles by injecting less, and lower your detection limits.
The Agilent IDP dry scroll pump is an affordable way to make productivity happen and put the hassles of oil-sealed pumps behind you. An ideal choice to achieve Oil-free operation, ease maintenance and reduce cost. No more leaks, spills or hazardous waste disposal - in a quiet package.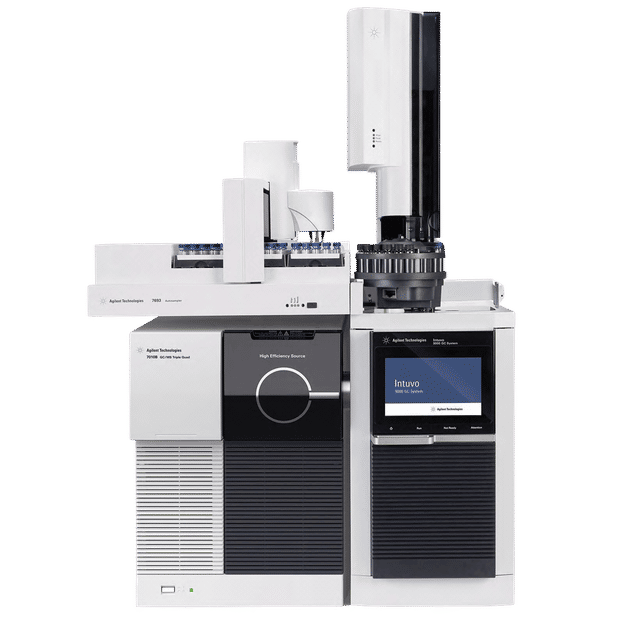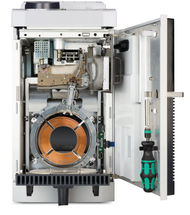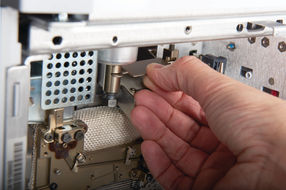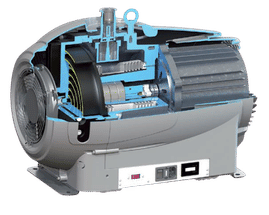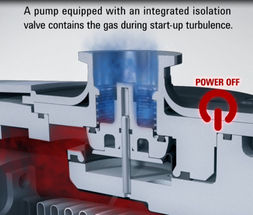 Product classification
Product categories
Target Industries
Request product information now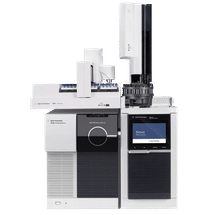 GC/MS-systems: Intuvo 9000/7010B Triple Quadrupole GC/MS/MS
Expand your capabilities with sensitive, robust MS/MS