Verified
LC/MS systems: Reliable LC-MS Workflow Tools
LC-MS Workflow Tools ensuring Consistent Results
New Ascentis® Express and Bioshell™ U/HPLC Phases for better resolution
New Supel™ Swift HLB SPE cartridges ‒ Solid Phase Extraction Made Easy
Certified Reference Materials and Analytical Standards – for absolute assurance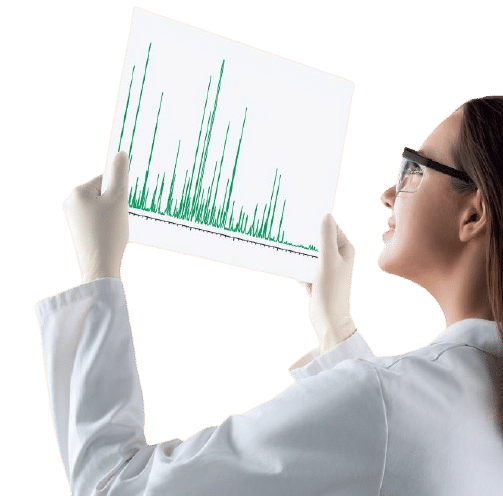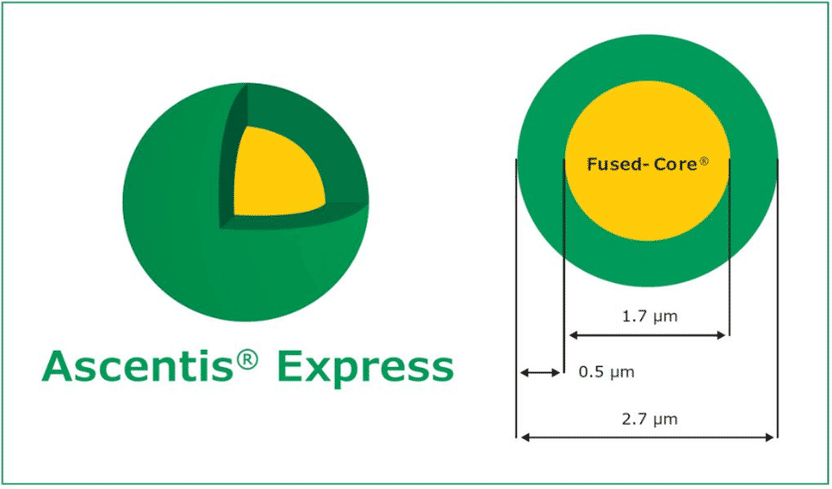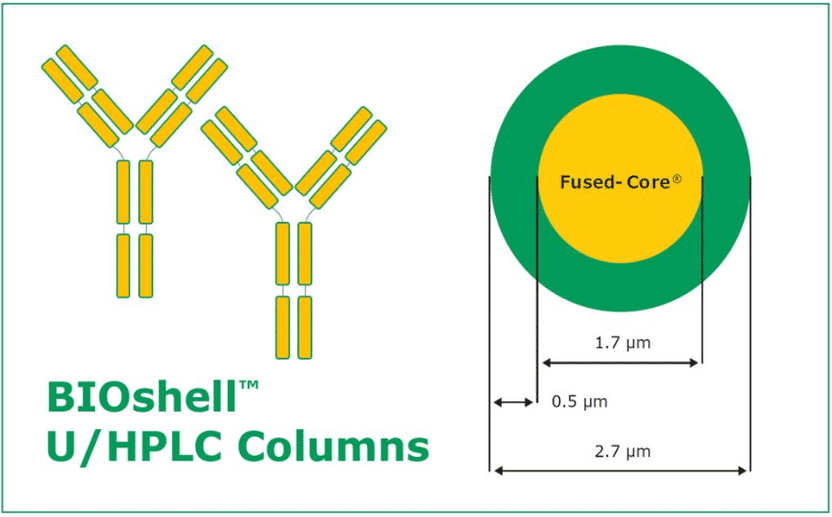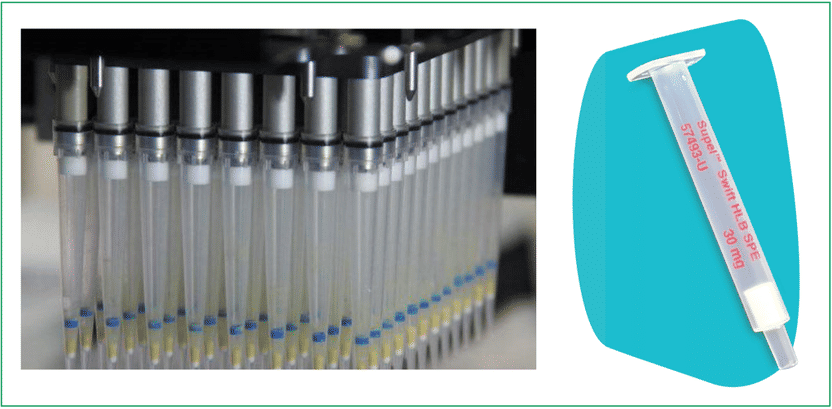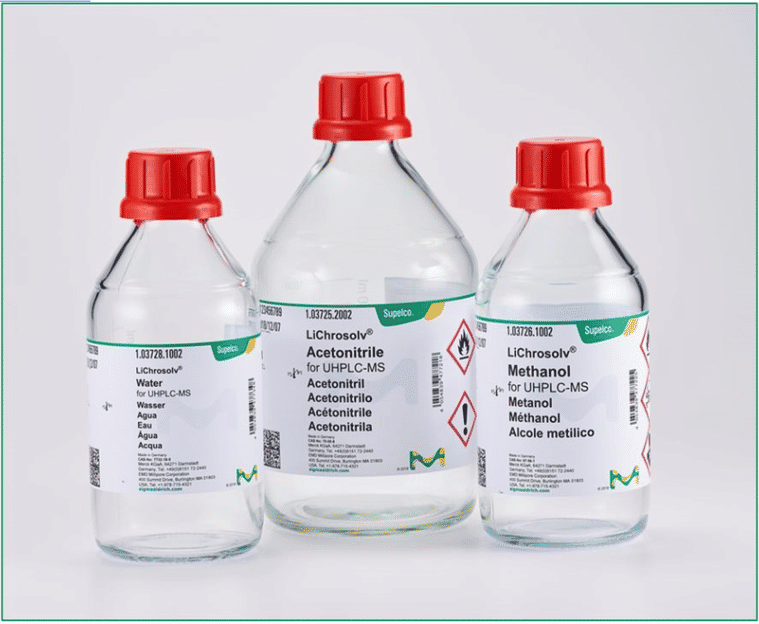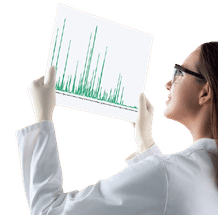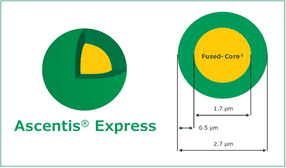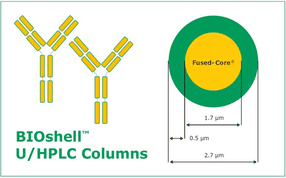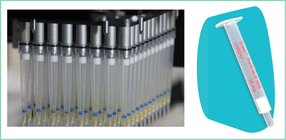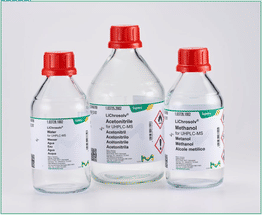 A Comprehensive and growing portfolio to maximize Performance of Your LC-MS System
Our first selection of proven Supelco tools and consumables meet the requirements of scientists who use the LC-MS technique for routine and challenging applications in various application fields.
The portfolio is continuously expanding.
Recent additions to the Fused-Core particle column families providing speed and efficiency include the Ascentis Express AQ-C18 to allow more selectivity and maximum resolution when working with aqueous phases and the C30 phase for the separation of structurally related isomers like lipids, carotenoids and hydrophobic vitamins.
For improved resolution of large molecules such as mAbs new BIOshell IgG 1000 Å C18 and Diphenyl phases are now available. A reliable and efficient sample prep is the base for most analyses.
The new Supel Swift HLB SPE is amendable to a 3-step SPE process and can be used for a wide range of analyte polarities and Log P values.
For efficient phospholipid removal the HybidSPE is now also available DPX Pipette Tips ensuring reliable & robust results from plasma and serum samples To read more download our LC-MS Resource Guide.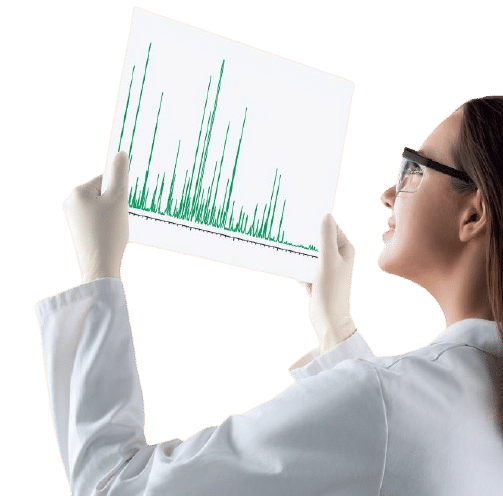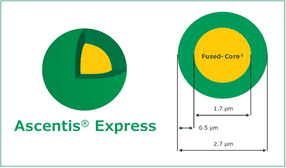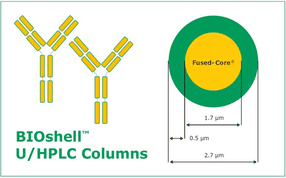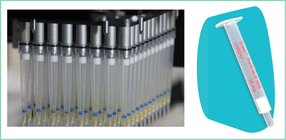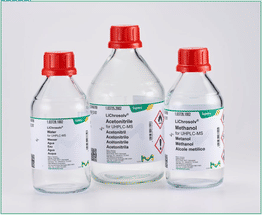 Product classification
Applications
Product categories
Target Industries
Request product information now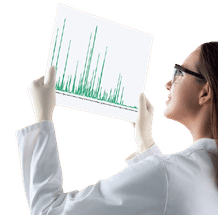 LC/MS systems: Reliable LC-MS Workflow Tools
LC-MS Workflow Tools ensuring Consistent Results

All about Merck