Verified
Thermo Fisher™ Platform for Science™ Software
A platform approach to informatics
Flexible Workflows: Pre-built workflow solutions or can be configured to your needs.
Connected: OData API to connect lab instruments and software systems
Sample and Data Integrity: Track each step in your laboratory workflow.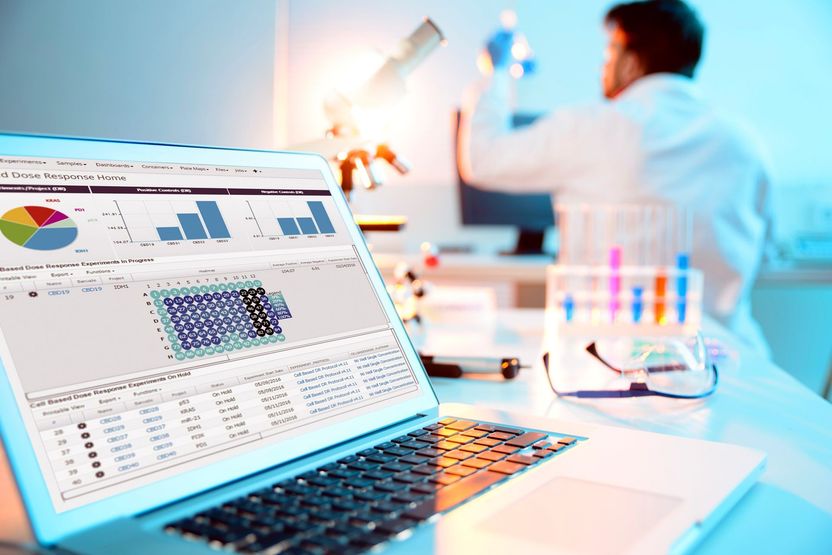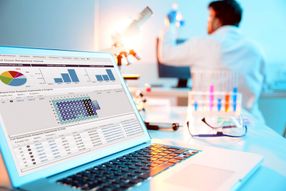 Supports workflows across scientific organizations by using a flexible & extensible data model
Thermo Fisher™ Platform for Science™ software was designed to support many different workflows across your scientific organization. This flexible, extensible, cloud-based platform helps labs to easily collect, store, access, share, and use scientific data. The software helps to address common industry and lab challenges such as: avoiding the creation of data silos, maintaining and tracking data, facilitating collaboration, and implementing robust data integration and visualization tools. Platform for Science software establishes a vendor agnostic ecosystem to connect your laboratory.
The platform can be extended using the standards based ODATA API to integrate with your chosen systems. Sitting on top of Platform for Science software are its products, Thermo Scientific™ Core LIMS™, Core ELN™, Core SDMS™, and Core Connect™ software. Together, these products provide end-to-end scientific data management.
Product classification
Product categories
Target Industries