Verified
PH meters: pH meter
More than just a pH meter: A convenient outdoor instrument and stable benchtop unit in one
Deutsche METROHM GmbH & Co. KG
Flexible – the pH meter generation for hard outdoor use or for benchtop use in the lab
GLP compliant – data storage within the device and data export to LIMS/Excel
Support – workshops and application specialists offer custom solutions for your measurement needs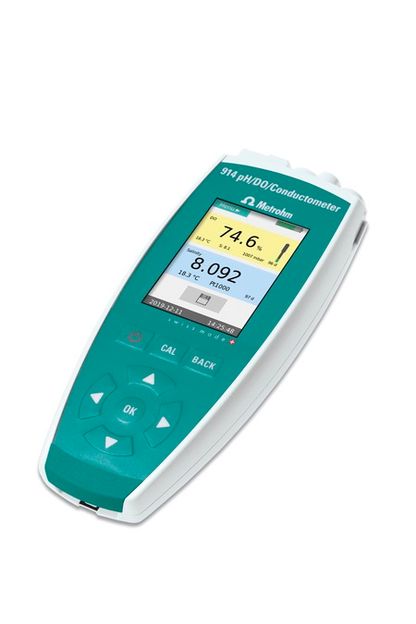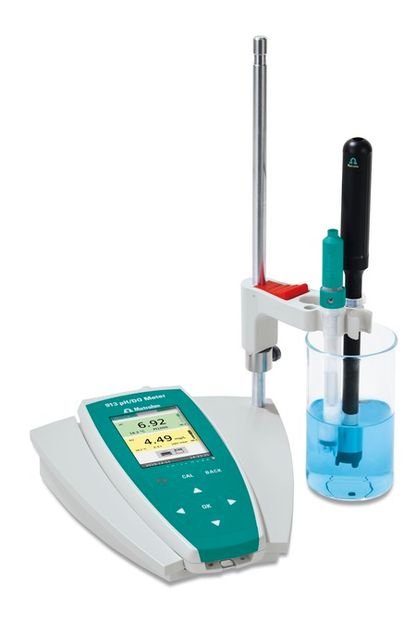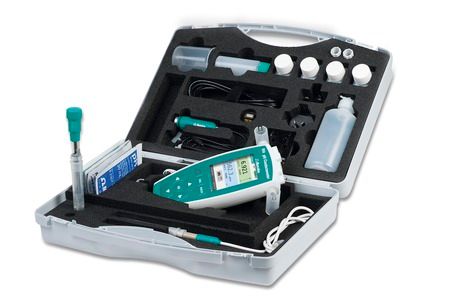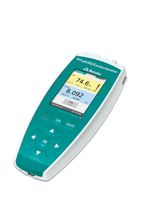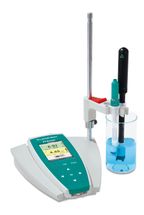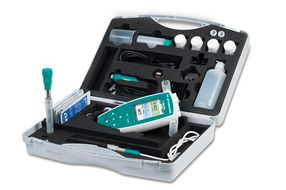 Measure pH value, conductivity and temperature as flexibly and easily as never before
These rugged portable pH meters can serve both as reliable companions in the field and precise GLP-compliant benchtop instruments.
Thanks to their ergonomic design and the distinct pressure point of the keys, the instruments can be operated conveniently with only one hand, leaving the other hand free to hold the electrode(s) into the medium in which the measurement is performed.
The pH meters are designed to be both dust-tight and water-tight and are IP67-certified, a huge advantage especially when used outdoors. Even when battery-operated, they allow several hours of use at a time.
The instrument can be easily recharged from the 12 V cigarette lighter socket of a car.
Thanks to the integrated sensor quality check function you can replace the sensor when necessary and continue to get reliable results.
The large color display shows you two measurement results simultaneously, e.g. pH value and sample temperature or pH value and conductivity.
What's more, our application specialists pass on their expert knowledge to you in workshops. You have a demanding medium or a specific matrix? We will definitely find a solution.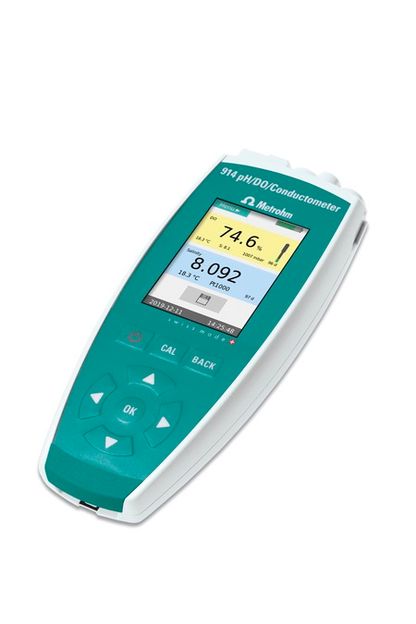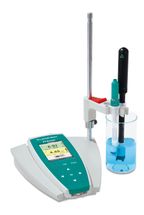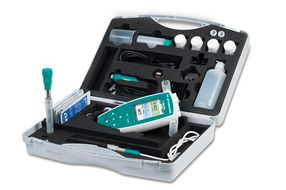 Product classification
Applications
Product categories
Target Industries
Request product information now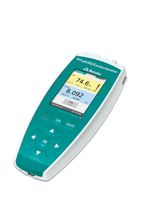 PH meters: pH meter
More than just a pH meter: A convenient outdoor instrument and stable benchtop unit in one

All about Metrohm