Verified
Oxygen electrodes: Lumitrode
Results in less than 30 seconds: The fastest oxygen electrode on the market
Deutsche METROHM GmbH & Co. KG
Fast – DO measurements in an instant, even in saline samples
Robust – sensor cap protects against mechanical impact, even in tough outdoor environments
Low maintenance – reliable results every time, thanks to automatic sensor replacement indication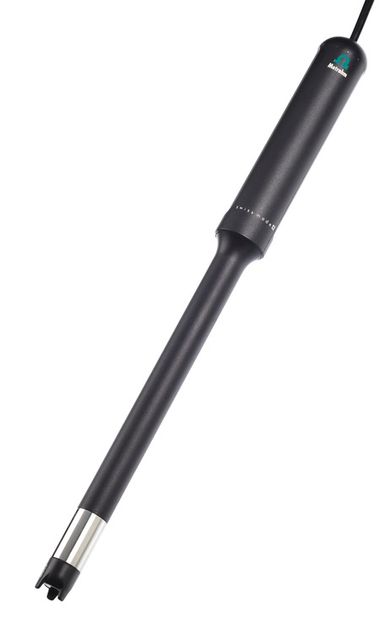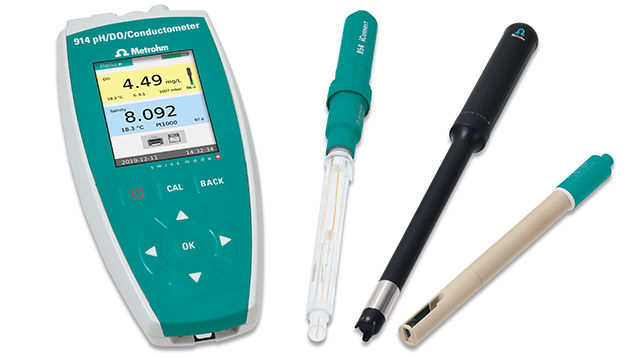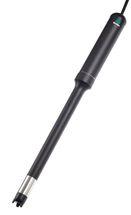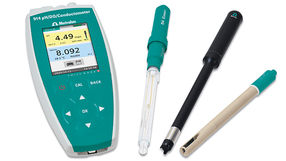 Determine dissolved oxygen in aqueous solutions with precision – on site, without the need for chemicals
Whether your sample is juice, wine, tap water or surface water, the O2-Lumitrode lets you determine the dissolved oxygen content quickly and easily.
Extremely easy handling and simple cleaning of the robust sensor cap save you valuable time. The optical sensor is entirely maintenance-free and easy to calibrate.
When changing the sensor cap becomes necessary, this is indicated in time to ensure you keep getting reliable results.
Combine the oxygen electrode with the robust, portable measuring instruments for pH value and conductivity. S
mall and flexible, they are your reliable companions in the field and in the laboratory.
Thanks to their ergonomic design and the distinct pressure point of the keys, the instruments can be operated conveniently with only one hand, leaving the other hand free to hold the electrode(s) into the medium in which the measurement is performed.
The instruments are designed to be dust-tight and water-tight and are IP67-certified, a huge advantage especially when used outdoors.
Even in saline samples, you can measure precise dissolved oxygen contents between 0 and 20 mg/L, in combination with conductivity.
What's more, our application specialists pass on their expert knowledge to you in workshops.
You have a demanding medium or a specific matrix? We will definitely find a solution.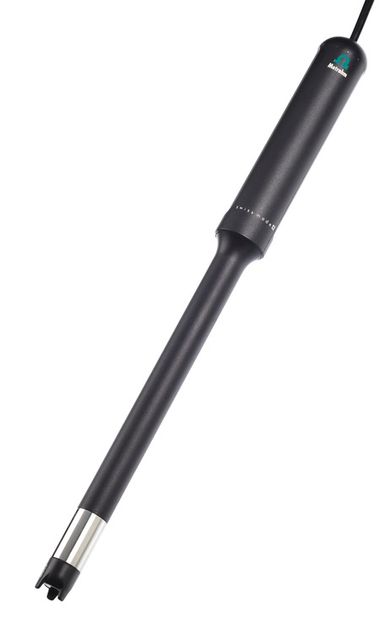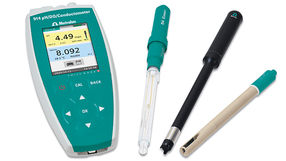 Product classification
Applications
dissolved oxygen measurement
Product categories
optical oxygen electrodes
Request product information now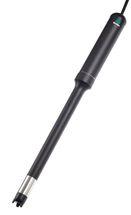 Oxygen electrodes: Lumitrode
Results in less than 30 seconds: The fastest oxygen electrode on the market

All about Metrohm