Verified
Electronic laboratory notebooks: iC Data Center
Capture, prepare and share experimental synthesis data
Automated saving of experimental data
Automated preparation of data files
Easy data sharing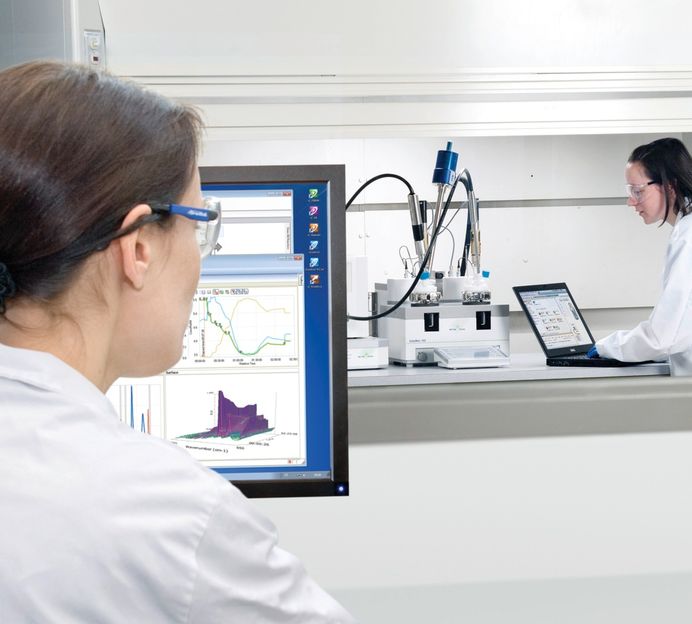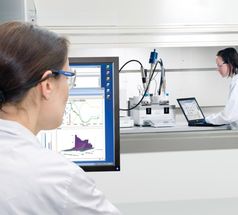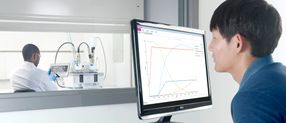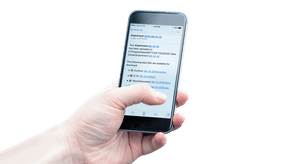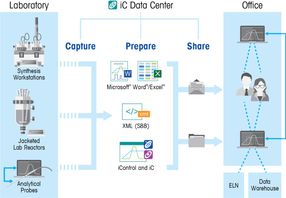 Turn data loss into data capture
An estimated 85% of lab data is lost because it is not transferred from lab instruments or is not recorded at all. iC Data Center makes day-to-day work significantly easier for researchers and their colleagues by ensuring all experiment data is automatically captured from the local instruments, prepared into useful formats, and shared on a central file store.
With an easy-to-use web based interface for configuration and on-going monitoring of the lab, iC Data Center is a powerful tool that improves productivity for the researcher while facilitating knowledge management for the organization.
iC Data Center means users spend more time on chemistry and less time moving files or converting data into other formats. The flexible configuration allows users to specify standards for naming and data storage to minimize the time required to turn experimental data into useful information.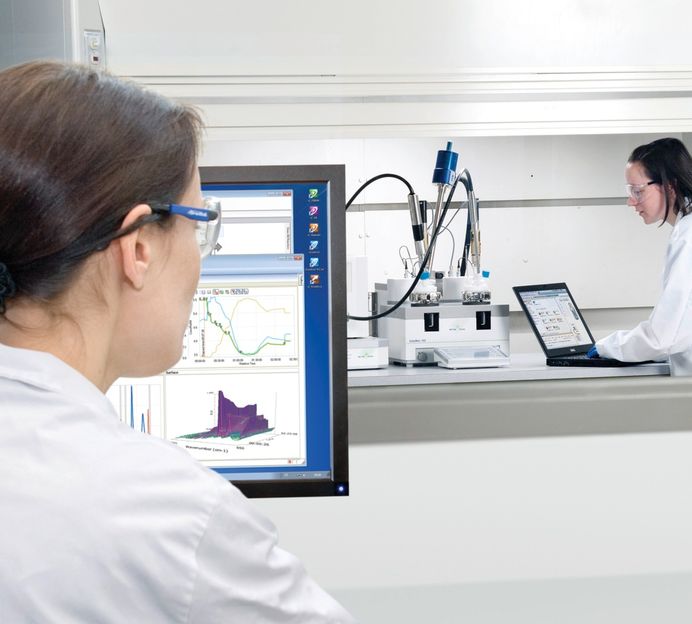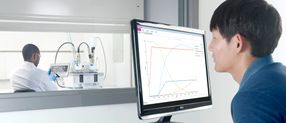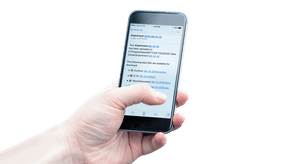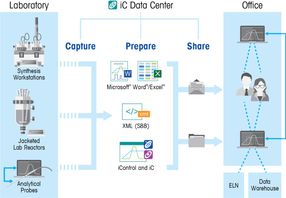 Product classification
Applications
Product categories
Target Industries
Request product information now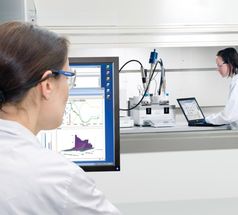 Electronic laboratory notebooks: iC Data Center
Capture, prepare and share experimental synthesis data

All about Mettler-Toledo