Verified
ICP accessories: PFA260 Zerstäuber
Versatile and High-pure Nebulizer for ICP-MS Ultra-trace Analysis
Highest purity
Highest resistance
Highest versatility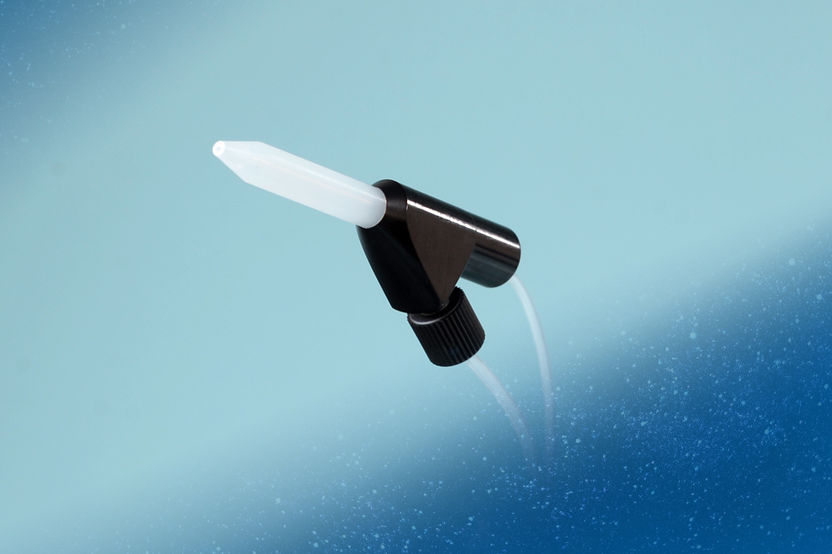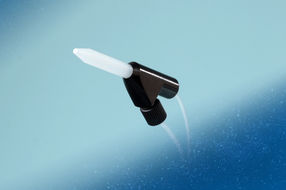 Stay on the Safe Side by Using the PFA260 Nebulizer
The PFA260 nebulizer from Burgener offers you the optimum in purity. Since all sample-contacting parts are made of the highly inert fluoroplastic PFA, any contamination of your valuable samples is eliminated.
The PFA260's material is also resistant to virtually all liquids, so you can use the nebulizer with strong acids, organic solvents or sample matrices containing hydrofluoric acid (HF). The improved parallel path design makes the PFA260 nebulizer particularly resistant to blockage and is also suitable for samples with high salt contents.
Sample delivery (via peristaltic or syringe pump) to the PFA260 nebulizer can range from 50µL/min to 1mL/min. This makes the nebulizer suitable for a wide variety of applications. The nebulizer's outer diameter of 6mm is identical to that of the usual glass nebulizers. This allows the nebulizer to be used with most spray chambers. Dedicated gas ports for virtually any ICP device are available, making the nebulizer easy to integrate into your system.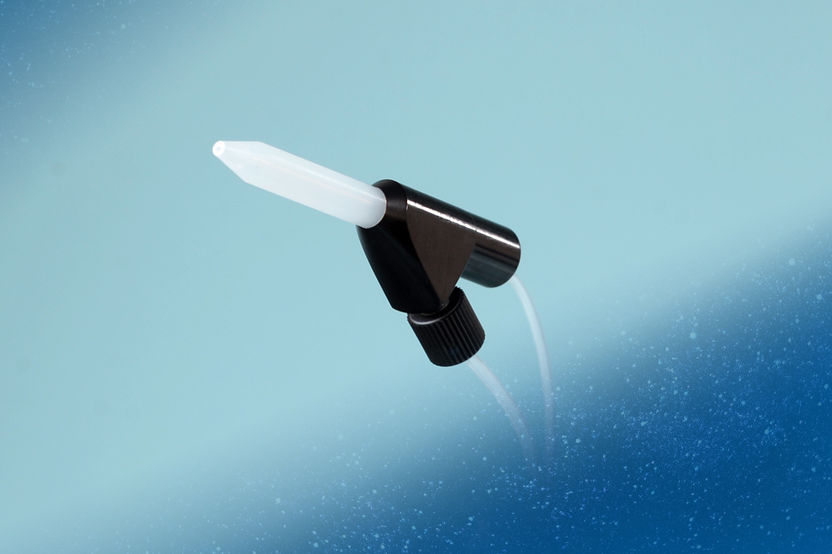 Product classification
Applications
Product categories
Sample Introduction Accessories
Sample Introduction Components
Target Industries
Request product information now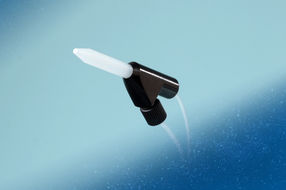 ICP accessories: PFA260 Zerstäuber
Versatile and High-pure Nebulizer for ICP-MS Ultra-trace Analysis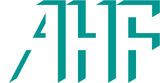 All about AHF analysentechnik