Verified
Rotational rheometers: Rheometer TA HR30
The Most Powerful and Versatile Rheometer for your Laboratory
Superior Measurements - lower viscosities, smaller sample volume, and the most accurate G' and G"
Ease-of-Use - Operate the complete system with simplified user interactions
More Versatility - Use the widest range of powerful SmartSwap environmental systems and accessories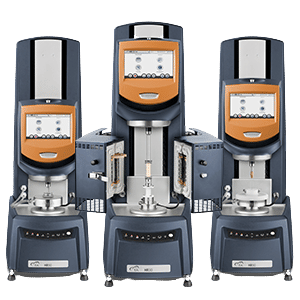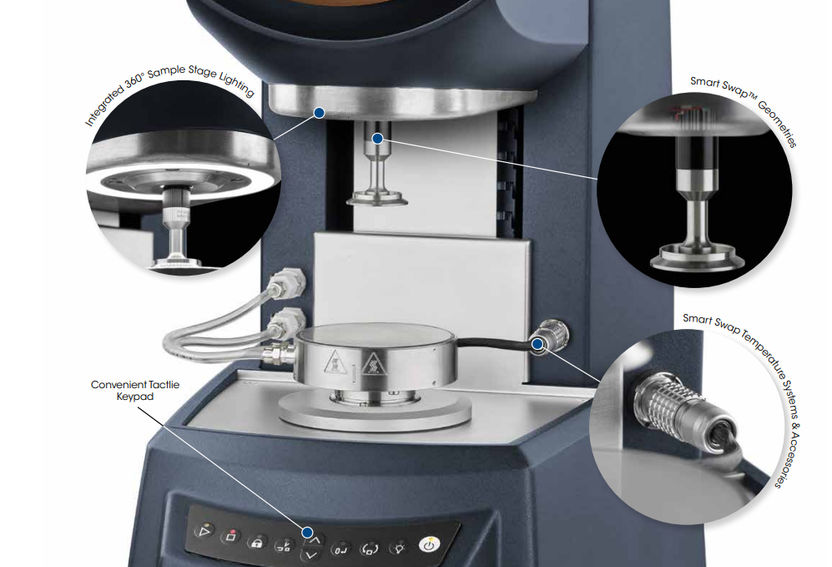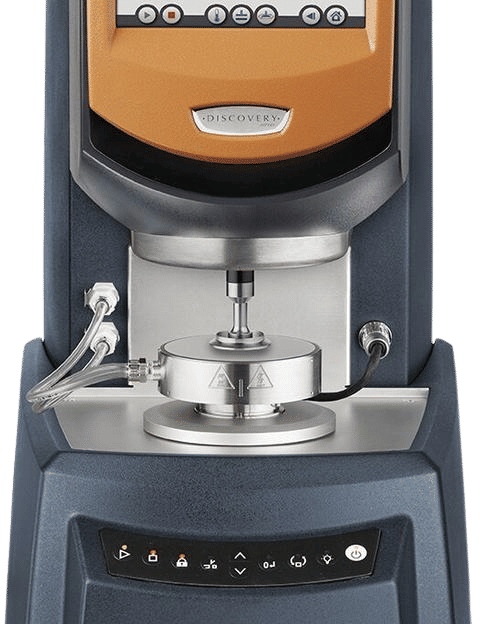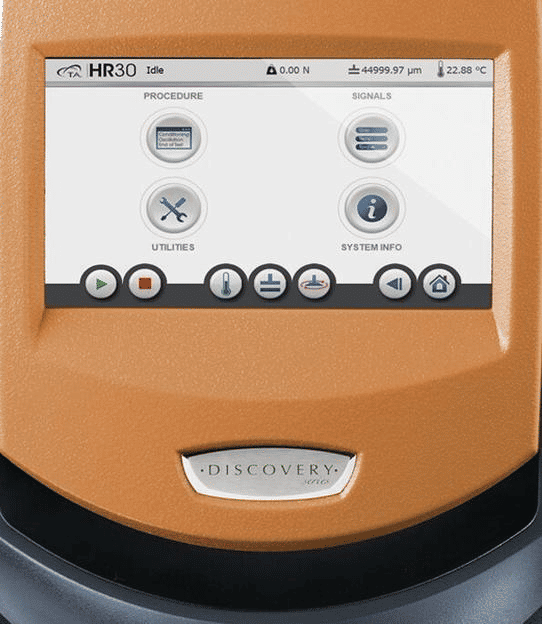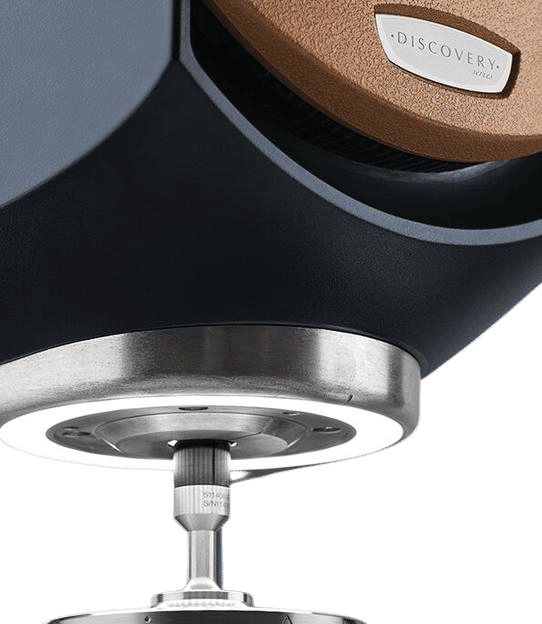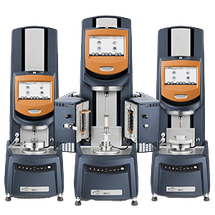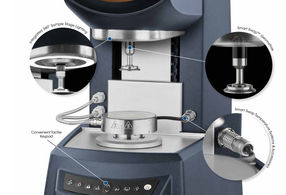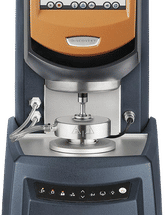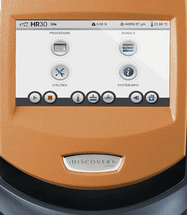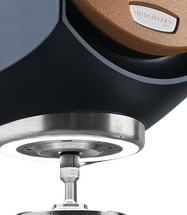 Experience the latest innovations in rotational rheometers
The Discovery Hybrid Rheometers are designed for scientists who need to obtain better rheological data, under the widest range of measurement conditions, collected by more users, with less training. Advances in core measurement technology enable more sensitive measurements with superior precision. This empowers you to measure lower viscosities and weaker liquid and soft-solid structure, while consuming less material. Superior dynamic performance gives a higher level of accuracy in measurements of G' and G" so you can make decisions quickly, with confidence. Thoughtful hardware and software design results in a complete system that simplifies every user interaction. Routine functions are faster and more intuitive, so you can accomplish more with less training. The performance of the Discovery Hybrid Rheometer is supported by the widest range of powerful, easy-to-use environmental systems and accessories that allow you to replicate demanding environmental conditions, incorporate complementary simultaneous measurements, or extend your rheometer beyond conventional shear rheology.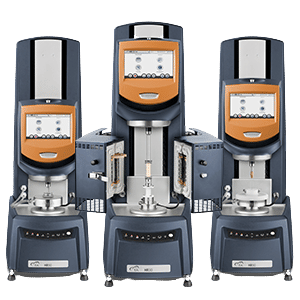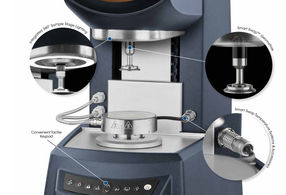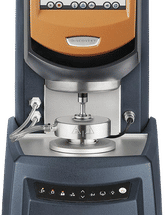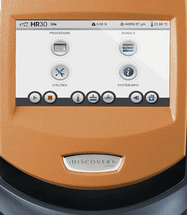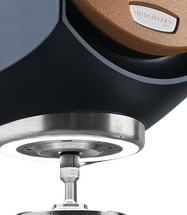 Product classification
Applications
dynamic mechanical analysis
Product categories
Target Industries
Request product information now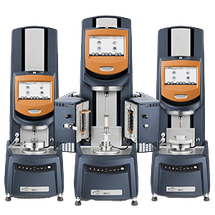 Rotational rheometers: Rheometer TA HR30
The Most Powerful and Versatile Rheometer for your Laboratory