Verified
Laboratory information management systems: LANEXO® Inventory Manager
LANEXO Inventory Manager - The fast track to an ultra-efficient, audi-ready lab
More efficient inventory management
Compliant and audit ready
Greater safety with lower operational risk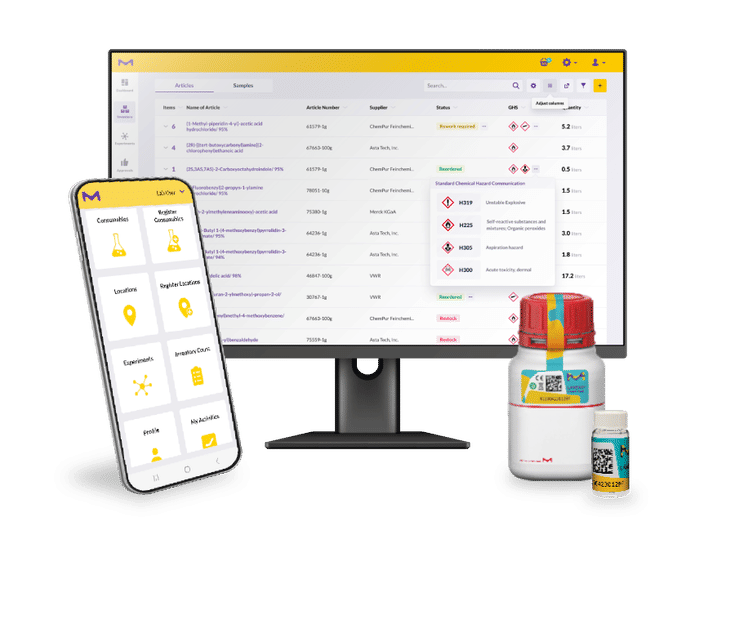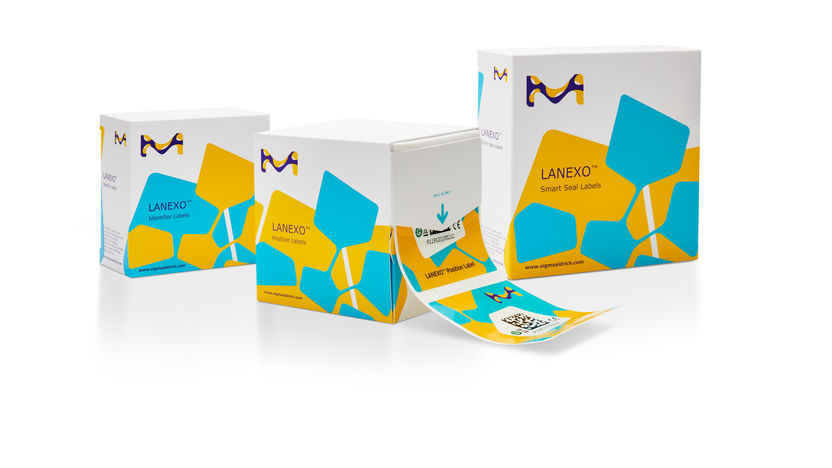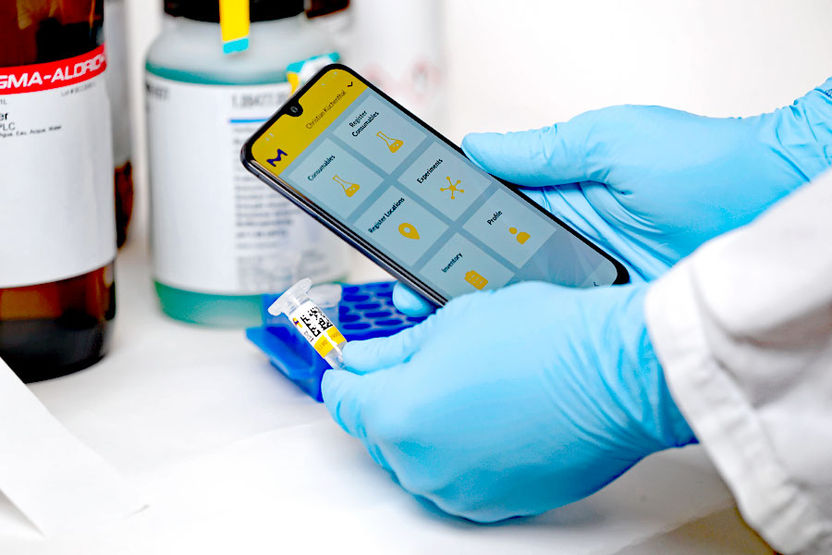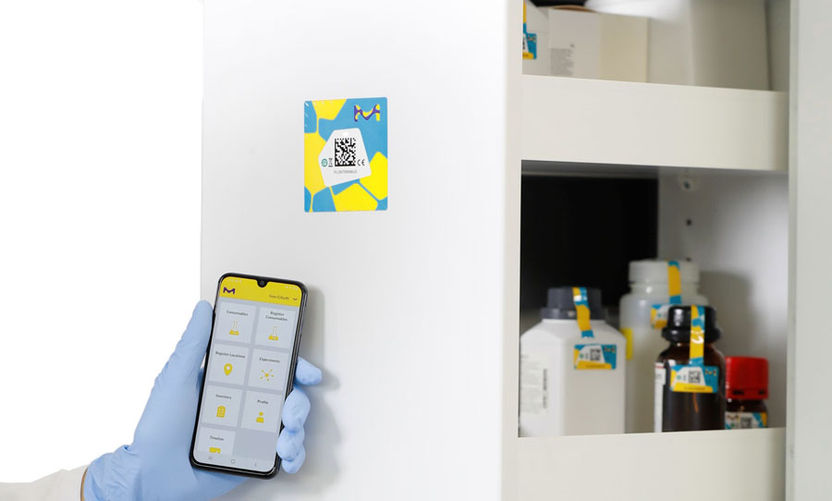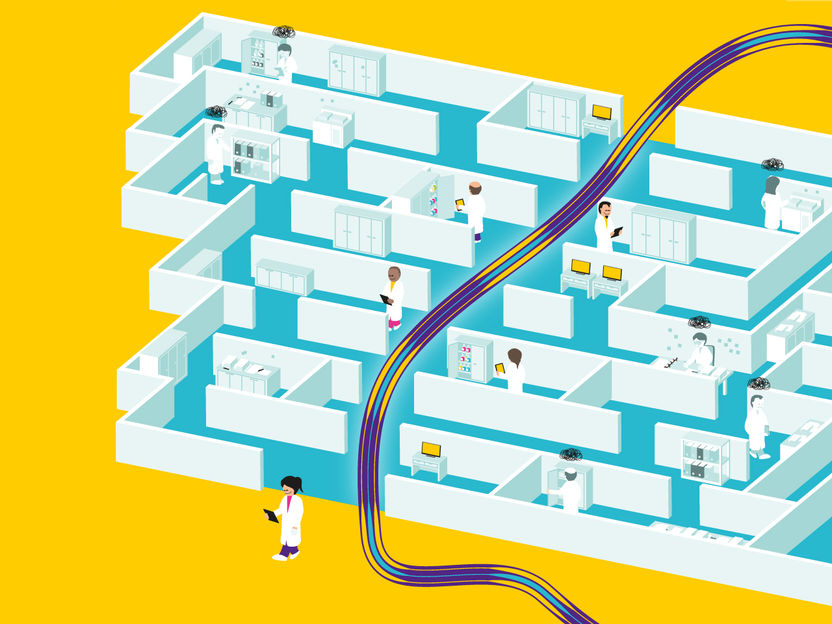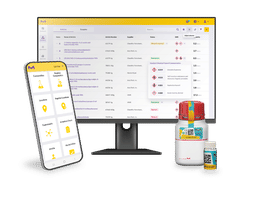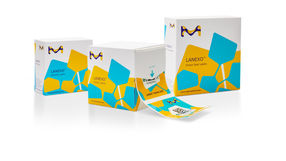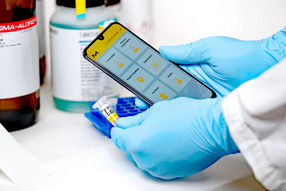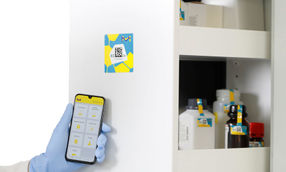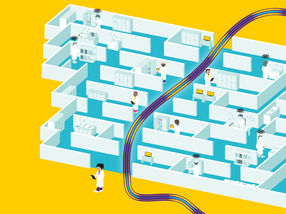 Designed for highly-regulated laboratories
Say goodbye to manual stock keeping. LANEXO® inventory manager does it all for you. Comprised of web and mobile apps plus RFID labels, LANEXO® lets you easily register, track and monitor lab consumables (e.g. reagents, standards, samples, in-house prepared solutions), giving you instant access to real, giving you instant access to real-time inventory data – like SDS, owner, opening and expiry dates, location, usage and disposal information – anytime, anywhere.
Discover how this intuitive software solution boosts efficiency, compliance and safety in regulated labs.
Would you like to achieve tangible time, cost and quality advantages in your lab and across your larger organization? Contact us to learn more.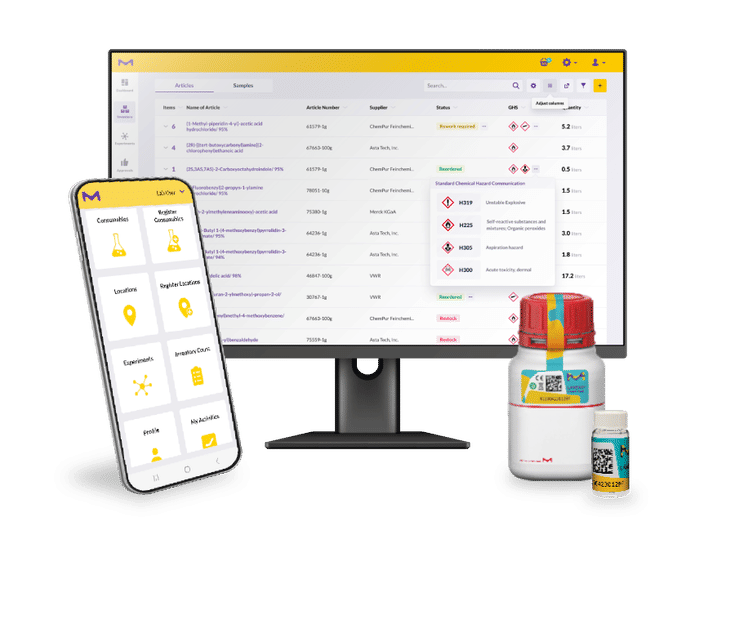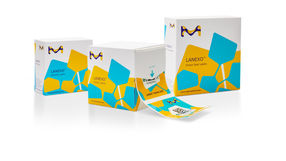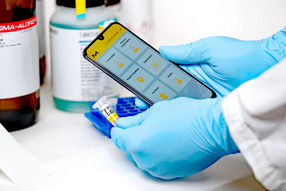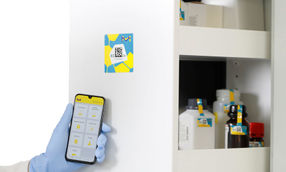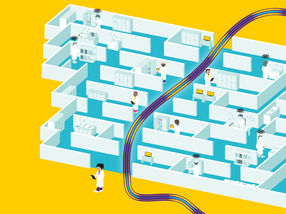 Product classification
Product categories
Target Industries
Request product information now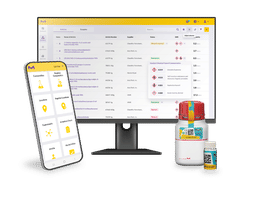 Laboratory information management systems: LANEXO® Inventory Manager
LANEXO Inventory Manager - The fast track to an ultra-efficient, audi-ready lab

All about Merck
Find 9 more laboratory information management systems on chemeurope.com