Verified
Catalog: TLC/HPTLC catalogue
Complete Product Range All about Thin-Layer Chromatography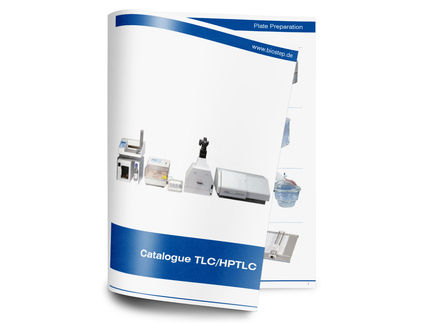 Free TLC/HPTLC Catalogue Provides Absolutely Timesaving Orientation and Information
The new biostep TLC/HPTLC catalogue unites well-tried and worldwide established thin-layer chromatography products and equipment of the Desaga GmbH with current innovative technologies of the biostep GmbH.
The result is the grouping of decades of experience with innovative new developments to interesting, effective products all about thin-layer chromatography. 
Therefore, this brochure is an essential tool for all pharmacists, pharmacologists, chemists, food and natural substance researchers.
On 24 well-structured pages, you find the complete product range starting from the sample preparation to the separation and derivatization up to the detection and documentation of your samples. Some established products remain unchanged, others have been enhanced and equipped with a new design, also completely new products have been produced and added.
The complete product range is clearly arranged in different fields of work. We provide you an absolutely timesaving orientation and information free of charge – why are you hesitating?
Simply download the catalogue as PDF file!
We wish you a good time looking through the same. If you have any questions or require further information, please feel free to contact us – we will happily be of assistance.
Your biostep team
Product classification
Applications
high performance thin layer chromatography
Product categories
Request product information now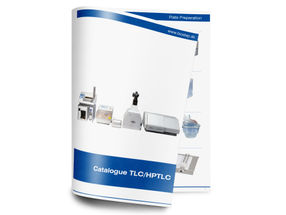 Catalog: TLC/HPTLC catalogue
Complete Product Range All about Thin-Layer Chromatography

All about biostep