Cyber Valley expands start-up and investor networks
AI ecosystem in Germany's southwest continues to grow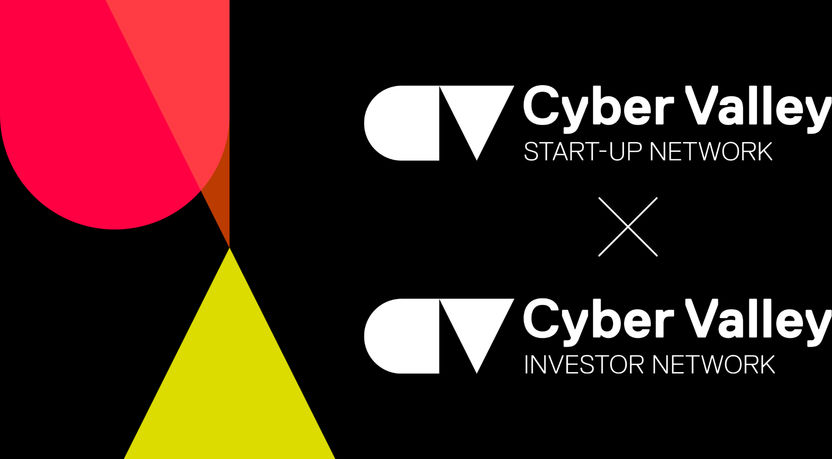 "The continued growth of our networks underscores the attractiveness and importance that characterizes Cyber Valley as a European AI hotspot," says Rebecca C. Reisch, Managing Director of Cyber Valley GmbH. "Increasingly, this relates not only to artificial intelligence research, but also to the concrete application of modern AI technologies – including in the areas of health and climate protection, as the latest additions impressively demonstrate."
BrainKey quantifies brain health and align patients with the right treatment. For that, multimodal data fusion is used on biomedical data such as genetic and imaging data in order to assess brain health and provide treatment recommendations. "We created BrainKey to create a powerful new tool that can fundamentally improve how we identify, treat, and manage brain health. It's a personal mission for me but it's a global problem", says BrainKey founder Owen Philips, who resides in Tübingen.
The Stuttgart-based company Concular enables building owners and manufacturers to efficiently reduce emissions, resources and waste and comply with regulations. With digital passports and tools, all stakeholders are capable to identify, trace, measure and circulate material flows. "We are excited to be part of the Cyber Valley Start-up Network to digitally and sustainably transform the construction industry jointly with technology", says Dominik Campanella, co-founder and CEO of Concular.
TREEO's vision is to reverse climate change with smallholder farmers to succeed in harmony with nature. The start-up from Stuttgart wants to empower farmers to monetize their carbon removals. By doing that, the farmers improve their livelihoods and fully capitalize upon their carbon equity, recognizing them as valuable asset holders. "We are excited to infuse the latest AI competence and build an expert network for the young TREEO start-up, an offspring from Fairventures, with the help of Cyber Valley", says Stefan Ferber, Executive Director and co-founder of TREEO. "Ultimately, this will boost our teams in software development and carbon data analytics, building the bridge between climate technology and real climate action."
The investor Plug and Play Tech Center operates from more than 35 locations worldwide investing in future-thinking companies such as PayPal, Danger, Dropbox, and Lending Club. "We want to support the local AI start-up ecosystem by helping them to connect to leading industrial corporations through our innovation platform comprising a network out of more than 600 world's largest corporations and by funding these innovative start-ups", says Tim Solle, Plug and Play Tech Center analyst.
Other news from the department business & finance
More news from our other portals
Something is happening in the chemical industry ...
This is what true pioneering spirit looks like: Plenty of innovative start-ups are bringing fresh ideas, lifeblood and entrepreneurial spirit to change tomorrow's world for the better. Immerse yourself in the world of these young companies and take the opportunity to get in touch with the founders.