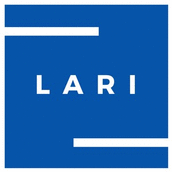 Profile
Our mission is to reduce uncertainty and risk by supporting the monitoring and information processing ability.
Founder

Edouard Schaerer
CEO
Innovation
Vision
LARI is the easiest way for teams to track and react to changes in laws and regulations
Innovation
Track changes from start to end. Our software helps businesses to stay on top of legislative and regulatory changes. LARI automatically discovers updates in legislation and regulations online. We apply intelligent algorithms on discovered data to help users understand faster the impact on their company. Issues are tracked and resolved on the collaboration platform that is tailored to the needs of legal and compliance departments.
Product portfolio