Start-up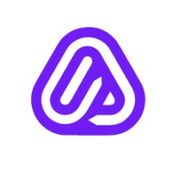 ACE Green Recycling, Inc.
About ACE Green Recycling
ACE Green Recycling is an American green recycling technology company with global operations in Southeast Asia and India. The company has begun commercializing its proprietary recycling process for used lead-acid batteries, which releases no greenhouse gas emissions, and is currently expanding its zero-emission technology for lithium-ion battery recycling. At the same time, ACE is also working on clean technology solutions for other metallic waste streams. The team behind ACE has decades of experience in recycling, technology, and scrap supply chain, putting it well on its way to becoming a leader in global recycling.
Facts about ACE Green Recycling
Facts about ACE Green Recycling
Founding: 2019
Focus : Service
Industry : Waste disposal and recycling
Here you will find ACE Green Recycling, Inc.