Merck Announces € 20 Million OLED Manufacturing Expansion in Korea and China
Additional OLED sublimation units will help meet customer demand in the growing OLED market of Asia
29-Oct-2020
-
Korea, Republic of (South Korea)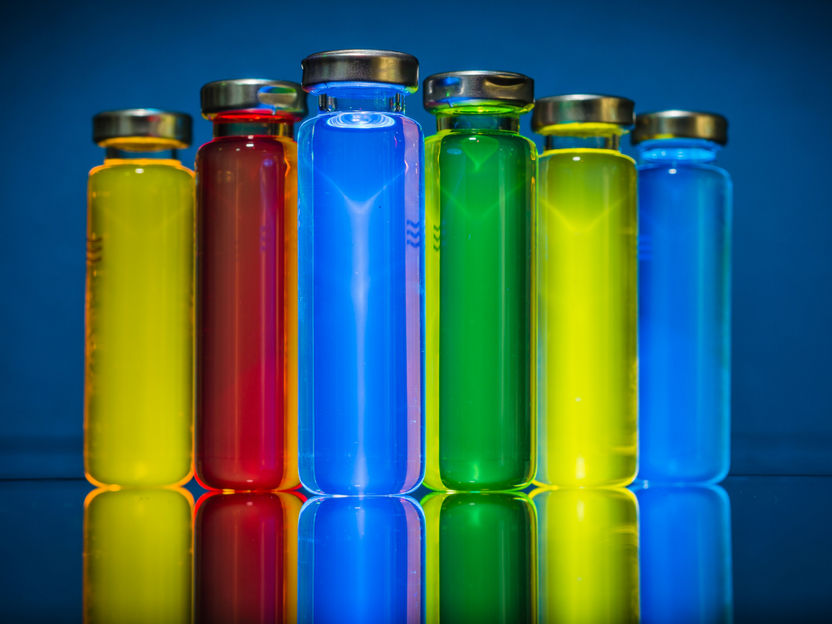 "OLED technology is the fastest growing display technology enabling next-generation displays", said Kai Beckmann, Member of the Executive Board of Merck and CEO Performance Materials. "By expanding our local manufacturing capacities, we're well positioned to efficiently produce and deliver higher volumes of OLED materials. This investment underscores our commitment to creating an agile supply chain for our customers in Asia."
The € 20 million investment will be used to build a new modular production system that facilitates the installation of additional sublimation units in line with market requirements. Sublimation processes are key to ensure the highest quality of OLED materials. The purity of OLED materials is one of the most important factors affecting the performance and lifetime of OLED devices.
As new form factors enabled by OLED technology – such as foldable and rollable displays – continue to penetrate the market, Merck is expanding its OLED manufacturing capacities in Asia to meet the increasing demand for high-purity OLED materials. 
With research activities dating back three decades as well as early investments in OLED manufacturing capacities, Merck is well positioned as a leading global material supplier of this technology. In 2010, Merck established an OLED Research Center at its global headquarters in Darmstadt, Germany. In 2015, the company inaugurated an OLED Application Center (OAC) in Pyeongtaek, Korea. In 2016, Merck opened an additional production plant for OLED materials in Darmstadt, Germany. Since 2018, the company has also been supporting Chinese customers in its OLED Technology Center (OTC) in Shanghai, China.
Other news from the department business & finance
More news from our other portals