BASF and Clayton, Dubilier & Rice close sale of Solenis to Platinum Equity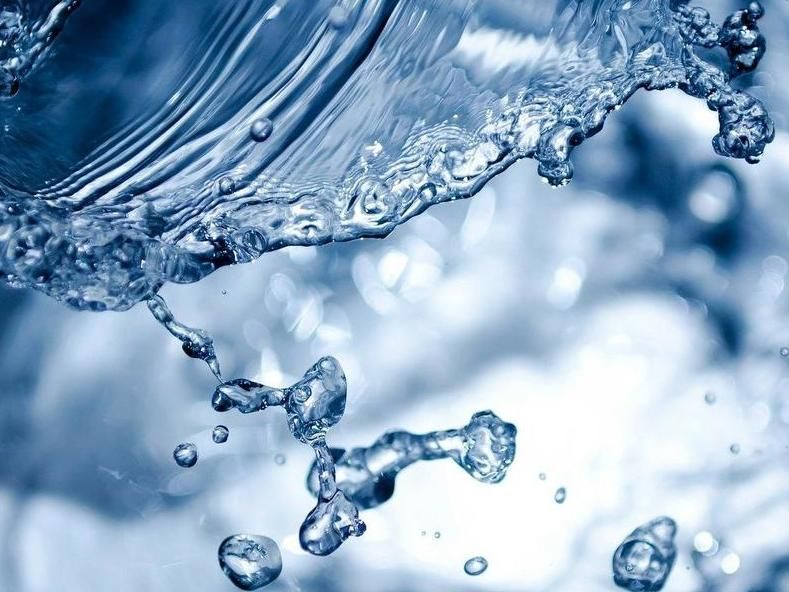 In July 2021, BASF and Clayton, Dubilier & Rice signed an agreement to sell their shares in Solenis to Platinum Equity, a California-based private equity company founded in 1995. Since February 2019, BASF had held 49% of the shares in Solenis and accounted for its share in the company using the equity method; 51% of the shares had been held by funds managed by Clayton, Dubilier & Rice and the Solenis management. The divestment of its shares in Solenis will be reflected in BASF's financial reporting on the fourth quarter of 2021 as net income from shareholdings.
With over 5,200 employees, Solenis is serving customers in water-intensive industries by helping them solve complex water treatment and process improvement challenges. In 2019, BASF had transferred its paper wet-end and water chemicals business to Solenis, creating a leading global solutions provider for the paper and water treatment industries. In the fiscal year ending September 30, 2021, the company headquartered in Wilmington, Delaware, USA, generated sales of $3.0 billion.
Other news from the department business & finance
More news from our other portals