Biobased chemical start-up gains further strategic investors
Subsequent close of Series B financing, total raised $39 million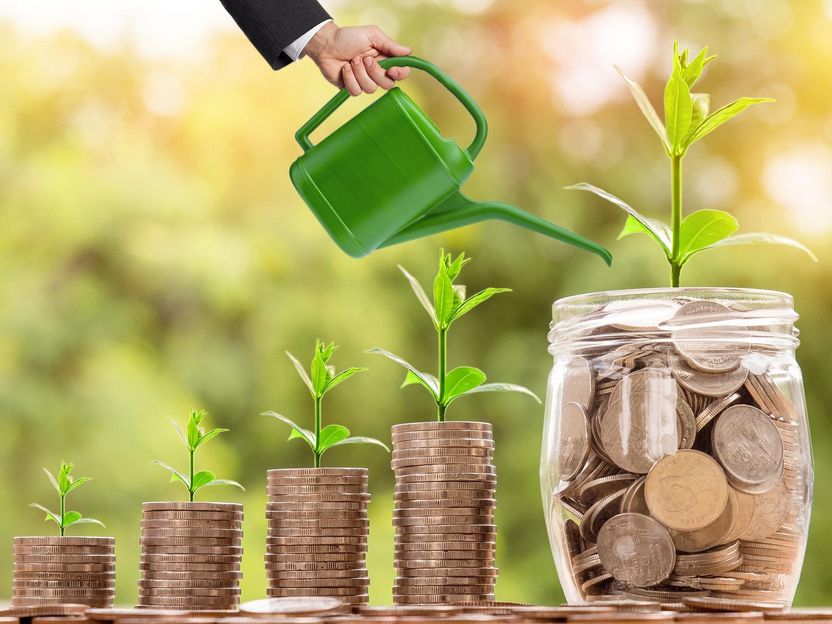 DMC previously announced the first close of its Series B fundraising on 2 December 2021 with investment from Cibus Enterprise, Capricorn Partners, Sofinnova Partners, Breakthrough Energy Ventures, SCG, Boulder Ventures, Solvay Ventures and Michelin.
Matt Lipscomb, Ph.D., CEO & Co-Founder of DMC said, "The addition of these strategic investors who have domain experience in nutrition and biobased chemicals, respectively, further enhances our opportunities to serve these market segments. We now have multiple strategic investors on board which validates our accomplishments to date and our potential. We are excited to continue growing the company to its next stage with the support of all of our stakeholders."
 
DMC is commercial with its first product, a bio-based chemical intermediate with primary applications in sustainable detergents and human nutrition. DMC has a deep pipeline of predictable, scalable, and cost-competitive products that provide sustainable and economically attractive solutions for many industries, including animal nutrition, human nutrition, personal and home care, and biobased chemical intermediates.
 
DMC's technology platform addresses the key barriers that have plagued the biotech industry for decades including standardization, robustness, and predictability across scale. Addressing these challenges translates to a dramatic reduction in the time to market and the investment needed to bring products to commercialization.
Other news from the department business & finance
More news from our other portals
Something is happening in the chemical industry ...
This is what true pioneering spirit looks like: Plenty of innovative start-ups are bringing fresh ideas, lifeblood and entrepreneurial spirit to change tomorrow's world for the better. Immerse yourself in the world of these young companies and take the opportunity to get in touch with the founders.