Röhm agrees to acquire Functional Forms business from SABIC
Transaction is expected to close in the first half of 2024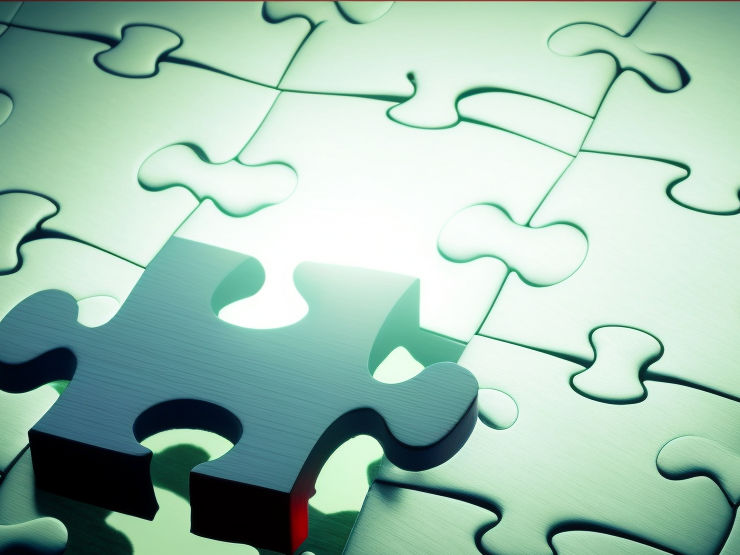 "We are very excited to have found a strong partner with whom we can grow together," explains Röhm's CEO Michael Pack. "By adding the Polycarbonate Resin extrusion business to our portfolio, we will sustainably strengthen our competitiveness in our sheets and films business. With the combined competencies – in sales and in the development of materials, products and applications – we will become a better business partner for our customers."
Ronald Ayles, Managing Partner at Advent International, adds: "This is a unique opportunity for Röhm to build a global leader in this attractive segment and we are very happy to be able to back our portfolio company in executing this transformative acquisition".
Functional Forms has an extensive global presence with about 700 employees, operations in 19 countries and through various production sites strategically located across all continents.
The new combined business will have sales of more than € 700m, command a strong operational global footprint across 14 production sites and benefit from its complementary activities in similar but distinct markets: both, Röhm and SABIC's Functional Forms business, manufacture high-quality sheet and film products that are used across a wide variety of industries, ranging from building and construction, consumer electronics, medicine to aviation. The acquisition is a key cornerstone of Röhm's strategy to develop its transparent semi-finished products business into a leading global multi-polymer company.
Consultation with applicable works councils and unions in Europe is expected to be finalized in the upcoming months. Subject to regulatory approvals, and completion of the carve-out of the business from the rest of SABIC's operations, the transaction is expected to close in the first half of 2024.
Other news from the department business & finance
More news from our other portals