ProTec Polymer Processing GmbH begins operations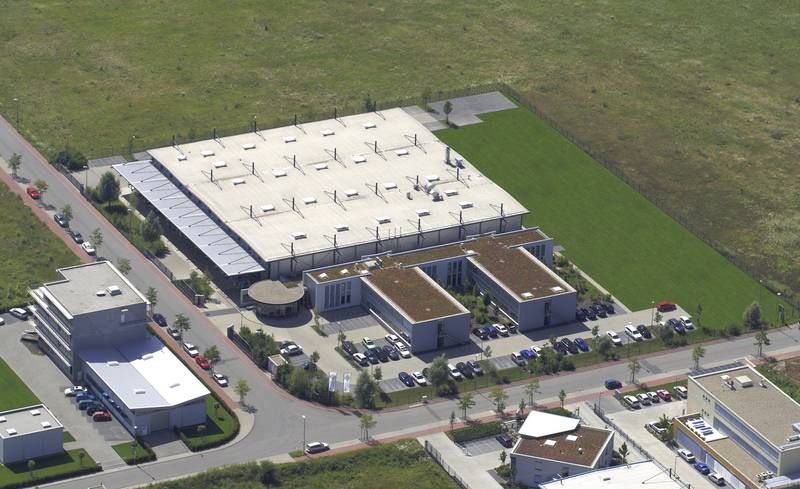 ProTec Polymer Processing
"Our SOMOS® systems and services in regard to drying, conveying, and dosing of loose material in the plastics industry will of course remain a focus of our business activities, as will the OHL® complete systems for plastics handling and recycling. With SOMOS® material-handling expertise and the plastics process experience of OHL, we can offer our customers significantly more know-how and equipment technology for the optimization of the material characteristics of PET," says Alfred Kimpel. "Through inclusion in the global Schoeller Group network, we will, moreover, improve and expand the level of customer service at an international level, especially in the Asian-Pacific economic region," adds Arnold Jahn.
The Bensheim location offers good conditions for the further development and will serve as the new company's headquarters. The previous seat of OHL Engineering in Limburg will remain as a satellite office.
 
Within the group of companies of Schoeller Plast Industries, ProTec Polymer Processing operates in a commercially independent manner.
Other news from the department business & finance
More news from our other portals