Merck Invests € 30 Million in New OLED Production Plant in Darmstadt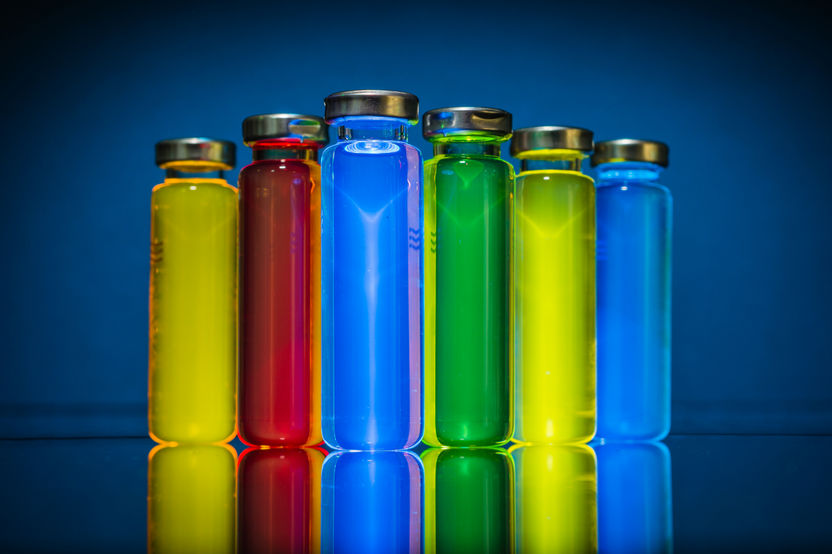 Organic light-emitting diodes (OLEDs) are semiconducting organic materials which emit light and luminesce when electric voltage is applied. They are particularly suited for applications in the very latest generation of displays and lighting because they provide brilliant colors and sharp images from any viewing angle. In addition, they have a long lifespan and are highly energy-efficient.
"The new OLED production plant is one of the largest single investments that Merck has made at the Darmstadt site in recent years. It reflects the absolute highest technical standards," said Bernd Reckmann, Member of the Executive Board of Merck. The cornerstone laying ceremony was also attended by Stefan Grüttner, Minister of Labor of the German federal state of Hesse, and Jochen Partsch, mayor of the city of Darmstadt. "OLED technology has the potential to become the technology of the future for displays and lighting. We invested significant sums in this technology at an early stage. The new production plant is thus another important link in this chain," Reckmann added.
Other news from the department manufacturing
More news from our other portals