Controversial Mass Products: Ceresana Analyzes the Global Market for Plasticizers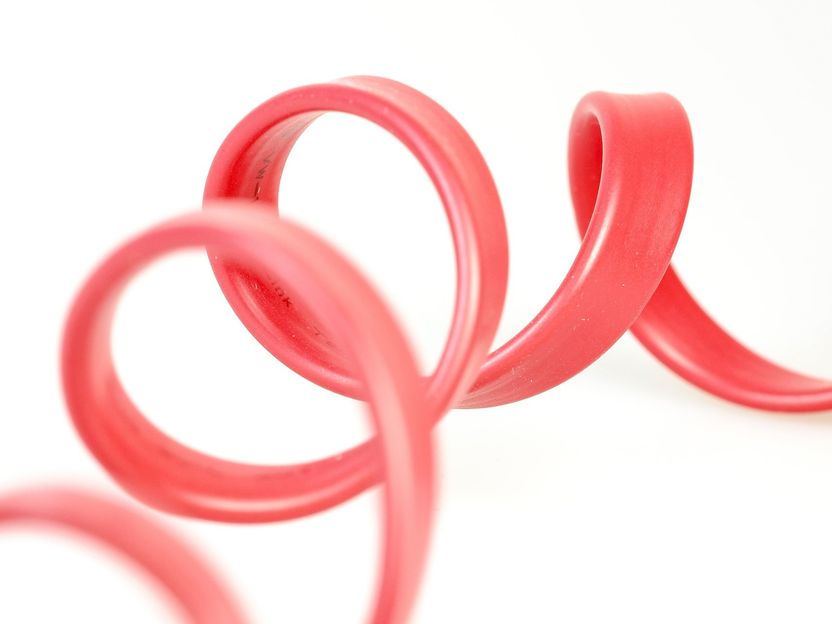 blickpixel, pixabay.com, CC0
Persistent Phthalates
Since phthalates are considered as harmful to health and environment and were already banned from many applications, processors of plasticizers are increasingly looking for phthalate-free alternatives. However, DEHP (bis(2-ethylhexyl)phthalate) was still the most frequently used plasticizer type in 2016 with 3.07 million tonnes. About one third of the plasticizer market was accounted for by the phthalates DINP (diisononyl phthalate) and DIDP (diisodecyl phthalate). DEHP, however, will register below-average growth rates and will presumably continue to lose market shares. In contrast to that, the analysts of Ceresana expect an increasing demand volume for DINP/DIDP and non-phthalates, which will develop at growth rates of 3.6% and 3.2% p.a. respectively.
Flexible Cable Sheaths
The most important application area are plastic products – about 87% of all plasticizers were used for this sector in 2016. Plasticizers are utilized for PVC in particular. 2.14 million tonnes were used for films alone, followed closely by cables and profiles. Demand for plasticizers in the production of rubber products, paints and varnishes as well as adhesives is considerably lower. Until 2024, Ceresana expects the highest increases in plasticizer demand for cables and cable sheathing.
The plasticizer industry in Asia-Pacific accounted for about 59% of global demand in 2016. Due to above-average growth rates, demand in this region will presumably rise to about 6 million tonnes in the years to come. Behind Asia, Western Europe ranked second in 2016 with 12.1%, followed by North America with 11.5%.
Other news from the department business & finance
More news from our other portals