Verified
Gas generators: VICI DBS FID Gas Station
Bye-bye gas cylinders – produce your own carrier and detector gases for your GC-FID at up to 1350 mL/min
Efficient: continuously delivers hydrogen and analytically pure air at the push of a button
Space-saving: can be placed directly under or beside the GC, thanks to its compact design
Safe: no more time-consuming replacement and stock-keeping of high-pressure cylinders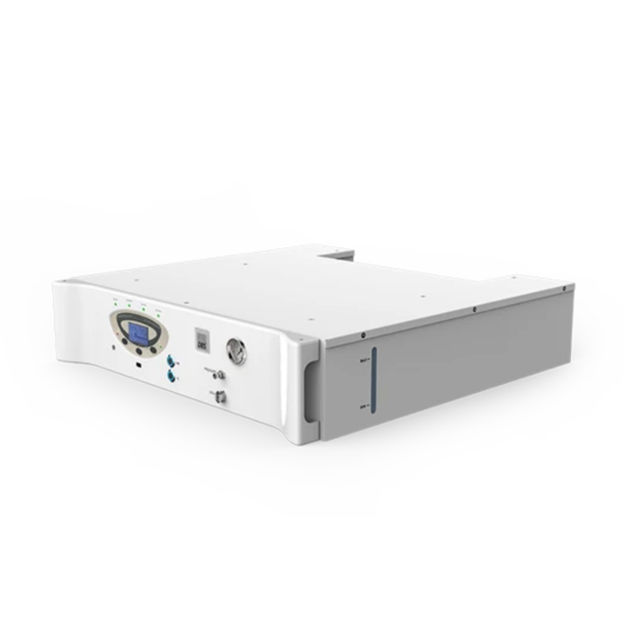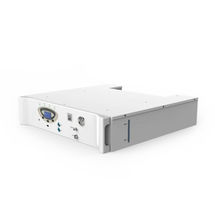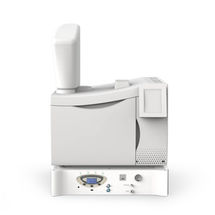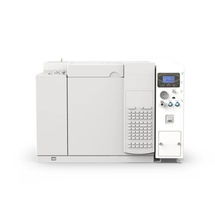 Deionized water, compressed air and electricity, that's all you need for ultra high-purity air
The DBS FID gas station supplies up to 32 gas chromatographs with high purity detector gas or ultra high purity carrier gas. This single instrument lets you generate both ultra high purity hydrogen and zero air from constantly available resources, even continuously.
From the hydrogen cell to the software, the DBS FID gas station is designed for long life and minimal maintenance. Save yourself the inconvenience of high-pressure cylinder replacements, downtimes and the subsequent recalibration of your gas chromatograph, as well as the valuable time this consumes.
Simply place the compact gas station under or next to your gas chromatograph, and long gas tubing will be a thing of the past. With H2 flow rates between 100 and 1000 mL/min and an adjustable pressure of up to 11 bar, you will be perfectly equipped for all common GC and laboratory applications.
Get to know the safe and cost-effective alternative to high-pressure gas cylinders today.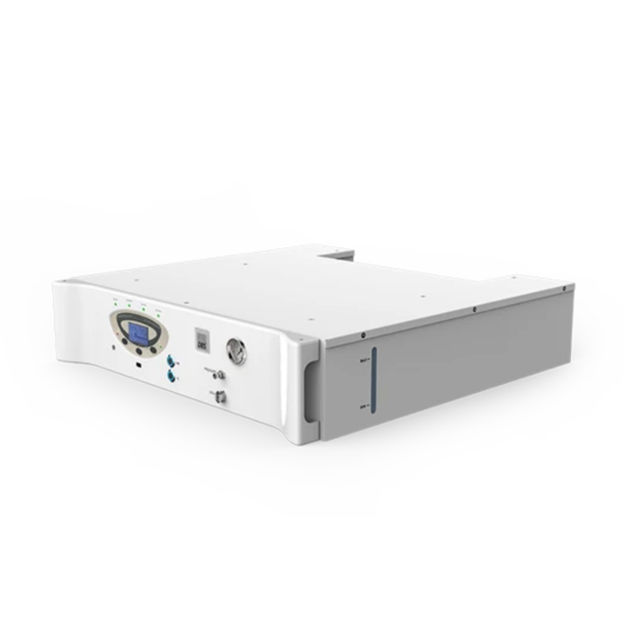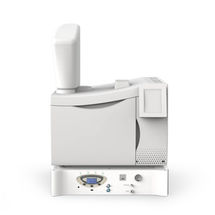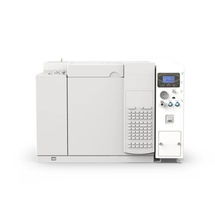 Product classification
Applications
Product categories
Target Industries
Request product information now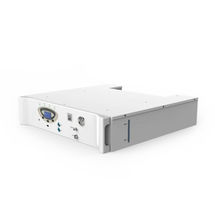 Gas generators: VICI DBS FID Gas Station
Bye-bye gas cylinders – produce your own carrier and detector gases for your GC-FID at up to 1350 mL/min

All about VICI