Verified
Total reflection x-ray fluorescence spectrometers: S4 T-STAR
High Performance TXRF Spectrometer for Ultra-Trace Element Analysis
The TXRF spectrometer S4 T-STAR offers lowest detection limits in the sub-ppb range
TXRF offers lowest operation costs and does not require gases, media or lab infrastructure
The system is optimized for 24/7 operation in industrial routine analysis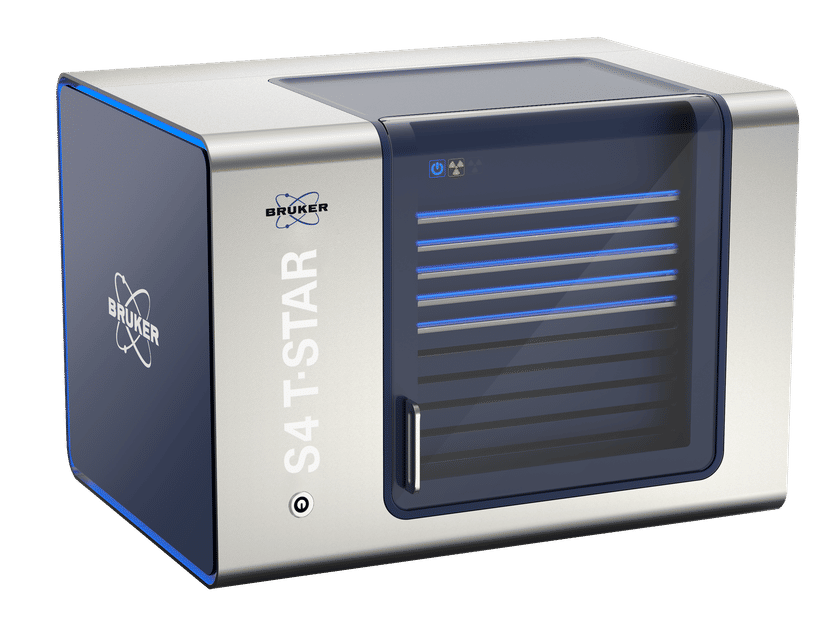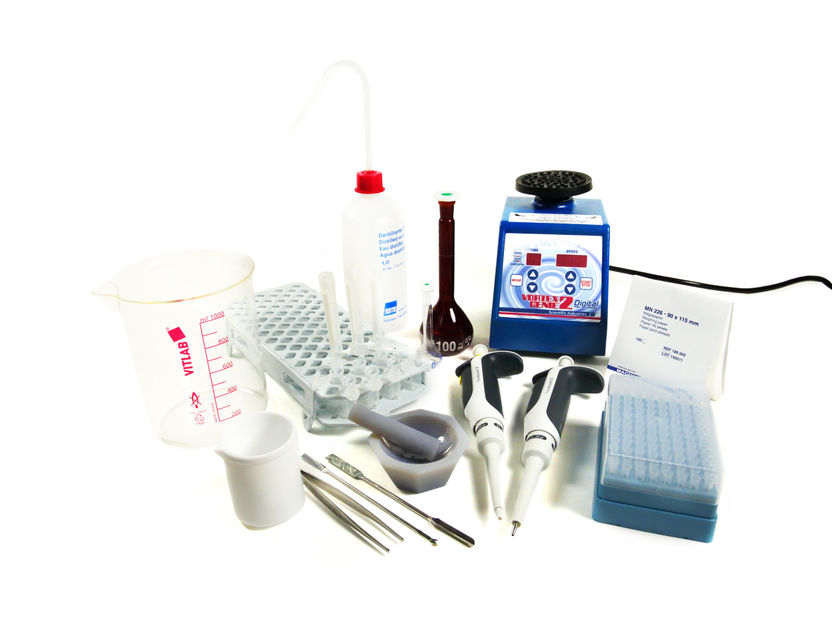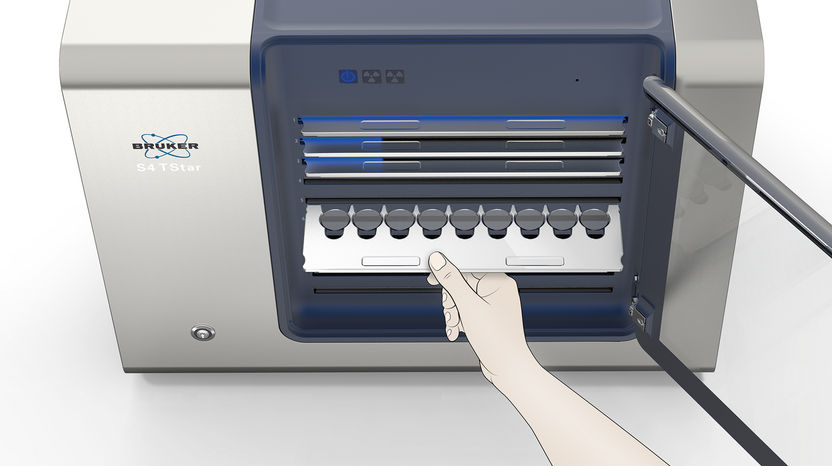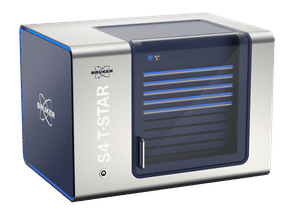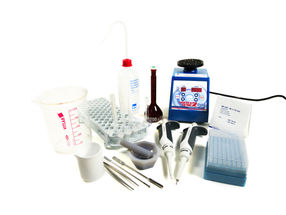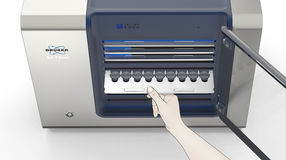 Rapid and Cost-efficient TXRF - an Alternative to ICP
The S4 T-STAR is a versatile tool for the analysis of a broad range of sample types including suspensions, powders, nanoparticles or films. This puts it ahead of ICP, which requires fully dissolved liquid samples.
The TXRF spectrometer provides a powerful solution for water, effluent, air and soil analysis for the recovery of a healthy environment; for example, environmental monitoring by direct measurement of contaminants in wastewater, slurries and effluents in the low ppb range. It accelerates biomedical research for tomorrow's healthy society. The S4 T-STAR measures catalyzer elements in pharmaceutical research according to the values given by US and EU Pharmacopeia guidelines; for example, detection of sub-ppm catalyzer elements in active pharmaceutical ingredients (API) and additives.
TXRF is a powerful technology for food fraud prevention in globalized supply chains; for example, food safety according to FAO/WHO standards.
Specifications
Type: elemental analyzers
Oven temperature (°C): N/A
Detection: Totalreflexions-Röntgenfluoreszenz-Spektrometrie
Application field: Chemistry, Pharma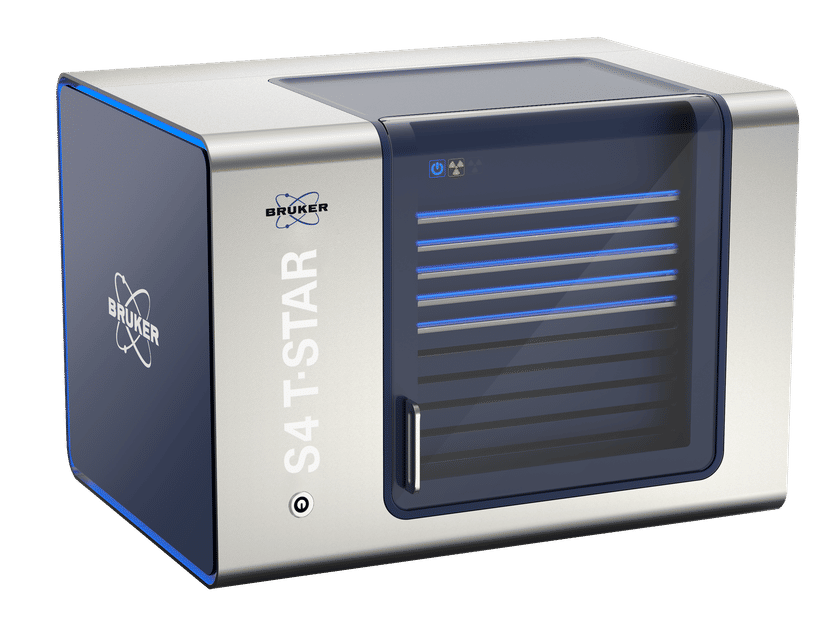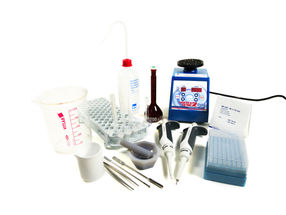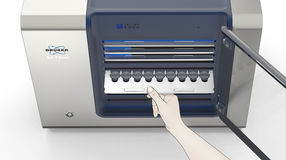 Product classification
Applications
food fraud prevention in globalized supply chains
ultra-trace element analysis
Product categories
Target Industries
Request product information now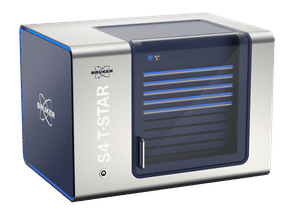 Total reflection x-ray fluorescence spectrometers: S4 T-STAR
High Performance TXRF Spectrometer for Ultra-Trace Element Analysis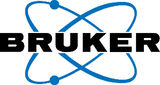 All about Bruker Nano
Find more total reflection x-ray fluorescence spectrometers and related products