Verified
Synthesis reactors: EasySyn
Reactor system for chemical synthesis
Ergonomically designed stand system enables quick and easy exchange of reactor vessels
Easy handling and long service life
All components from a single source: stirrers, thermostats, vacuum technology, software
Launch date: 01-Mar-2022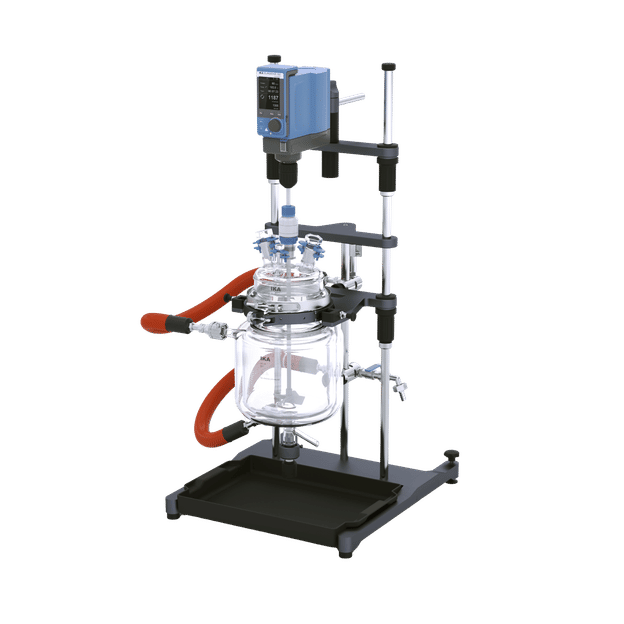 New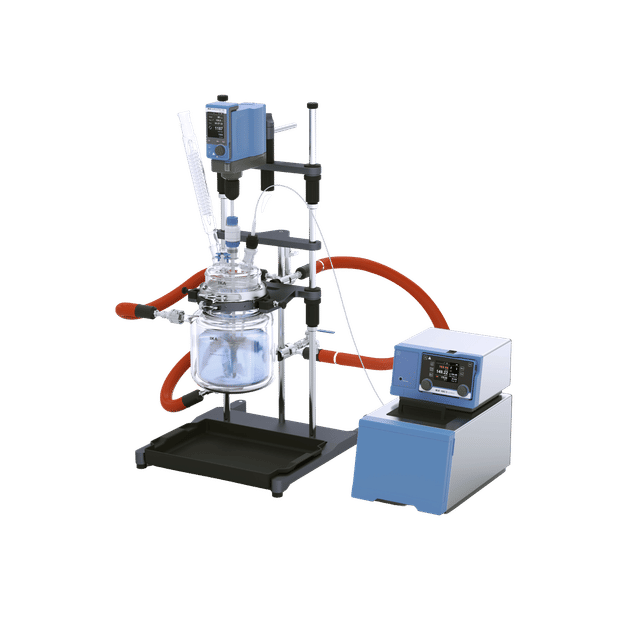 New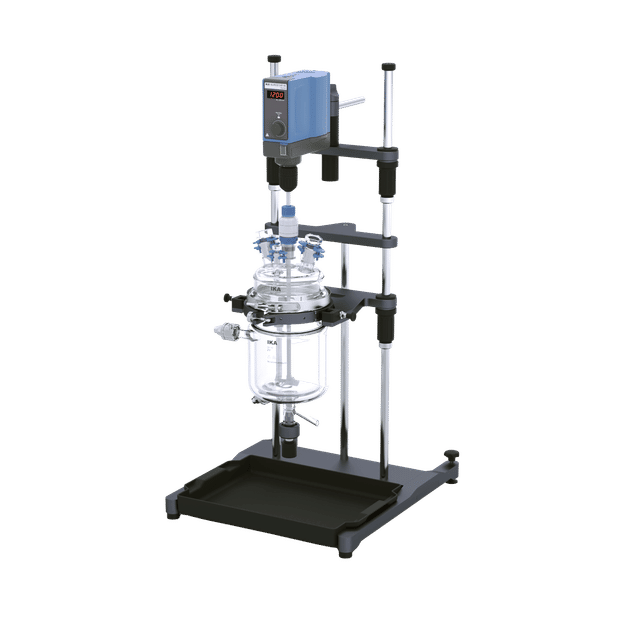 New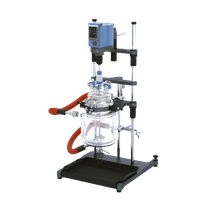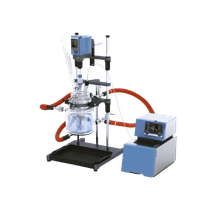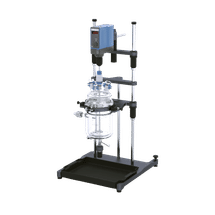 Ideal for organic and aqueous syntheses
With its double-walled reactor vessels from 500 ml to 5000 ml, EasySyn is a medium-sized and very flexible upscaling system. It ensures safe and reproducible chemical reactions.
In many applications, controllable and reproducible reaction conditions are essential to achieve reliable and comparable results. With EasySyn, these conditions are guaranteed by the use of high-quality materials in combination with technically advanced accessories. Thus, the reactor systems are suitable, for example, for research and development, the chemical industry or materials research.
EasySyn is the only reactor system for which you can obtain all complementary components from a single source: Stirrers, thermostats, vacuum pumps and controllers, sensors and automation software. All from IKA and all perfectly matched to each other.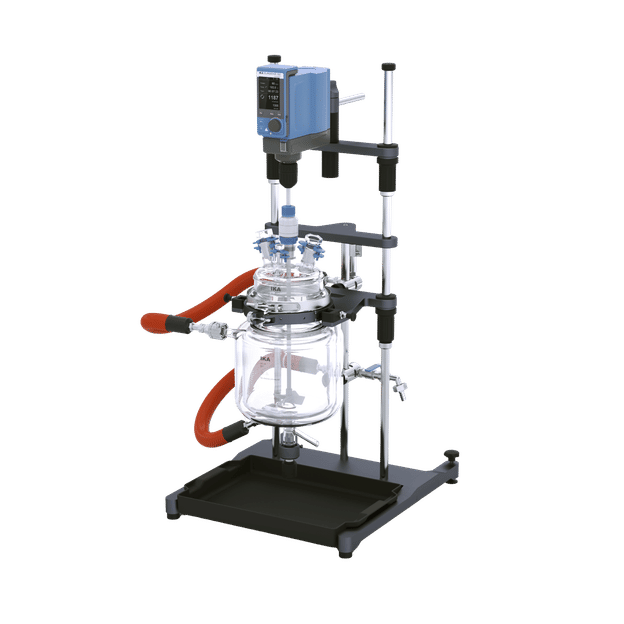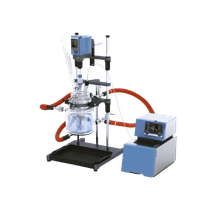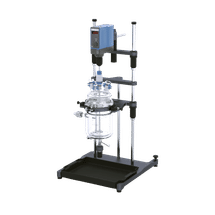 Product classification
Applications
Product categories
Target Industries
Request product information now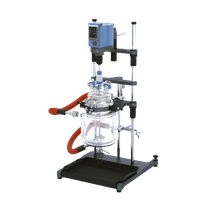 Synthesis reactors: EasySyn
Reactor system for chemical synthesis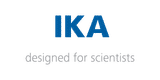 All about IKA Werke