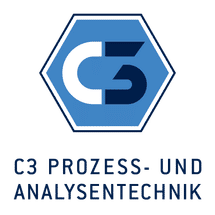 C3 Prozess- und Analysentechnik

Verified
OPTICAL GRATINGS
Wide range of different optical gratings for your application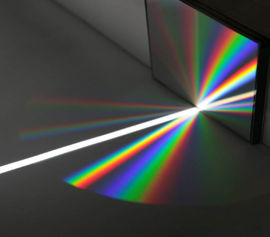 C3 Analysentechnik offers a wide range of optical gratings for various applications:

Planar diffraction gratings: C3 provides an extensive selection of scribed and holographic planar diffraction gratings. These serve as dispersive elements and have applications in spectroscopy (e.g., monochromators), lasers (e.g., pulse compression), and many other optical fields.

Concave diffraction gratings: The company offers ruled and holographic concave diffraction gratings. These special gratings diffract and focus light in a single component. In particular, they are useful in monochromators or spectrometers. In addition, C3 offers holographic flat-field gratings, which are used in spectrometers with diode arrays or CCD detectors.

Transmission gratings from RGL: C3 presents a wide range of transmission gratings from the manufacturer RGL. These gratings serve as dispersive elements in various applications
.
Offerings for OEM customers: C3 offers OEM customers a wide selection of master gratings. If existing gratings do not meet requirements, RGL has the capacity to manufacture custom gratings to exact specifications. This can provide both technological advantages and cost savings in device development and production.
Special forms of diffraction gratings: In collaboration with Richardson Grating Lab (RGL), C3 offers special grating shapes. These include echelle gratings with extremely high resolution, mosaic gratings for astronomical applications and "grisms", which are a combination of prism and grating.
Find more %topic% and related products