Verified
GPC/SEC systems: EcoSEC GPC-System for Polymer Analysis
Polymer Analysis in Half the Time and with 85% Less Solvent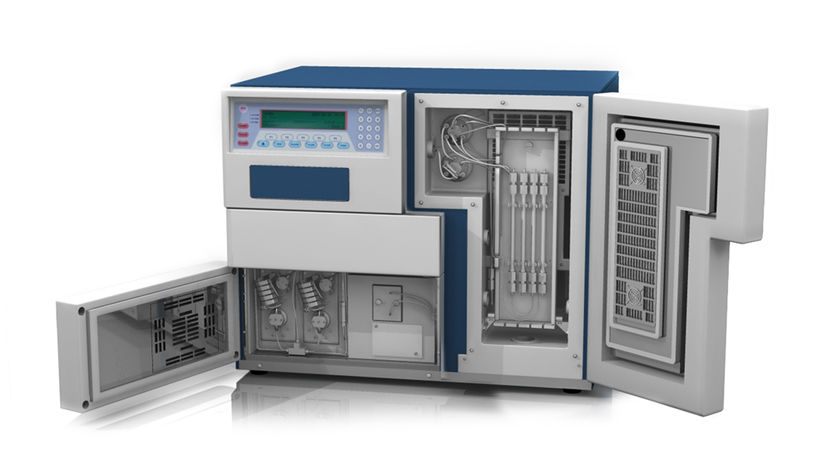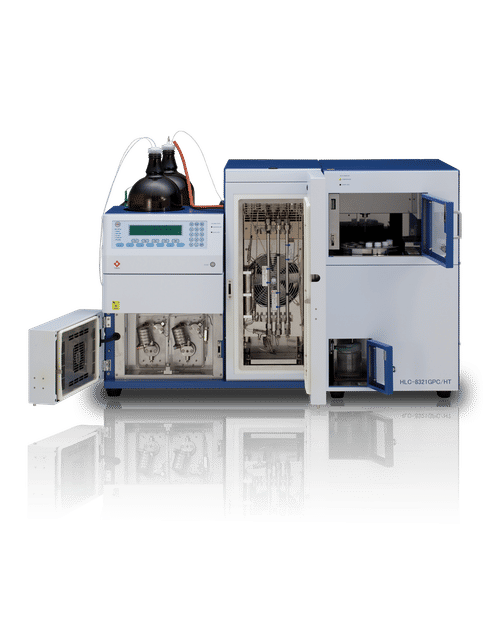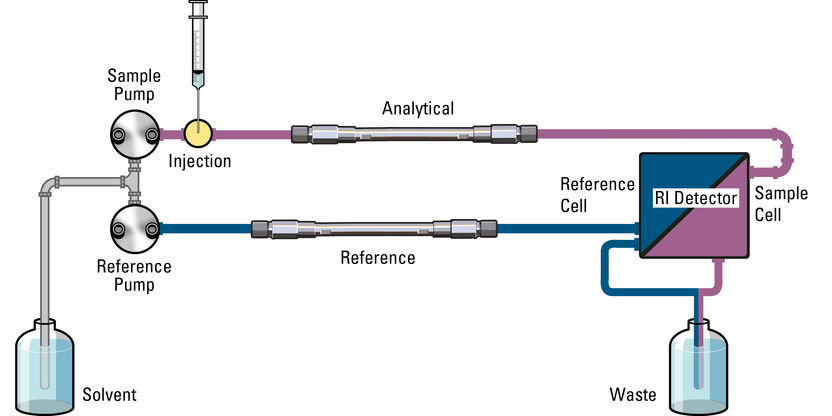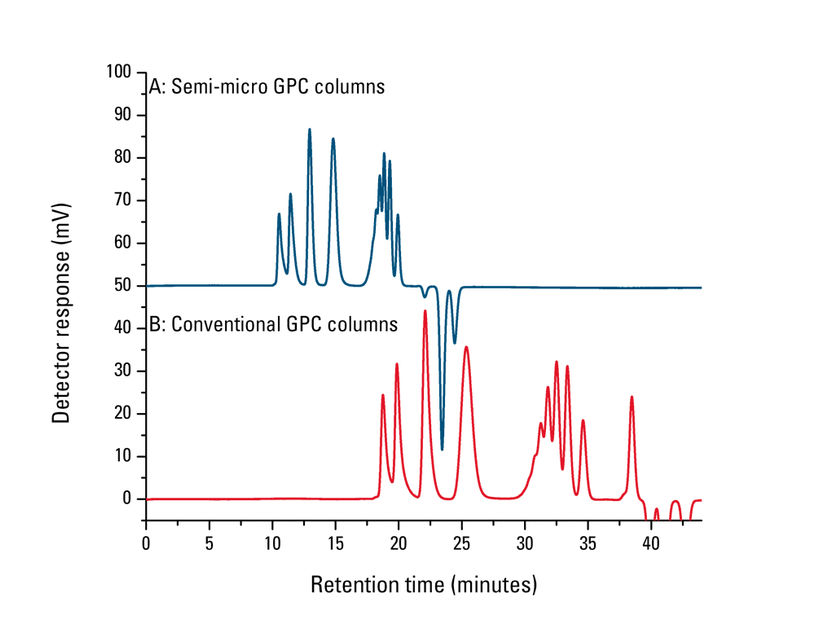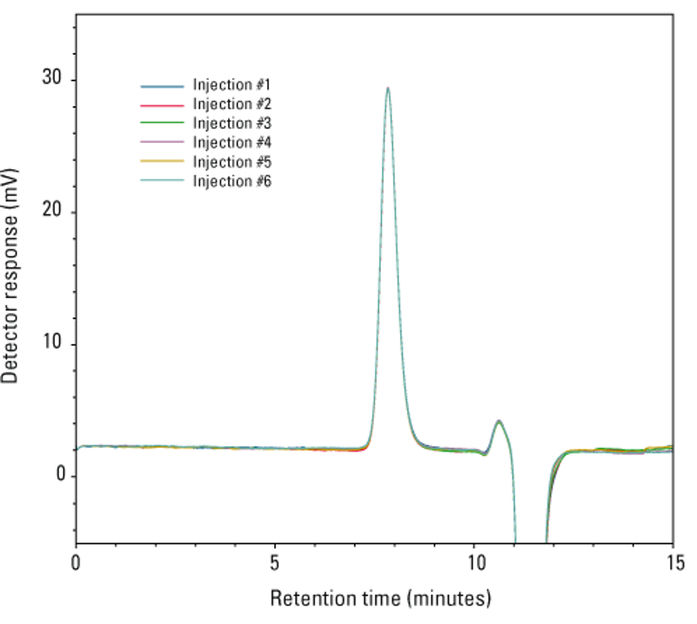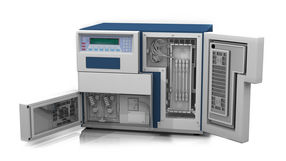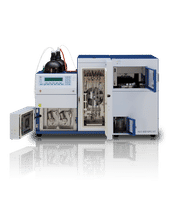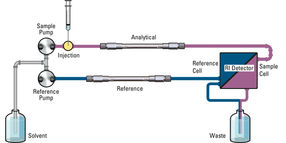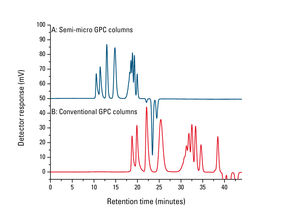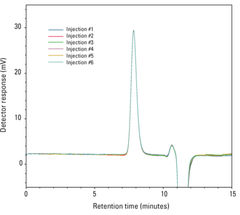 Highly Reproducible Results for Your GPC/SEC Synthetic and Natural Polymer Analyses
Analyzing polymers by gel permeation chromatography (GPC) can be time consuming and expensive. Unstable baselines frequently cause inaccurate results. Enormous solvent consumption can lead to costs of several hundred thousand euros per year.
Tosoh's EcoSEC GPC systems for room or high temperature polymer analysis operate 50% faster than many other GPC systems. In combination with Tosoh's matching TSKgel GPC columns, up to 85% of solvent can also be saved, whether you are analyzing thermoplastics, elastomers, thermosets, thermoplastic elastomers or biopolymers.
50% shorter analysis times due to shorter sample paths
The EcoSEC is a compact GPC system that combines pumps, the sampler, column oven and a refractive index detector in a single system (UV, MALS and VISC are optional). Specifically created for the EcoSEC devices, Tosoh's TSKgel GPC columns accelerate the path of your sample and reduce your run times by 50% compared to conventional GPC systems.
High separation efficiency using 85% less solvent
Combining the EcoSEC, the 30cm long TSKgel GPC columns and 15cm long semi micro columns maximizes efficiency. The column volume is reduced to a minimum. The sophisticated multi-pore technology ensures a highly linear, stable calibration curve while providing higher resolution. Not only does this combination separate more accurately, it also saves spending on solvent through its lower flow rates.
Analyzes all polymers with greatest reproducibility
The EcoSEC lets you easily analyze all kinds of synthetic and natural polymer at stable temperatures. Thermostatable pumps enable a flow at a stable temperature and ensure the highest possible reproducibility of your analyses and a consistently high quality of your analysis results.
Tosoh's EcoSEC GPC systems get the most out of your polymer analyses.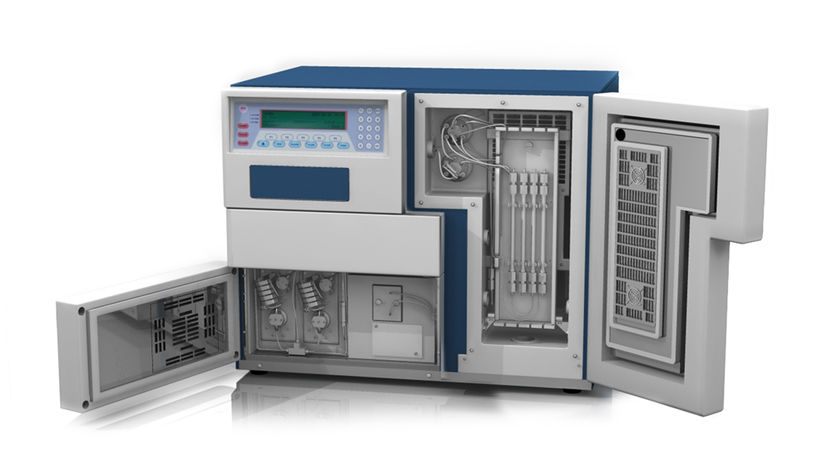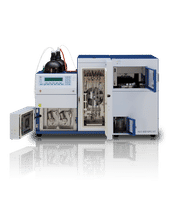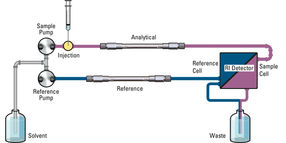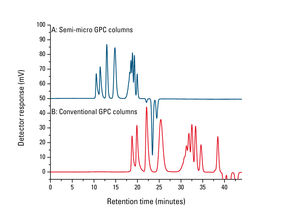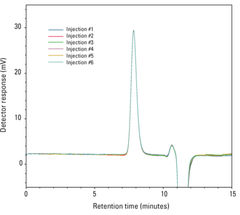 Product classification
Applications
Product categories
Request product information now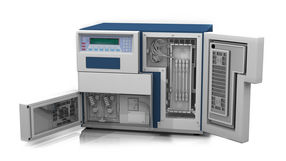 GPC/SEC systems: EcoSEC GPC-System for Polymer Analysis
Polymer Analysis in Half the Time and with 85% Less Solvent

All about Tosoh