Robust and Repeatable Nanoparticle Drug Delivery Characterization with FFF-MALS-DLS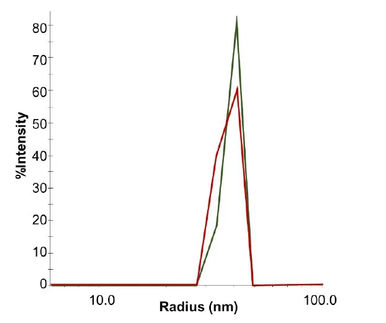 Nanoparticles hold enormous potential for taRgeted, well-controlled drug delivery. Extensive characterization of nanoscale drug-delivery vehicles is essential to ensure their efficacy and reproducibility. While various methods are available for characterization of nanoparticle size, in- cluding dynamic light scattering, electron microscopy and nanoparticle tracking analysis, FFF-MALS is one of the most versatile techniques for determining size, structure and other properties.
This study shows that FFF-MALS-DLS is an easy-to-use and powerful characterization tool for liposomes and related formulations to obtain information on particle size, size distribution, particle count and structure. The technique is already widely used to answer environmental questions and characterize nanoparticles of polymers, extracellular vesicles and protein aggregates.
White Paper classification
Applications
nanoparticle tracking analysis
Product categories
Download white paper now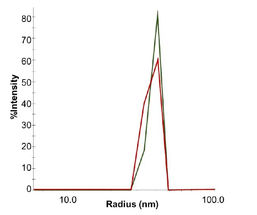 Robust and Repeatable Nanoparticle Drug Delivery Characterization with FFF-MALS-DLS

All about Wyatt Technology
You may also be interested in these white papers