Sustainable services and suggestions for the paper industry in Germany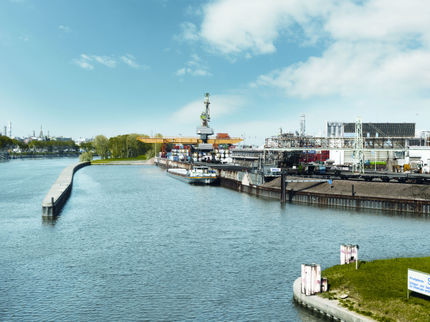 The German pulp and paper industry faces a raft of challenges. Like all energy-intensive industries, it has to manage the vast uncertainty surrounding the shift to renewable energy. Luckily, the legislature has introduced partial exemptions from the EE G surcharge and other tax benefits. If this relief is eliminated due to changes in government, however, the entire industry could be threatened.

Sluggish consumption has affected many industries, but new media consumption habits have put an additional burden on the pulp and paper sector. It is obviously the first industry affected by the decline of print media. Admittedly, demand for cardboard and packing paper is rising due to the rapid growth of online retailing. Paper-based hygiene products are also growing, probably driven by demographic change. Many medium-sized companies, however, are so specialized that they cannot readily switch to other products in order to offset the slump in newsprint and graphic paper. Despite these difficulties, the pulp and paper industry has every reason to be optimistic about the future. Surprisingly for an industry that has always been deeply committed to sustainability, it stands to gain the most from introducing even more sustainability to its management practices, particularly in site management.
Download white paper now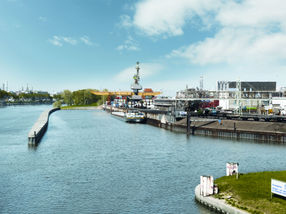 Sustainable services and suggestions for the paper industry in Germany

All about Infraserv