Start-up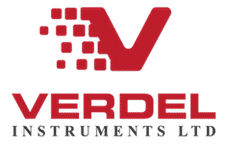 Verdel Instruments Ltd
About Verdel Instruments
We are a spin-out from the University of Warwick, backed by investment from Innovate UK and Longwall Ventures.

Our goal is to development 2DMS instruments suitable for use in routine and high throughput laboratories.

Our technology brings the capabilities currently associated with top-end FTICR instruments onto the bench top in a low cost format.
Facts about Verdel Instruments
Facts about Verdel Instruments
Focus : Manufacturer
Industry : Laboratory analysis / Laboratory measurement technology
Product portfolio of Verdel Instruments
Product portfolio
Here you will find Verdel Instruments Ltd