Start-up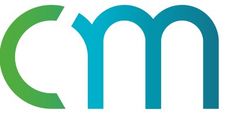 Carbon Minds GmbH
About Carbon Minds
We are engineers and sustainability experts. We do lifecycle data for evidence-based decision making in the chemical industry.

We built the world's largest life cycle database for the chemical industry. Our data is your guide to reducing your environmental impact. Use our data to perform your own analyses. Or let us perform a unique analysis for you, tailored to your individual needs.

We help to position you at the forefront of the transition towards environmental sustainability.
Facts about Carbon Minds
Facts about Carbon Minds
Founding: 2019
Focus : Service
Employees: 1-10
Industry : Chemistry, IT
Product portfolio of Carbon Minds
Product portfolio
Here you will find Carbon Minds GmbH