Restriction of hazardous substances in tattoo inks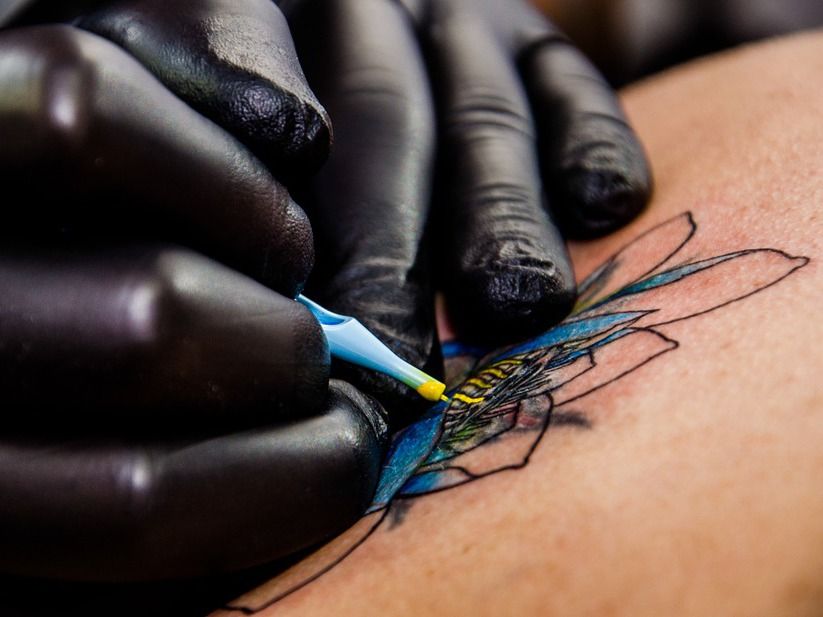 The proposal includes concentration limits for the substances within its scope. The aim of the restriction is to make inks for tattooing safer and protect people from serious health problems or effects.
SEAC concluded that the proposed restriction is the most appropriate measure to control the risks posed by these substances, and that it is proportionate to the risk because it will bring significant benefits to society (i.e. avoided adverse skin effects and other health impacts), while not imposing significant economic impacts on supply chains. Suppliers of tattoo inks may have to reformulate their inks within 12 months of the restriction entering into effect.
Following SEAC's adoption of its final opinion, according to the procedure envisaged in the REACH Regulation, the opinions of RAC and SEAC will be forwarded to the European Commission for a draft regulation and possible amendment of Annex XVII to REACH. If the restriction is adopted in its currently proposed format, the requirements for tattoo inks and permament make-up will enter into effect one year after their publication of the measure in the Official Journal of the European Union. However, further changes during the subsequent steps are still possible.
Other news from the department politics & laws
More news from our other portals