Omya completes expansion of Orgon production plant
State-of-the-art facility for sustainable, high-quality mineral products
09-Jul-2020
-
Switzerland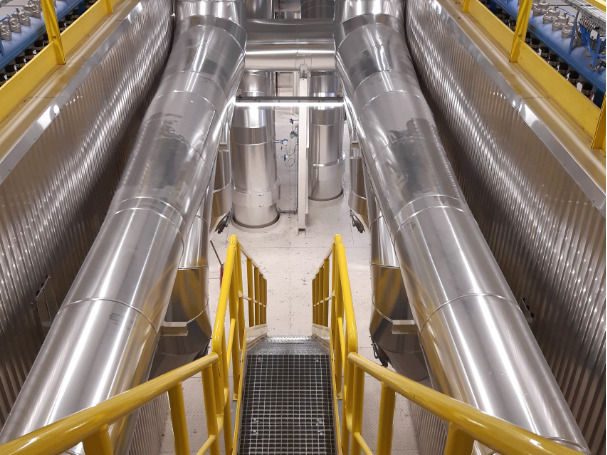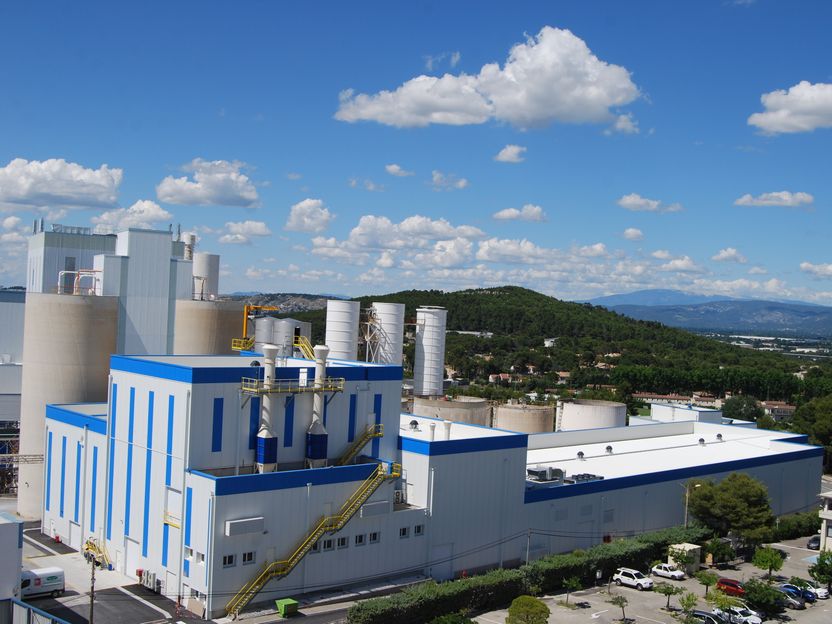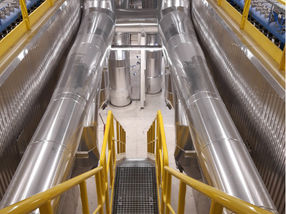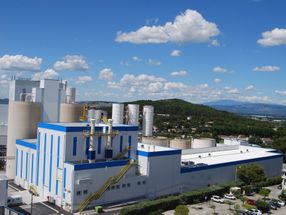 Omya manufactures its products from natural limestone sourced in the surrounds of Orgon, with a very low environmental footprint. In the plant, ultrapure calcium carbonate is functionalized by a patented, highly advanced process. The resulting mineral ingredients Omyapharm®, Omyafood™, Omyanutra®, Omyaforte™, Omyaskin® and Omyadent® offer multiple benefits for finished products, facilitate production processes and increase nutritional profiles.
Omyafood™, Omyanutra® and Omyaforte™ have all the necessary certifications to be used in calcium-fortified foods or dietary supplements. The personal care grades Omyaskin® and Omyadent® for skin care and toothpaste formulas are COSMOS approved and NATRUE certified. In addition, Omya has received certification declaring that the site in Orgon manufactures pharmaceutical excipients according to the EXCiPACT Good Manufacturing Practice (GMP) – this is alongside the pre-existing Certificate of Suitability (CEP) for its active pharmaceutical ingredient Omyapure®. The plant also complies with the international quality, environmental, health and safety standards  ISO 50001, ISO 9001, ISO 14001, ISO 22000, SMETA and OHSAS 18001.
To successfully operate the plant while preserving and protecting the delicate surroundings of the Alpilles natural park, Omya is considerate of the environment in all areas of its activity. With the help of local ecologists, the Orgon plant has initiated a recultivation plan to recreate areas where animals native to the area can thrive. In addition, the impact of quarry and plant activities on the wildlife are reduced to an absolute minimum and are closely monitored.
Stefan Lander, Vice President Consumer Goods, Group Sales & Marketing at Omya, explains: "Omya has a strong commitment to responsible practices and stringent sustainability. Wherever we operate, we take into account the sensitivities of local communities and environments. Conserving biodiversity is always part of our decision-making process, and the cornerstone of land restoration and water management policy. Orgon is a perfect example of our long-standing principles, and we are pleased to have this modern facility in our corporate network. The Orgon plant expansion is a major step for us, providing our  customers with natural and highly functional minerals while maintaining a focus on economic and ecological efficiency."
Other news from the department business & finance
More news from our other portals