Funding for renewable energy startups in Germany and East Africa
Learning from each other for the environment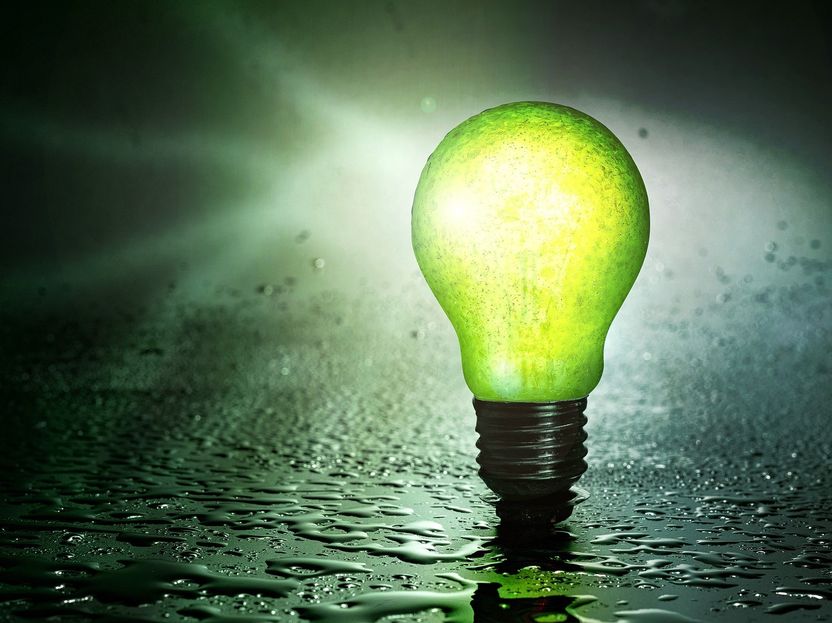 The idea behind Startup|Energy is for entrepreneurs to learn from other local contexts when creating their own ideas. "Because energy startups in Germany and Africa can rely on different sets of experiences, this provides unrealized potential for decentralized, renewable energy sources. If you want to develop smart, sustainable solutions, you need to change your perspective and expand your horizons," said Dr. Harald Schützeichel, who is a startup coach at the Startup Office (Gründerbüro) of the University of Freiburg and director of the Solar Energy Foundation.
At the core of this new initiative are the Energy Camps. These two-to-three-month camps for selected startups will be held quarterly and hosted alternately in Freiburg and Kampala, Uganda. A jury will select roughly five startups to participate in each Energy Camp. Within these two to three months, each startup will receive three coaching sessions, in person or online, focusing on the market and customers, product, distribution, or financing. At the end of the camp, the startup teams will present and discuss their ideas at a several-day workshop attended by other startups, investors, and experienced entrepreneurs. Finally, a competition is held in which the contestants can win attractive prizes. The camps are open to anyone interested in participating. The application phase for the first camp in Freiburg begins on September 15 and ends on October 31, 2020.
The Freiburg Energy Camp will be hosted by the University of Freiburg with support from the Sustainability Center Freiburg (Leistungszentrum Nachhaltigkeit), the student network Foundersclub Freiburg, the Black Forest Business Angels, Energiedienst AG, and The Smarter E.
Other news from the department business & finance
More news from our other portals
Something is happening in the chemical industry ...
This is what true pioneering spirit looks like: Plenty of innovative start-ups are bringing fresh ideas, lifeblood and entrepreneurial spirit to change tomorrow's world for the better. Immerse yourself in the world of these young companies and take the opportunity to get in touch with the founders.