Watson-Marlow Fluid Technology Group wins Best Business Award
01-Jul-2021
-
United Kingdom
Watson-Marlow Fluid Technology Group (WMFTG) is delighted to announce it has been named winner of the Best Employer category at the 2021 Best Business Awards (BBAs).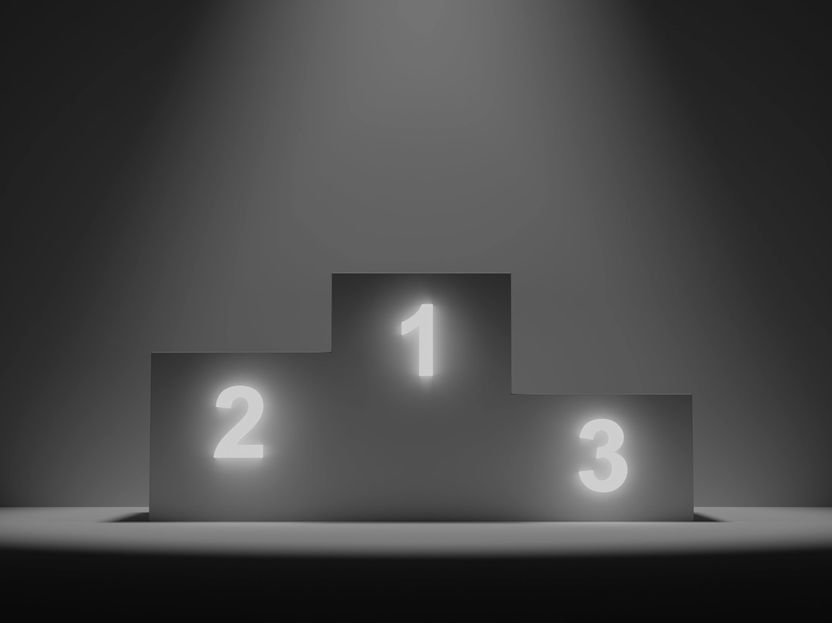 Photo by Joshua Golde on Unsplash
WMFTG has always strived to be a desirable place to work, and its teams work tirelessly to create innovative strategies to ensure all colleagues are happy and engaged. Unsurprisingly, the global pandemic has meant that much of WMFTG's focus in the last year has been on protecting the safety and wellbeing of its colleagues, however, the global leadership team has also endeavoured to continue to make WMFTG an inclusive, enjoyable and rewarding company to work for.
This award recognises WMFTG's innovative approach to protecting its global teams, rapidly adapting workflows and putting safety measures in place to enable the Company to continue to supply key industries such as pharmaceutical, food and beverage, and water, with essential equipment during the pandemic. WMFTG also recognised the strain this would put on its colleagues' mental health so implemented a series of well-being initiatives, improved communication and promoted pandemic response efforts to boost morale.
The BBAs pride themselves on having a large panel of independent expert judges who select winners according to strict criteria for each category and sector.
Other news from the department business & finance
More news from our other portals