Merck Expands Corporate Venture Fund M Ventures with a New Investment of € 600 Million
"Over the past decade, M Ventures has established itself globally as a leading partner to the biotech and tech venture ecosystems"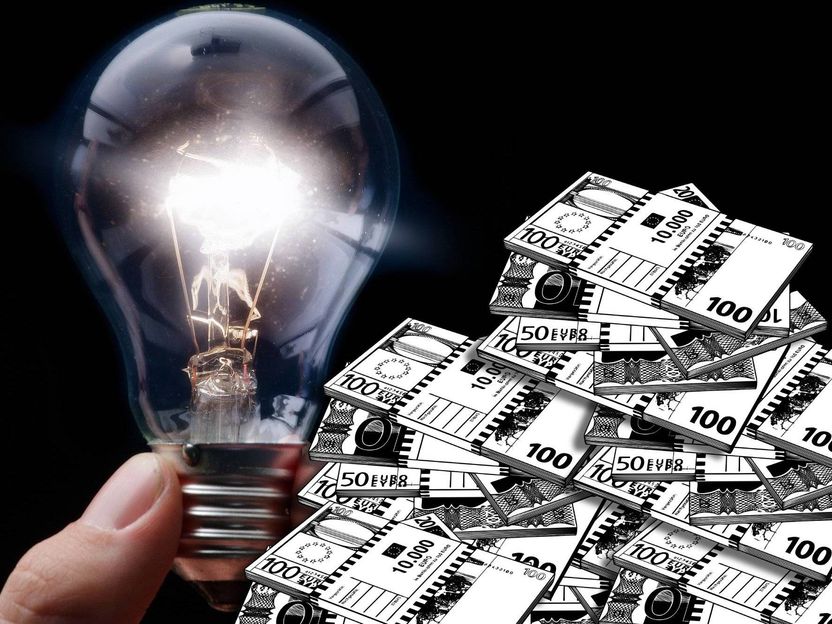 "Over the past decade, M Ventures has established itself globally as a leading partner to the biotech and tech venture ecosystems," said Belén Garijo, Chair of the Executive Board and CEO of Merck. "Given its extensive expertise in identifying new technologies and capabilities, we aim to increase our annual financial investments. This will enable M Ventures to continue to advance our pioneering innovation strategy, to deliver sustainable business performance and to be a catalyst for innovative companies to develop breakthrough technologies", she added.
Since inception, M Ventures has been instrumental in the development of over 80 global companies from creation to exit, helping advance multiple medicines and technologies to market launch. M Ventures will continue to invest in visionary companies that find new ways to treat the most challenging diseases, empower scientists with cutting-edge research and development tools, develop new technologies to improve the way in which information is accessed, stored, processed, and displayed and provide novel solutions for increased sustainability in the science and technology ecosystem.
The new capital will allow M Ventures to continue to utilise its expertise to create and finance a new and larger portfolio of innovative companies that align with the future strategies of Merck businesses. In the last two years, M Ventures has validated its dual foci as a strategic and financial corporate venture capital fund with several of its companies establishing collaborations with Merck, and others creating strong financial returns through acquisitions or public market listings supporting its evergreen remit.
Other news from the department business & finance
More news from our other portals
Something is happening in the chemical industry ...
This is what true pioneering spirit looks like: Plenty of innovative start-ups are bringing fresh ideas, lifeblood and entrepreneurial spirit to change tomorrow's world for the better. Immerse yourself in the world of these young companies and take the opportunity to get in touch with the founders.